Vatican newspaper: Pope Francis meets with trans folk sheltered in church
L'Osservatore Romano noted that the pope previously met with some of the transgender residents sheltering in the church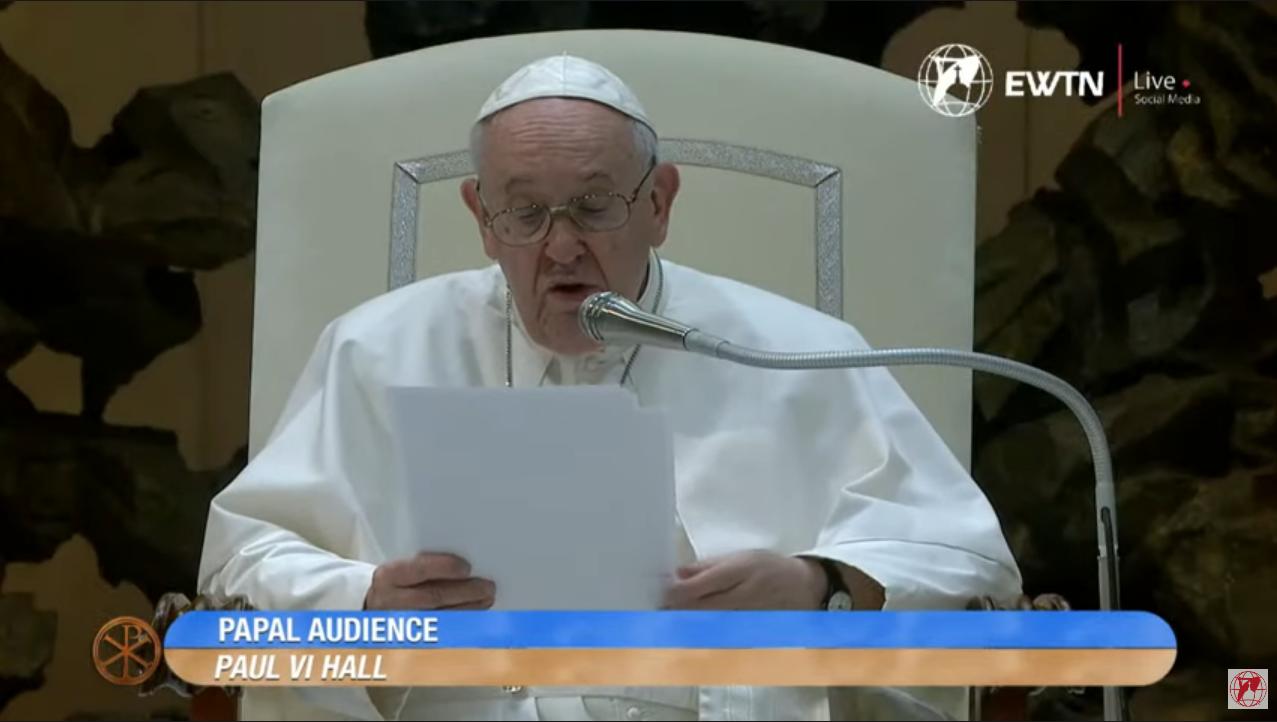 ROME – The Vatican's newspaper L'Osservatore Romano reported that during the Pope's weekly audience in St. Peter's Basilica on Wednesday, Pope Francis met with a fourth group of transgender people who are staying in a church on the outskirts of The Eternal City.
Sister Genevieve Jeanningros and the Rev. Andrea Conocchia told L'Osservatore Romano that this was the fourth papal audience since The Blessed Immaculate Virgin community in the Torvaianica neighborhood of the Roman suburbs opened its doors to transgender people during the coronavirus pandemic.
L'Osservatore Romano noted that the pope previously met with some of the transgender residents sheltering in the church on April 27, June 22 and Aug. 3. "No one should encounter injustice or be thrown away, everyone has dignity of being a child of God," the paper quoted Sister Jeanningros as saying.
Francis has earned praise from some members of the LBGTQ community for his outreach. When asked in 2013 about a purportedly gay priest, he replied, "Who am I to judge?" He has met individually and in groups with transgender people over the course of his pontificate the Associated Press reported Wednesday.
But he has strongly opposed "gender theory" and has not changed church teaching that holds that homosexual acts are "intrinsically disordered." In 2021, he allowed publication of a Vatican document asserting that the Catholic Church cannot bless same-sex unions since "God cannot bless sin," the AP noted.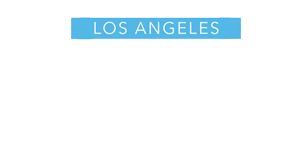 Pope Francis: Criminalization laws are 'unjust'
Pontiff told AP that homosexuality is not a crime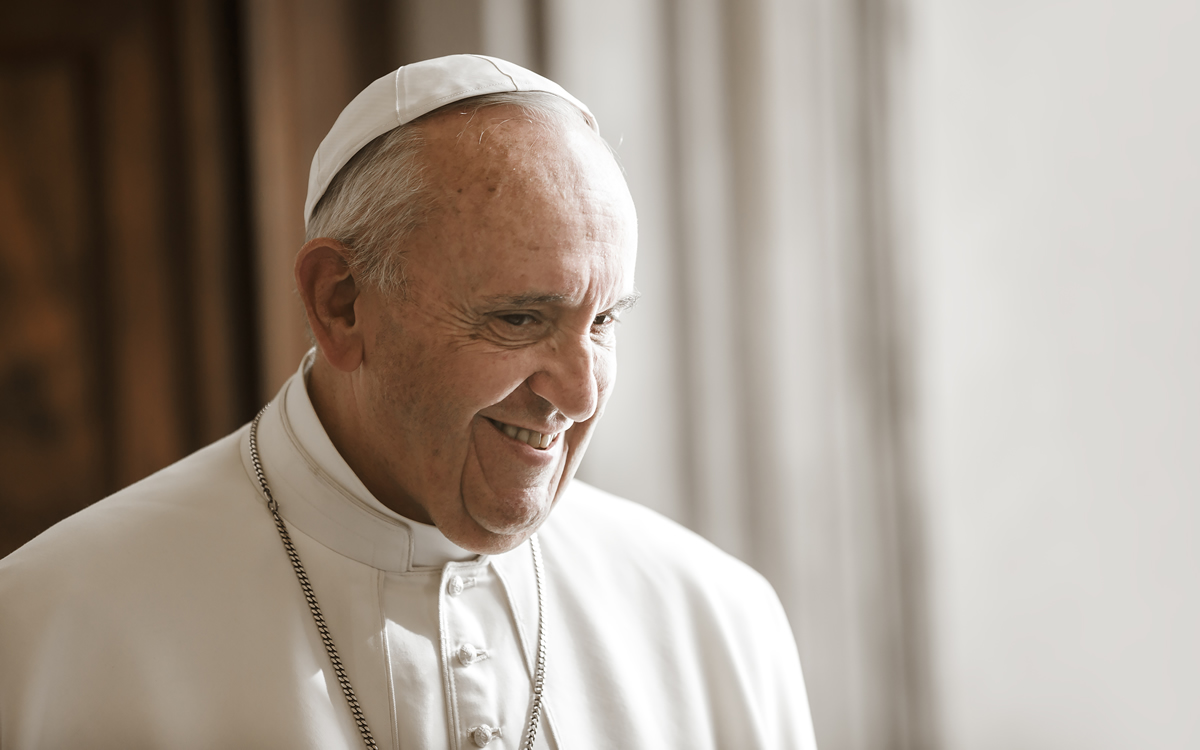 VATICAN CITY — Pope Francis on Tuesday said homosexuality is not a crime and laws that criminalize it are "unjust."
"Being homosexual isn't a crime," Francis told the Associated Press during an exclusive interview.
Consensual same-sex sexual relations remain criminalized in nearly 70 countries around the world, and Francis acknowledged some Catholic bishops support criminalization laws and other statutes that discriminate against LGBTQ+ and intersex people. The Associated Press notes Francis said cultural backgrounds contribute to these attitudes, and stressed "bishops in particular need to undergo a process of change to recognize the dignity of everyone."
"These bishops have to have a process of conversion," said Francis. "[They should apply] tenderness, please, as God has for each one of us."
Francis' comments are the latest indication of how the Vatican's tone towards LGBTQ+ and intersex issues has softened since he assumed the papacy in 2013.
Francis — who vehemently opposed a marriage equality bill in his native Argentina before then-President Cristina Fernández de Kirchner signed it into law in 2010 — a decade later publicly backed civil unions for same-sex couples.
Francis in 2013 said gay men and lesbians should not be marginalized. The pontiff three years later said the Roman Catholic Church should "ask forgiveness" from gay people over the way it has treated them. Francis in 2017 compared politicians who use hate speech against LGBTQ and intersex people and other minority groups to Adolf Hitler.
The Vatican in 2020 gave money to a group of Transgender sex workers in Italy who were struggling to survive during the coronavirus pandemic. Francis in 2021 named Juan Carlos Cruz, a gay Chilean man who is a survivor of clergy sex abuse, to a commission that advises him on protecting children from pedophile priests.
Francis last year during several of his weekly papal audiences met with Trans people who were living at a Rome church.
Church teachings on homosexuality and gender identity remain unchanged despite these overtures. The Associated Press reported that Francis referred to LGBTQ+ and intersex issues within the context of "sin."
"Pope Francis denounced laws in nearly 70 countries that criminalize LGBTQ people and called on the Roman Catholic Church to take an active role in repealing those laws," said GLAAD President Sarah Kate Ellis in a statement. "His historic statement should send a message to world leaders and millions of Catholics around the world: LGBTQ people deserve to live in a world without violence and condemnation, and more kindness and understanding. Other influential voices in faith, government, business, sports and entertainment should now similarly speak out on outdated laws that criminalize the lives and relationships of LGBTQ people and that negatively impact travel and business in these countries."
Marianne Duddy-Burke, executive director of Dignity USA, an LGBTQ+ and intersex Catholic organization, echoed Ellis.
"World leaders and legislators in many, many countries pay attention to what Catholic officials say," said Duddy-Burke in a statement. "The Vatican's support of criminalizing homosexuality has made life very dangerous for countless gay people in countries on nearly every continent. Shifting the stance and pushing for an end to making queer identity illegal will make life safer for many people around the world."
Esteban Paulón, an LGBTQ+ and intersex activist in Argentina, on Wednesday said he "celebrates" Francis' condemnation of criminalization laws that include the death penalty for consensual same-sex sexual relations. Paulón also agreed with Francis' assertion that Catholic bishops support these statutes, but added the pontiff's comments are "contradictory" because they don't change Vatican doctrine.
"The don't have any consequences because (the church) continues to consider us sinners," said Paulón. "It does not represent a concrete change in questions of doctrine and action on the part of the Vatican state."
Pope Emeritus Benedict XVI dies
Retired pontiff resigned in 2013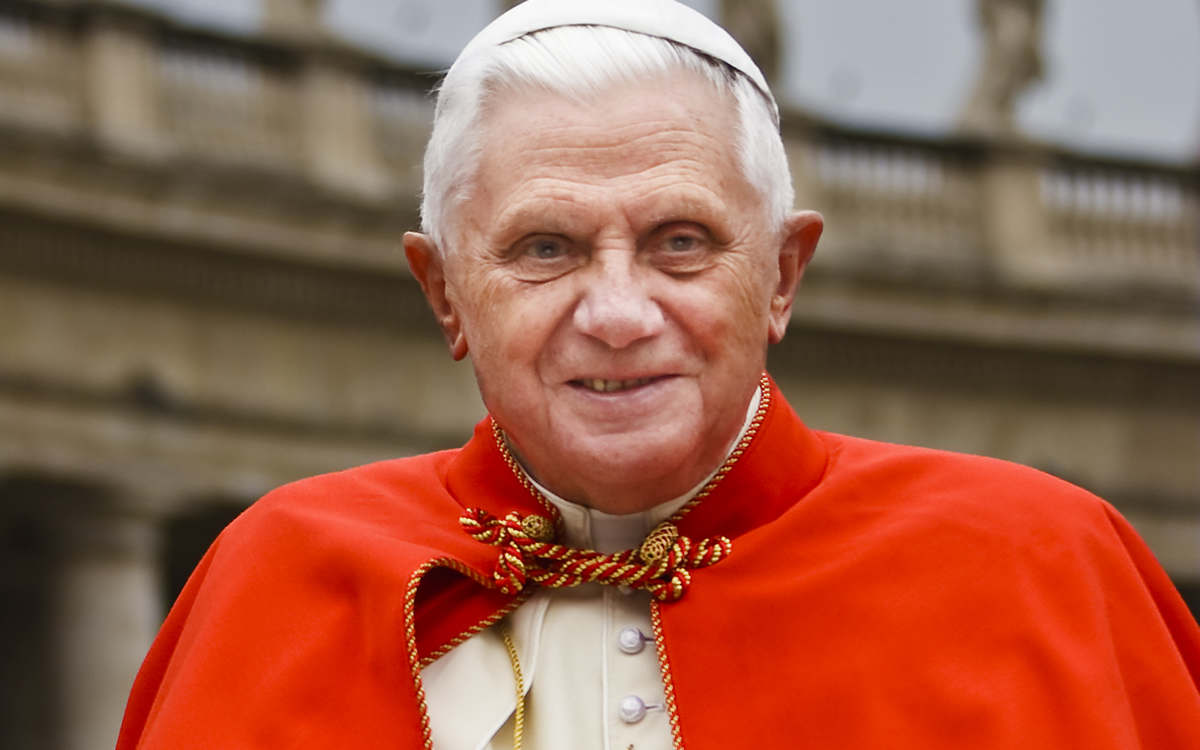 VATICAN CITY — The Vatican on Saturday announced Pope Emeritus Benedict XVI died at the age of 95.
Vatican spokesperson Matteo Bruni said Benedict passed away at 9:34 a.m. local time (3:34 a.m. ET) at the Mater Ecclesiae Monastery in the Vatican.
Benedict was born Joseph Ratzinger in Marktl Am Inn in Germany's Bavaria state on April 16, 1927.
The Associated Press notes Benedict in his memoirs acknowledged his forced enlistment in the Hitler Youth in 1941 and his desertion from the German army just before the end of World War II.
Benedict and his brother, Georg, in 1951 were ordained as priests. He became Munich's bishop in 1977 and then-Pope Paul VI in 1980 elevated him cardinal.
Benedict assumed the papacy on April 19, 2005, after Pope John Paul II died. Benedict on Feb. 11, 2013, became the first pope to resign since Pope Gregory XII stepped down from the papacy in 1415. His successor, Pope Francis II, on Wednesday said Benedict was "very ill."
Benedict described gay men and lesbians as 'intrinsically disordered'
Benedict as the prefect of the Vatican's Congregation for the Doctrine of the Faith enforced the Catholic Church's moral doctrine.
He wrote in a 1986 letter that gay men and lesbians are "intrinsically disordered." Benedict also said in the same document that gay organizations could no longer use church property.
Benedict described marriage rights for same-sex couples as "a manipulation of nature" and categorized marriage equality efforts around the world as a threat to "human dignity and the future of humanity itself." Activists during Benedict's papacy also criticized the Vatican's opposition to condom use as a way to stop the spread of HIV/AIDS.
Benedict during his papacy faced scathing criticism over his handling of clergy sex abuse in the Catholic Church. The Vatican's finances also came under scrutiny.
"Benedict's approach to gay and lesbian issues was clearly hindered by the fact that he did not understand the human dimension of love and relationship that characterizes same-gender couples and individuals," said Francis DeBernardo, executive director of New Ways Ministry, a Maryland-based organization that ministers to LGBTQ+ and intersex Catholics, in a statement. "He relied on centuries-old, abstract philosophical and theological ideas instead of learning about more recent understandings of sexuality. Most importantly, he failed to listen to the lived experiences of real people."
"While clearly a man of faith seeking to act with good intentions; his resistance to engaging the lives, love and faith of actual human beings means he will be remembered as a church leader who did not listen pastorally to those the church serves," added DeBernardo in his statement. "In contrast, Pope Francis, his successor, has called for pastoral leaders to be listeners and learners, particularly in ministry with those on the margins of church and society, such as LGBTQ+ people."
Marianne Duddy-Burke, executive director of Dignity USA, an LGBTQ+ and intersex Catholic organization, in her statement also acknowledged Benedict's anti-LGBTQ+ legacy.
"The death of any human being is an occasion of sorrow. We pray for Pope Benedict's soul and express our condolences to his family, friends and loved ones," said Duddy-Burke. "However, his death also calls us to reflect honestly on his legacy. Benedict's leadership in the church, as pope and before that as head of the Vatican's Congregation for the Doctrine of the Faith (CDF), caused tremendous damage to LGBTQIA+ people and our loved ones. His words and writings forced our community out of Catholic churches, tore families apart, silenced our supporters and even cost lives. He refused to recognize even the most basic human rights for LGBTQIA+ people. Many of us experienced the most harsh and blatant religiously justified discrimination of our lives as a result of his policies."
The Vatican says Benedict's body will be in St. Peter's Basilica on Monday "so the faithful can pay their respects." His funeral is expected to take place on Jan. 5.
.