Newsom appoints Vianey Lopez to Ventura County Board
Lopez has a lengthy track record in progressive issues including her outspoken support of Planned Parenthood and women's reproductive rights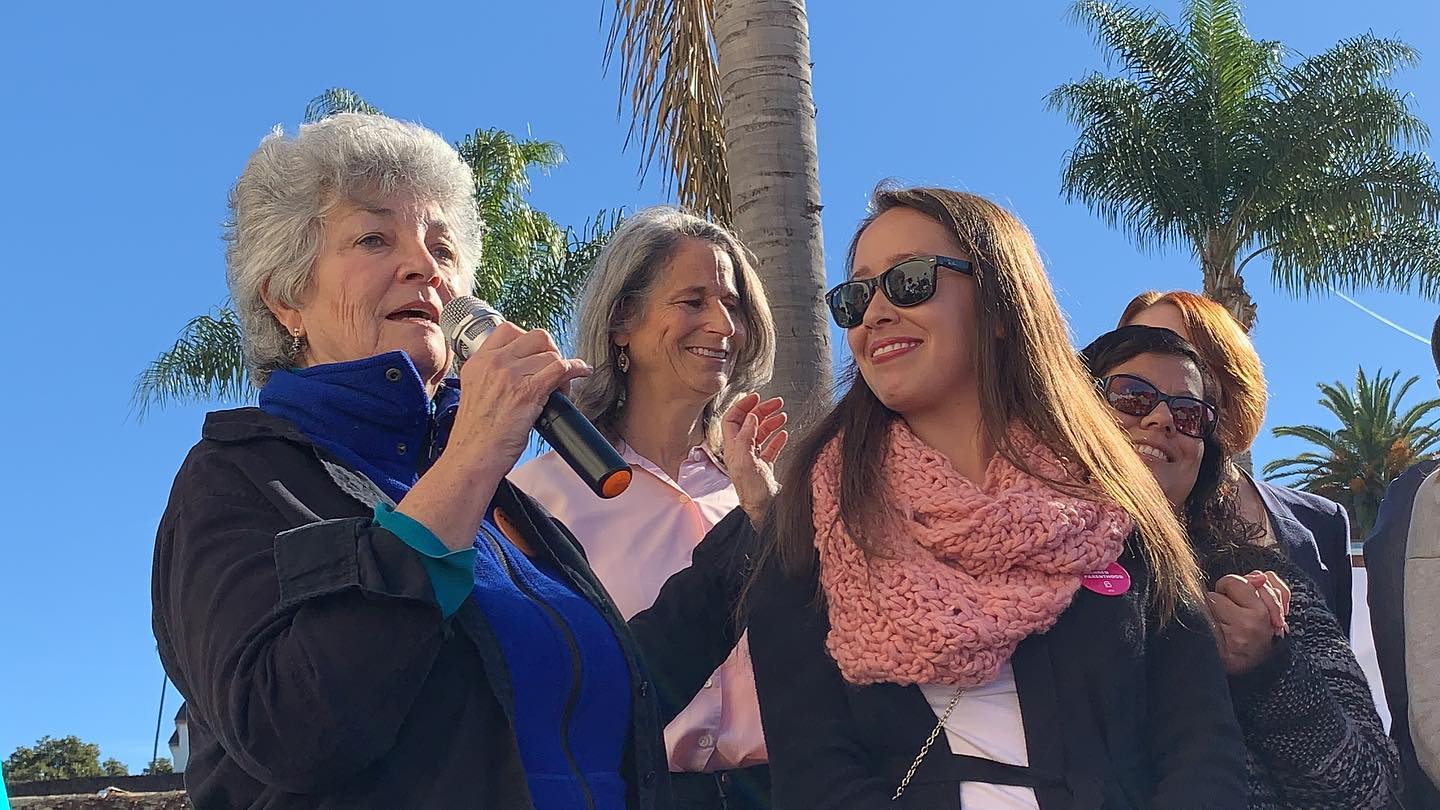 SACRAMENTO – Governor Gavin Newsom announced Friday that he has appointed City of Oxnard Councilmember Vianey Lopez to the Ventura County Board of Supervisors to the seat left vacant by the sudden death of the beloved chair of the Ventura County Board of Supervisors Carmen Ramirez, killed in an August traffic accident.
Lopez, 35, a resident of Oxnard, has been a city councilmember for District Six since 2018 and also serves as a District Director for California State Senator Monique Limón since 2020.
According to her campaign for reelection to city council biography, Lopez immigrated to the U.S. at the young age of 4. As one of the youngest of 11 children, there were opportunities she was afforded that her siblings did not have. Raised locally, Vianey attended kindergarten through middle school in the Hueneme Elementary School District before graduating from Hueneme High School in 2005.
Councilmember, now Supervisor Lopez has a lengthy track record in progressive issues including her outspoken support of Planned Parenthood and women's reproductive rights as well as other key issues including LGBTQ+ equality, immigrant rights, and has worked for several California political leaders including a stint as District Scheduler for former U.S. Representative Lois Capps from 2013 to 2016, a member of the House from 1998 to 2017 representing California's 24th congressional district.
Lopez was a Program Coordinator for the Oxnard Downtown Management District from 2012 to 2013 and an Administrative Assistant and Concierge at the Oxnard Convention and Visitors Bureau from 2009 to 2010. She is a member of the League of United Latin American Citizens and Future Leaders of America.
Lopez earned a Master of Public Policy degree in International Relations and State and Local Policy from Pepperdine University.
California launches first two guaranteed income pilot programs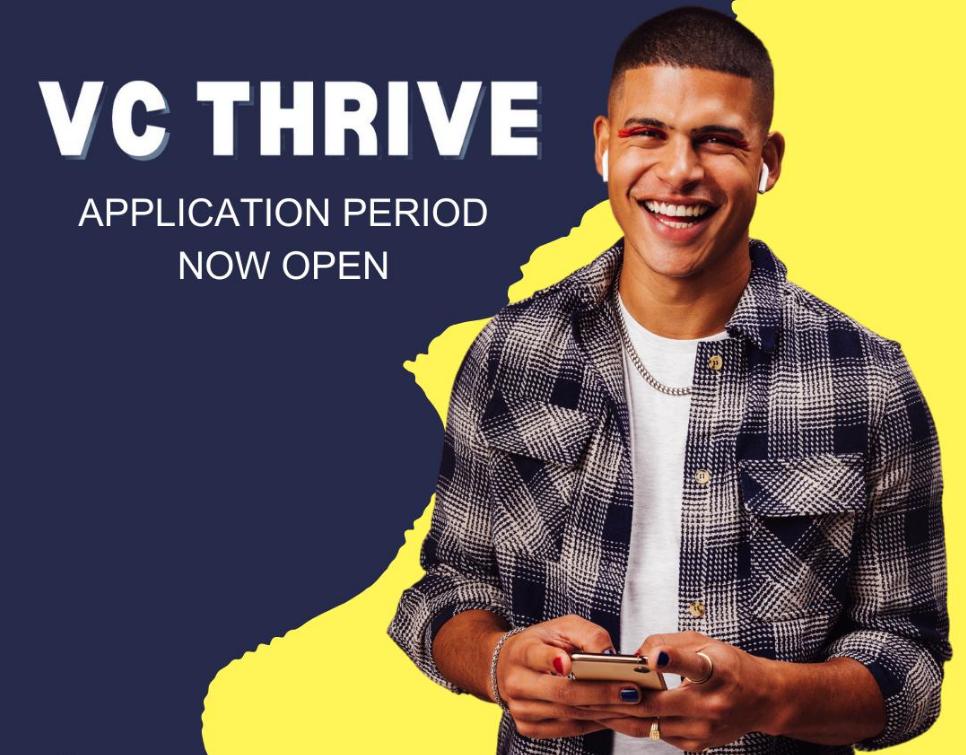 SACRAMENTO – California just launched the first two state-funded Guaranteed Income Pilot Programs – focused on former foster youth. These pilots, through the Department of Social Services, will provide unconditional, individual, regular cash payments intended to disrupt poverty, advance equity, and support the basic needs of recipients.
PILOT PROGRAM DETAILS:
The State awarded the City and County of San Francisco $3,439,090 to provide 150 former foster youth with $1,200 per month for 18 months.
 The State awarded Ventura County Human Services Agency $1,538,758 to provide 150 former foster youth with $1,000 per month for 18 months.
Recipients will also receive benefits counseling to evaluate the impact of guaranteed income payments on their eligibility for various public benefits.
"Guaranteed income programs help level the playing field and will give these former foster youth the support and resources they need to pursue their California dream," said Governor Gavin Newsom.
COMMUNITY IMPACT
"The City and County of San Francisco is honored to be one of only two public entities across California to be awarded this state grant to launch a guaranteed income pilot project for former foster youth aging out of our care," said San Francisco Human Services Agency Deputy Director of Policy, Planning, and Public Affairs Susie Smith. "Transitioning out of the foster care system can be incredibly challenging for many of our youth, and this sustained unconditional income over 18 months will help systems-involved youth pursue their hopes and dreams. In doing so, our goal is to disrupt the cycle of poverty and advance a more equitable future for former foster youth."
"This is an amazing opportunity to break the cycle of poverty experienced by many young adults transitioning out of foster care,"  Ventura Human Services Agency Director Melissa Livingston said. "Investing in them is not only an investment in their future but in that of the broader community."
BUILDING ON PRIOR SUCCESS

The pilot programs build on the success and lessons learned from prior guaranteed income pilot projects, including an effort launched in Stockton, California. The Stockton Economic Empowerment Demonstration enabled recipients to find full-time employment, reduced income volatility, and resulted in recipients showing less depression and anxiety.
"Nearly 4.5 million Californians live below the poverty line — not because of personal failures, but because of policy choices," said Special Advisor for Economic Mobility and Opportunity and Mayors for a Guaranteed Income Founder Michael Tubbs. "It's far past time for us to end poverty in our state and the California Guaranteed Income Pilot Program is a critical step in doing that. We saw with the first mayor-led guaranteed income program that I ran in Stockton that guaranteed income is effective at increasing not just financial stability but also mental and physical health, parent-child relationships, and people's ability to strive for goals. I'm excited to see those results replicated as the first payments of the CDSS pilot begin to go out in Ventura and San Francisco."