Chair of Ventura County Board of Supervisors killed in traffic accident
"Her kindness, love and deep compassion for the community was felt by everyone. She will be dearly missed"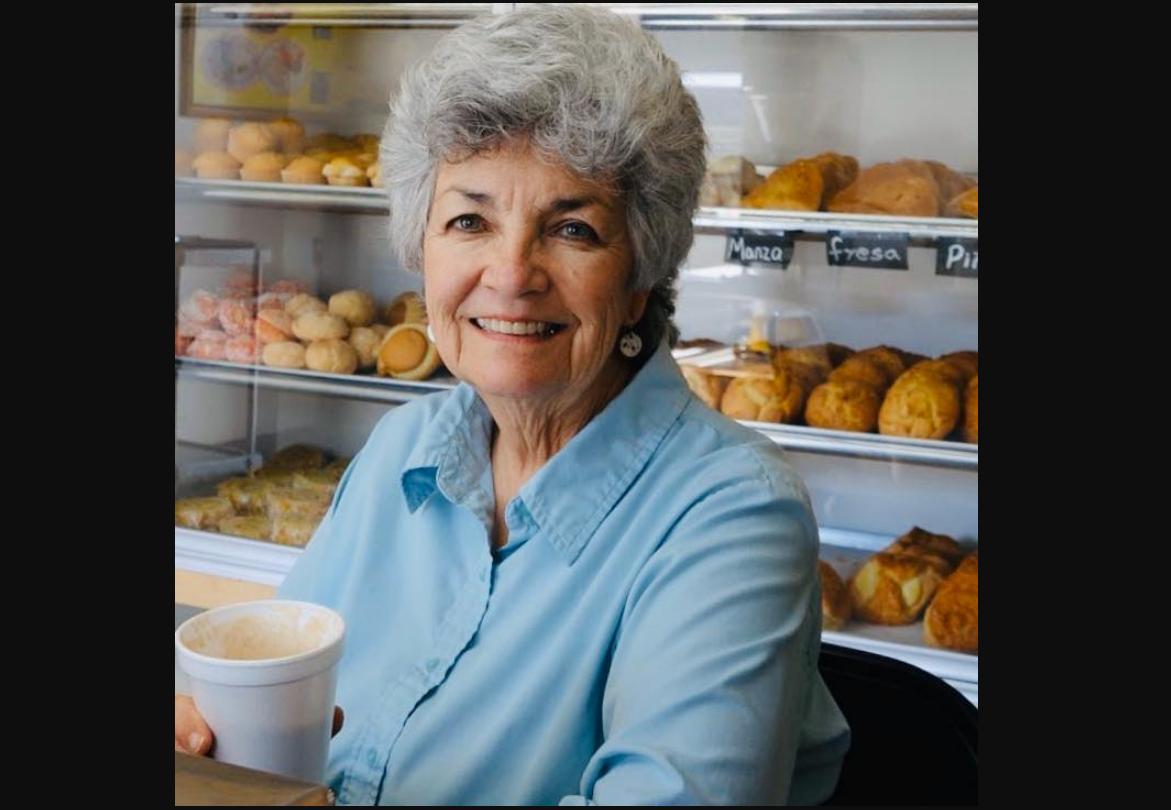 OXNARD, Ca. – The beloved chair of the Ventura County Board of Supervisors Carmen Ramirez was killed in a traffic accident in Oxnard Friday the Ventura County Star newspaper reported.
Ramirez, 73, had first served on the Oxnard City Council and then in November 2020, she became the first Latina in the county's history to be elected supervisor. She achieved another first the Star reported when her fellow board members elected her as chairwoman of the powerful board becoming the first Latina to hold that position.
According to the Star, the crash occurred about 6:45 p.m. at Seventh and A streets in Oxnard. Oxnard Police Chief Jason Benites said the driver of the 2020 GMC Sierra pick-up truck remained at the scene and was cooperative.
Ramirez was transported to Ventura County Medical Center in Ventura where she was pronounced dead at 7:17 p.m., the chief said.
The initial investigation determined that a large truck, driven by a 38-year-old man, was traveling westbound on Seventh Street toward A Street. Ramirez, who was reported to be crossing the intersection within the pedestrian crosswalk, was struck by the vehicle.
In her official bio on her 2020 campaign website it noted that she grew up in the San Gabriel Valley with six siblings and worked in Ventura County since 1978. The county's website states she served on the Oxnard City Council for 10 years.
Prior to being elected to the council in 2010, she worked as a longtime legal aid attorney serving low-income communities in Ventura County, her bio read.
"I offer my sincere condolences to her husband, Roy Prince, and her family," said Oxnard Mayor John Zaragoza in a statement released Saturday. "We will miss Carmen tremendously. We worked together often, while I was serving as Supervisor and she was Oxnard's Mayor Pro Tem, and this camaraderie continued when she was elected Supervisor and I served as Mayor. She was passionate about environmental justice and creating a better future for our City. Her kindness, love and deep compassion for the community was felt by everyone. She will be dearly missed."
Our County mourns the loss of our Chair of the Board Carmen Ramirez. Chair Ramirez was a pedestrian involved in a vehicle accident in Oxnard and passed away this evening. We extend our heartfelt condolences to her family, loved ones, and her City and County community. pic.twitter.com/ALNdju2cPB

— County of Ventura (@CountyVentura) August 13, 2022
Interim County Executive Officer Sevet Johnson described Ramirez as "passionate" and "hard working," calling her a huge advocate on climate issues as well as on behalf of her community and underserved populations.
"She was a powerhouse," Johnson said.
"We were all blessed to have known her, blessed to have been her friend," Supervisor Linda Parks said.
The LGBTQ community in Oxnard expressed its grief and condolences in a Facebook post writing:
"We, The city of Oxnard, and all of the people you have shined your light on are deeply saddened and in mourning from your loss. OxnardLGBTQ did not get the pleasure of knowing you, or work with you more thank we hoped for, but we knew you were a powerhouse, and major advocate for La Raza and our Queer community. You will be remembered by so many for all that you did and your legacy. Our sincere condolences to all of your family, friends and close acquainted. You will be truly missed. Descansa en paz Carmen Ramírez
"
The City of Oxnard Police tweeted that a candlelight vigil will be held at Plaza Park in Oxnard in honor of Ramirez at 7 p.m.
August 13, 2022
UPDATED Sunday from KTLA:
At Saturday's vigil, Ramirez's friends noted that despite her sudden passing, she left an impact that will be felt both for what she accomplished and the way in which she did it.
"I think it's a reminder to all of us that we're here for a short time, and we don't know when death is going to come calling," said Luzmaria Espinosa, a friend of Ramirez. "We can always be warriors, but everything has to be done with the heart. And I think that's what she did."
Ramirez is survived by her husband, Roy Prince. She was predeceased by her brother Ricardo Ramirez.
Newsom appoints Vianey Lopez to Ventura County Board
Lopez has a lengthy track record in progressive issues including her outspoken support of Planned Parenthood and women's reproductive rights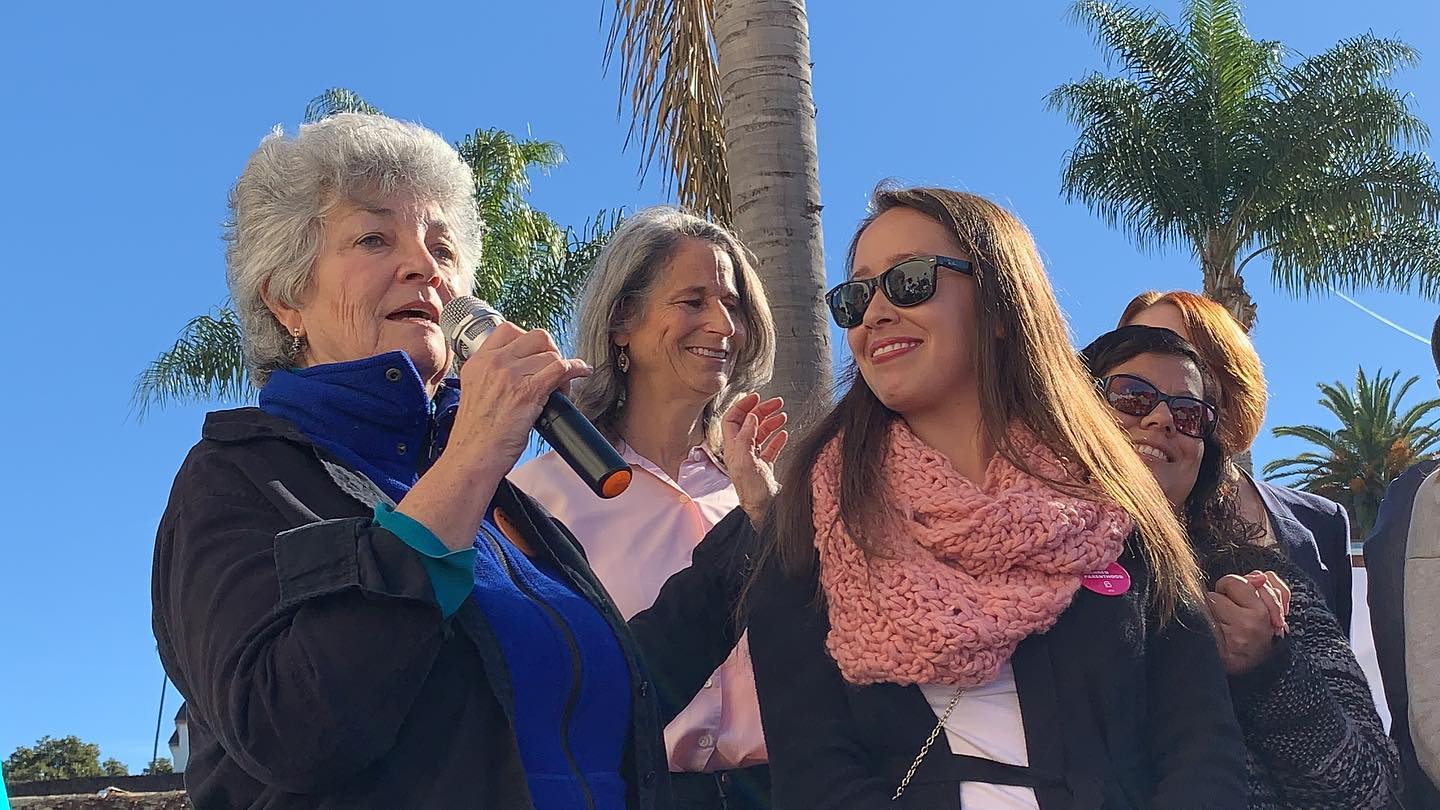 SACRAMENTO – Governor Gavin Newsom announced Friday that he has appointed City of Oxnard Councilmember Vianey Lopez to the Ventura County Board of Supervisors to the seat left vacant by the sudden death of the beloved chair of the Ventura County Board of Supervisors Carmen Ramirez, killed in an August traffic accident.
Lopez, 35, a resident of Oxnard, has been a city councilmember for District Six since 2018 and also serves as a District Director for California State Senator Monique Limón since 2020.
According to her campaign for reelection to city council biography, Lopez immigrated to the U.S. at the young age of 4. As one of the youngest of 11 children, there were opportunities she was afforded that her siblings did not have. Raised locally, Vianey attended kindergarten through middle school in the Hueneme Elementary School District before graduating from Hueneme High School in 2005.
Councilmember, now Supervisor Lopez has a lengthy track record in progressive issues including her outspoken support of Planned Parenthood and women's reproductive rights as well as other key issues including LGBTQ+ equality, immigrant rights, and has worked for several California political leaders including a stint as District Scheduler for former U.S. Representative Lois Capps from 2013 to 2016, a member of the House from 1998 to 2017 representing California's 24th congressional district.
Lopez was a Program Coordinator for the Oxnard Downtown Management District from 2012 to 2013 and an Administrative Assistant and Concierge at the Oxnard Convention and Visitors Bureau from 2009 to 2010. She is a member of the League of United Latin American Citizens and Future Leaders of America.
Lopez earned a Master of Public Policy degree in International Relations and State and Local Policy from Pepperdine University.
Oxnard College raises Pride Flag to honor Pride Month
"This flag is a symbol of pride, but more than that it's a symbol of support. It's like a beacon guiding our students to a safe harbor."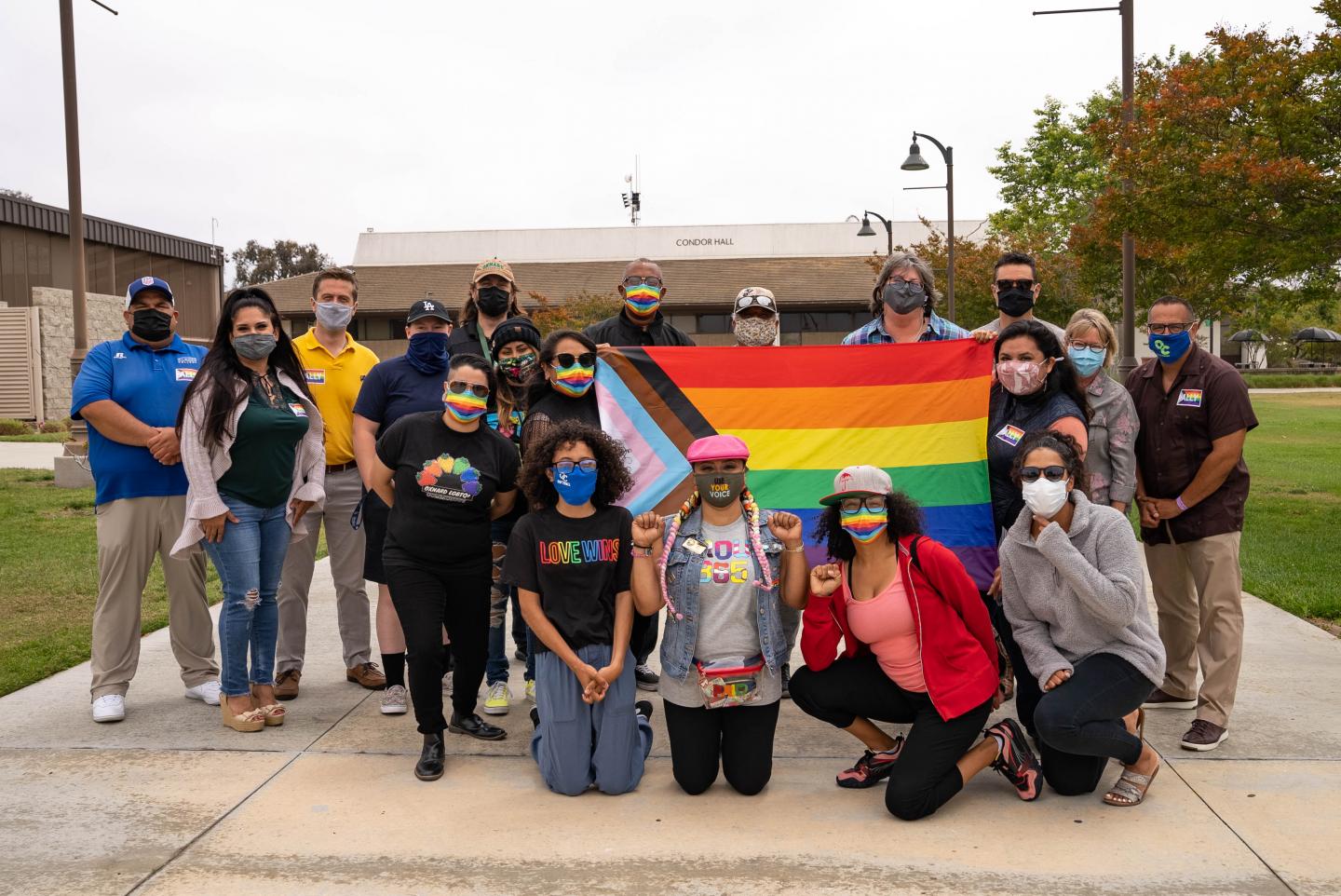 OXNARD – In honor of Pride Month, Oxnard College became Ventura County's first higher-education institution to raise the LGBTQ+ Progress Pride flag over its campus. The flag-raising ceremony took place on June 1 and was in collaboration with the Diversity Collective, Ventura County's LGBTQ Oxnard chapter. The flag will fly through June.
"If America stands for anything, it stands for the ideal of liberty and justice for all," shared Luis Sanchez, president of Oxnard College. "Oxnard College welcomes students from all backgrounds and identities, and we proudly raise the Pride flag above our campus as a symbol of our commitment to equality for all human beings and a celebration of our LGBTQ+ community."
Over 40 community guests attended the ceremony and heard from student speakers, LGBTQ+ activists and college leaders. The LGBTQ+ Progress Pride flag was raised following the presentations. Graphic designer Daniel Quasar created the flag's artwork in 2018, adding black and brown chevrons to the Pride flag to represent LGBTQ+ communities of color. Pink, blue and white chevrons represent Transgender Pride.
"Flying the flag at this college sends a message to the community that Oxnard College welcomes you as you are," said Teresa Bonham, an Oxnard College professor who teaches an LGBTQ+ studies course. "This flag is a symbol of pride, but more than that it's a symbol of support. It's like a beacon guiding our students to a safe harbor."
Oxnard College serves LGBTQ+ students by:
Implementing the Preferred Name Policy, which gives LGBTQ+ students the option to use a preferred first name that may be different from their legal name.
Launching a pronoun guide to help the college be a more inclusive environment and affirm students' identity.
Providing Safe Zone training to employees so they can provide a safe and inclusive space for LGBTQ+ students and colleagues.
Hosting a weekly Rainbow Cafe to provide a safe space for LGBTQ+ students to share their stories and meet new people.
Offering Introduction to LGBTQ+ Studies (SJS R130) as part of the college's social justice studies curriculum.