Vanderbilt U. Medical Center pauses gender-affirming surgeries
VUMC is the only healthcare provider in the state offering clinical care programs for trans & gender-expansive children & adolescents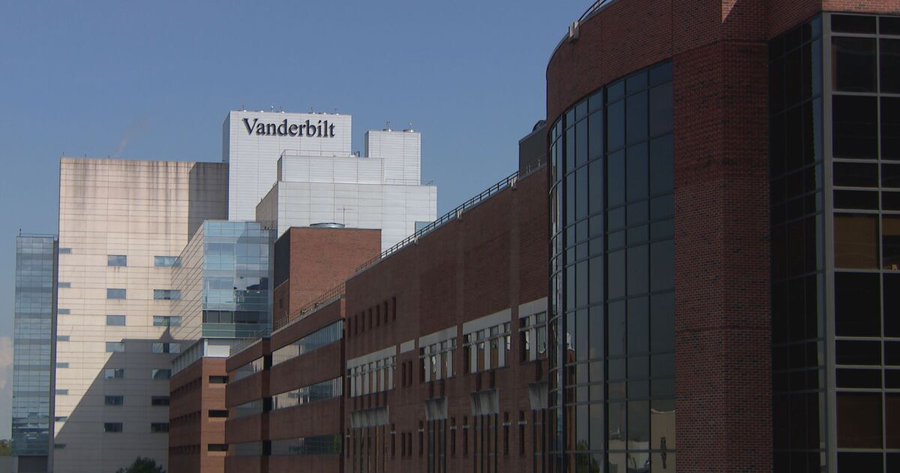 NASHVILLE – In a letter sent out Friday to Tennessee State Rep. Jason Zachary and more than 60 of his Republican colleagues, all of whom called on Vanderbilt University Medical Center's Pediatric Transgender Clinic to stop all gender-affirming surgeries, VUMC announced the hospital was pausing those surgeries pending further review.
"We are pausing gender affirmation surgeries on patients under age 18 while we complete this review, which may take several months," wrote C. Wright Pinson, VUMC's deputy CEO and chief health system officer.
Last week Zachary and his Republican colleagues sent a letter to addressed to the chair of the hospital's board of directors calling on Vanderbilt to halt the Clinic's trans youth healthcare regarding gender affirming treatments.
The letter came a few days after Republican Governor Bill Lee called for an investigation into the clinic at the Monroe Carell Jr. Children's Hospital at Vanderbilt in a statement after reporting by transphobic and homophobic far-right pundit Matt Walsh on his Daily Wire show.
"The 'pediatric transgender clinic' at Vanderbilt University Medical Center raises serious moral, ethical and legal concerns," Governor Lee said in his statement. "We should not allow permanent, life-altering decisions that hurt children or policies that suppress religious liberties, all for the purpose of financial gain. We have to protect Tennessee children, and this warrants a thorough investigation."
In line with the earlier attacks on Boston's Children's Hospital and Washington D.C.'s Children's with misinformation and misleading characterizations of the trans youth health care provided by those facilities, in a lengthy thread Twitter the Daily Wire's Walsh had attacked Vanderbilt's clinic.
According to The Associated Press, Emails provided to The AP through a public records request show hundreds of Tennesseans reached out to the governor's office in support of shutting down VUMC's transgender youth health clinic, with some asking him to call a special legislative session to address the issue. Others asked if he could suspend the licenses of the doctors who work at the clinic.
A few criticized Lee for not taking harsher steps earlier when he signed legislation banning doctors from providing gender-confirming hormone treatment to prepubescent minors.
Only a handful defended the clinic's services, with some saying the transgender health care they received had been life-saving.
The Tennessee Equality Project notes that the clinic is the only healthcare provider in the state offering clinical care programs for transgender and gender-expansive children and adolescents.
Tennessee enacts drag ban & criminalizes violations
According to the law first-time violators may be charged with a Class A misdemeanor, punishable by a $2,500 fine and up to a year in jail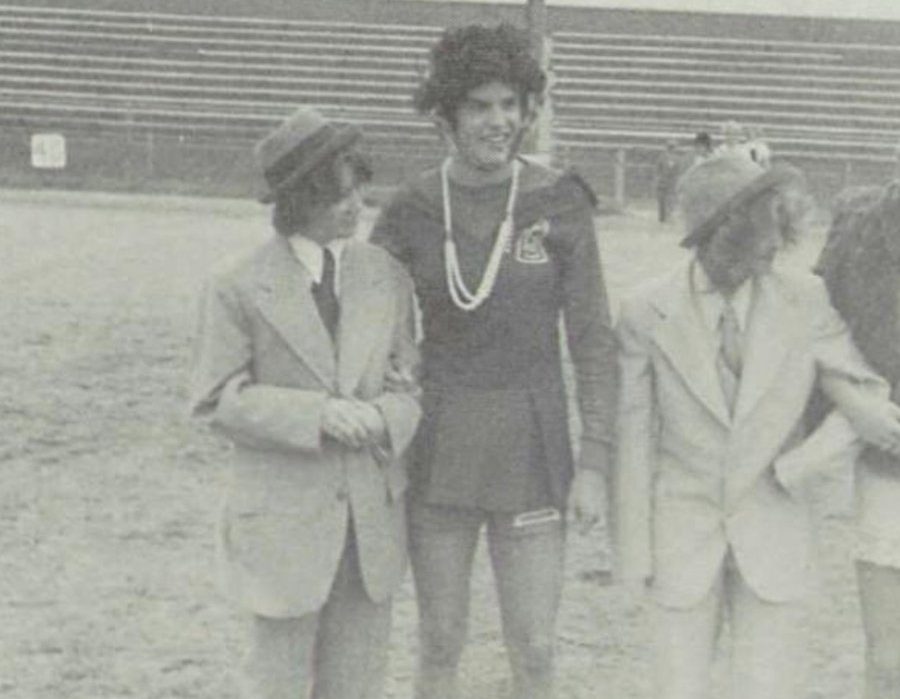 NASHVILLE – Senate Bill 3, which prohibits drag shows labeled as "adult cabaret performances" from taking place within 1,000 feet of schools, public parks or places of worship was signed Thursday into by Republican Governor Bill Lee, effective April 1.
One of the lead sponsors of the measure state Senate Majority Leader Jack Johnson (R) told reporters, "The bill specifically protects children from obscene, sexualized entertainment, and any attempt to conflate this serious issue with lighthearted school traditions is dishonest and disrespectful to Tennessee families."
According to the law first-time violators may be charged with a Class A misdemeanor, punishable by a $2,500 fine and up to a year in jail. Any subsequent offenses will be classified as a Class E felony, carrying a maximum six-year prison sentence.
On Monday the picture showing the then future governor in drag was published on Twitter and when asked by reporters about the picture; "What a ridiculous, ridiculous question that is," Lee responded. "Conflating something like that to sexualized entertainment in front of children … which is a very serious subject."
Tennessee Gov. Bill Lee, who is expected to sign into law a ban on drag in public, is facing accusations of hypocrisy this week after a high school yearbook photo that appears to show him dressed in drag https://t.co/cjwlYMsyzG

— Citizens for Ethics (@CREWcrew) March 1, 2023