Black player makes history: He's Out at Hampton University
HU's student body is predominately Black and female with over 83% of students from out-of-state or from other countries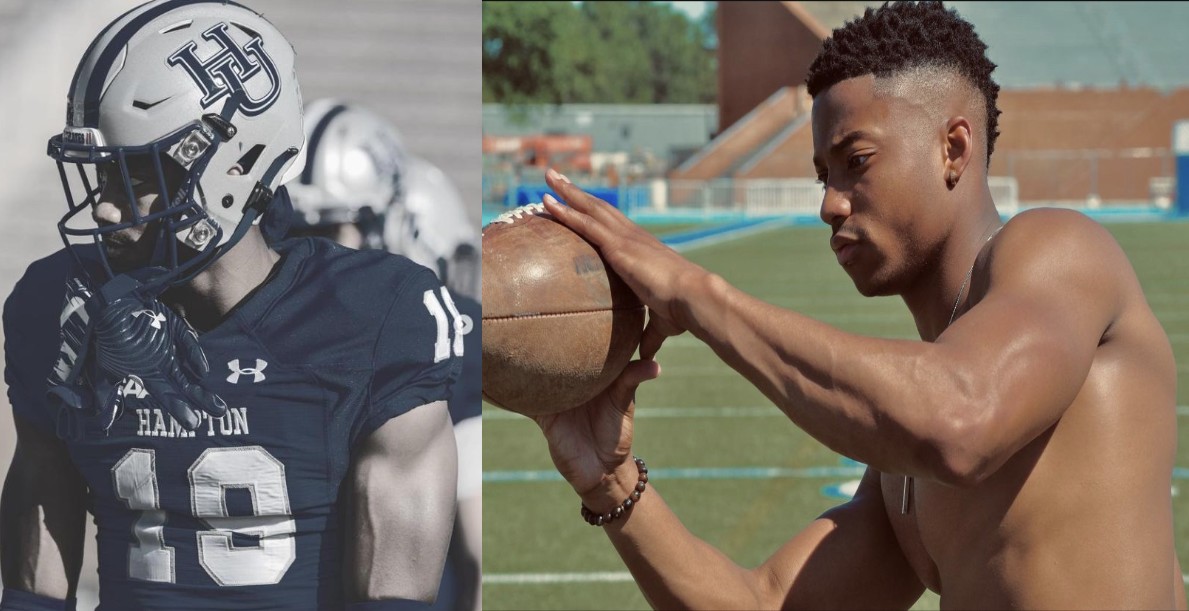 HAMPTON, Va. – In an exclusive interview with Cyd Ziegler of OutSports magazine, a football athlete at Hampton University, a private, historically Black, research university spoke about his coming Out as the first openly gay athlete at the university.
In his interview, Byron Perkins, a defensive back, said; "Especially at an HU, young Black gay men need an outlet. They need a support system. There hasn't been an out gay football athlete at an HU. I want to end the stigma of what people think. I want people to know they can be themselves."  
HU's student body is predominately Black and female with over 83% of students from out-of-state or from other countries. The football team, the Hampton Pirates, compete in the NCAA Division I Football Championship Subdivision.
Perkins, who is a junior, had transferred to HU from Purdue University and according to his stats has played two seasons with the HU Pirates. So far this season he has been credited with 16 tackles and two deflected passes. The Pirates current season standing overall is 4-2.
Speaking with OutSports Perkins outlined his views on coming Out and his growth as a person, a gay Black male in particular as he charts a new course in his life.
"I've been self-reflective and trying to prioritize what makes me happy and makes me feel alive," Perkins said. "I thought it could be just football and school, but there was a component missing. And recently I've been able to figure out that I haven't been fully happy because everyone didn't know who I was. Authenticity is everything to me."
Perkins also posted to Instagram revealing his sexual orientation, "I have come to understand that life is precious and I could be gone at any moment, therefore, I will no longer be living a lie. No one should have to live a life crippled by what society thinks."
World's largest LGBTQ sporting event returning to Las Vegas 
Registration open for the largest annual LGBTQ sporting event globally- Nominations are open for the 2nd annual Ken Scearce Leadership Award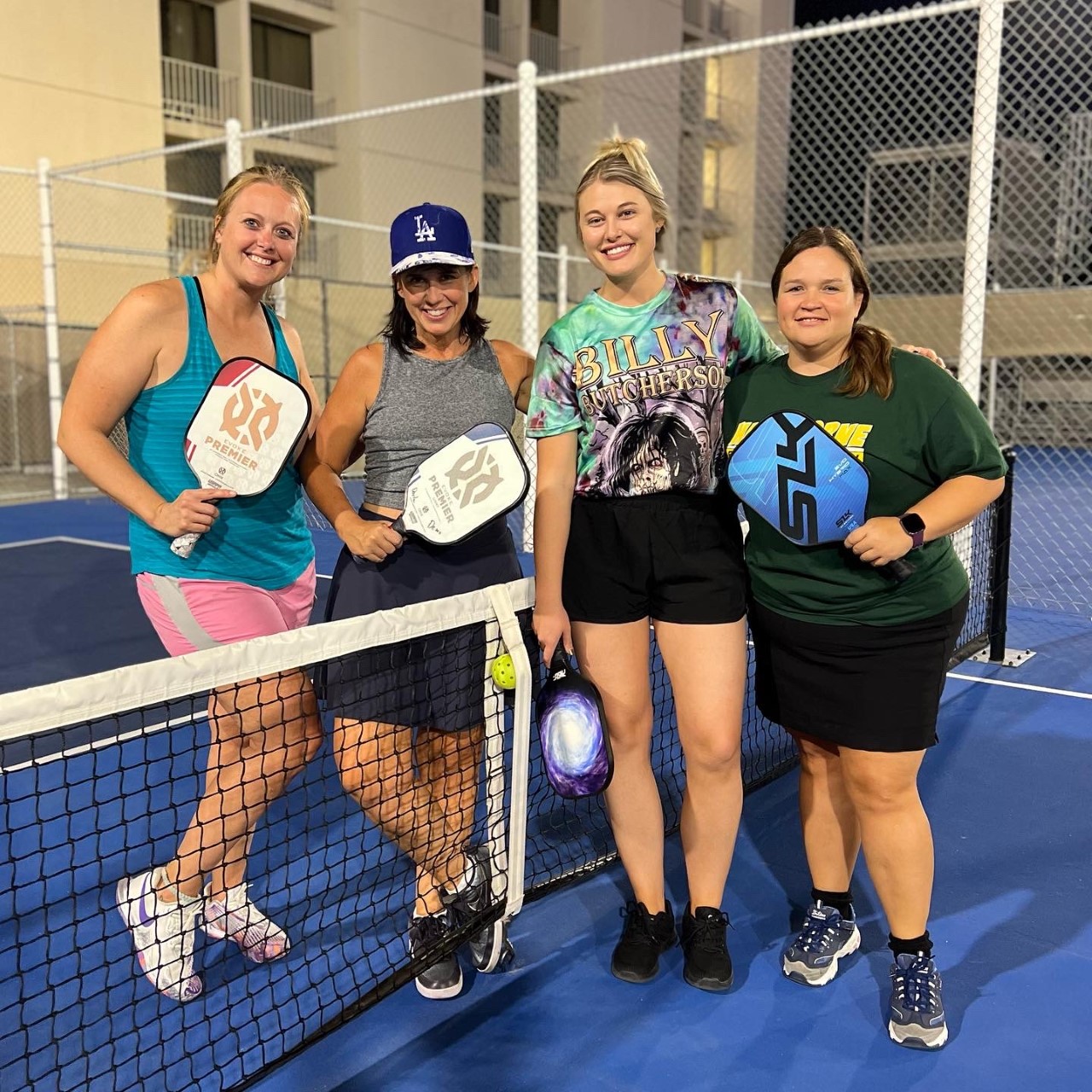 By John McDonald | LAS VEGAS – More than 10,000 athletes are expected in Las Vegas January 12-15, 2023 for the Sin City Classic. The event features 24 sports and draws participants from around the globe, said co-executive director Jason Peplinski.
"For a lot of people, LGBT sports are their safe space and they like to travel to be a part of an athletic family," Peplinski said.
Peplinski is commissioner of the Greater Los Angeles Softball Association (GLASA). His organization created the Sin City Classic back in 2008 as a way to provide a safe space for LGBT athletes to compete and connect.
"Sin City Classic continues to grow and evolve," Peplinksi said. "This year we see the addition of pickleball, one of the fastest growing sports in the world, and sand volleyball, adding to the diverse lineup of competitions and events that the festival offers. We're excited that the festival continues to expand and offers ways for all members of our diverse community to participate."
This is the Sin City Classic's first year of full operations since the COVID-19 pandemic and the Flamingo Hotel, the oldest hotel on the Las Vegas strip, is the host hotel. Lexus is the presenting sponsor and nightclubs Piranha and The Garden are hosting events during the MLK holiday weekend.
Additionally, nominations are open for the second annual Ken Scearce Leadership Award which honors the memory and legacy of the former executive director who passed away in 2021.
To sign-up or for more information, visit www.sincityclassic.org