No disputing winner: Jacob Caswell is first in nonbinary category
All three of the top nonbinary finishers are a part of Front Runners New York, a group for runners who are LGBTQ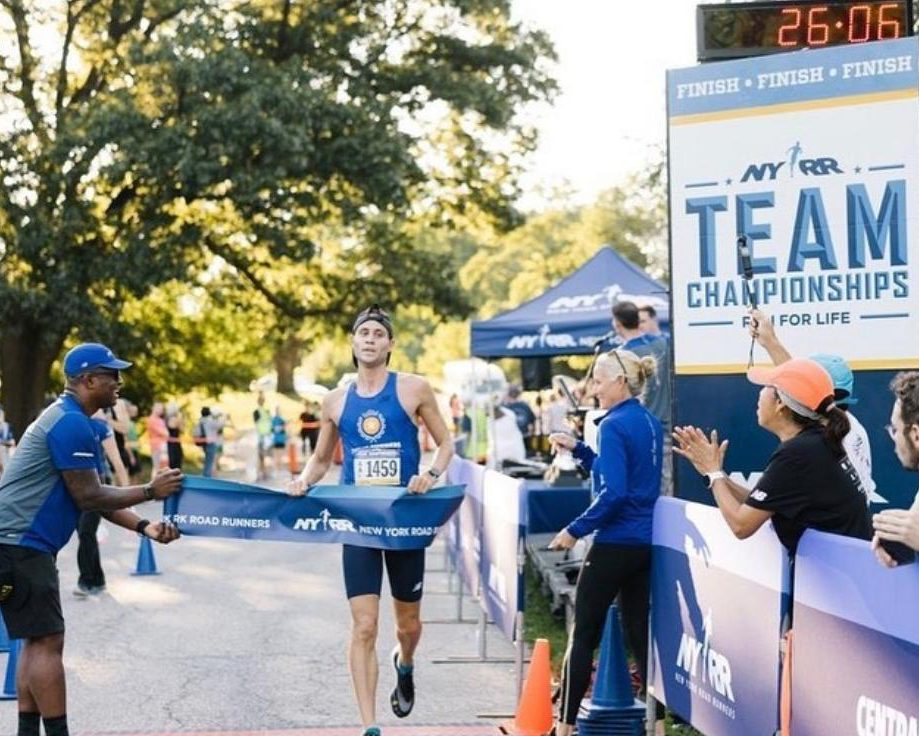 NEW YORK – For the first time in the history of the six major marathons around the world, organizers of the New York City Marathon awarded cash prizes to the top nonbinary runners.
Jacob Caswell, 25, of New York City, finished first in their category on Sunday, earning $5,000, for running the 26.2 mile race in 2:45:12.
"None of this would be possible without so many people putting in amazing work so that I and all future runners have a more inclusive space to run in," Caswell posted on Instagram. "A major thank you to everyone!"
This was Caswell's first time running the NYC Marathon, but they've been training by competing in a half-marathon in Brooklyn—winning the nonbinary category—and as well as the New York Road Runners 10K in Queens this past June.
"Being able to not even win but just compete as yourself, it's just been freeing," Caswell told The New York Times.
In the NYC Marathon, they finished 172nd overall and 24 and a half minute ahead of this year's second place nonbinary runner, Zackary Harris of New York City. Last year, Harris, 27, finished first in the nonbinary category, but at that time there were no cash prizes. Justin Solle, 28, also of New York, finished third of the 45 nonbinary runners.
While most of that category's runners hail from the Greater New York metropolitan area, there were also nonbinary runners from Colorado, Florida, Kentucky, Louisiana, Washington State and even from Germany.
This race was only the second time a World Marathon Major race registered nonbinary competitors. Marathon organizers in Boston, Chicago, London and Berlin followed New York's lead; Only the Tokyo Marathon has not, according to NBC News.
The Times reported the Philadelphia Distance Run became the first organization to offer equal prize money to nonbinary athletes in September.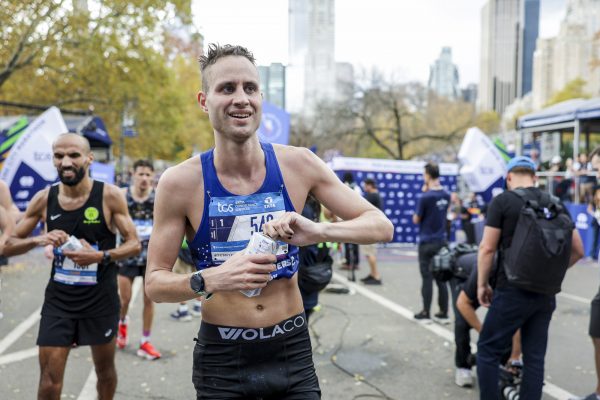 All three of the top nonbinary finishers are a part of Front Runners New York, a group for runners who are LGBTQ. According to The Times, Front Runners New York is working with groups like New York City Runs to offer more opportunities for nonbinary, trans and trans nonbinary runners.
"Nonbinary runners have been here this whole time," Harris told the newspaper. "We've been forced to run in categories that don't match our gender identities, and now we're seeing a shift in sports to actually recognize us."
World's largest LGBTQ sporting event returning to Las Vegas 
Registration open for the largest annual LGBTQ sporting event globally- Nominations are open for the 2nd annual Ken Scearce Leadership Award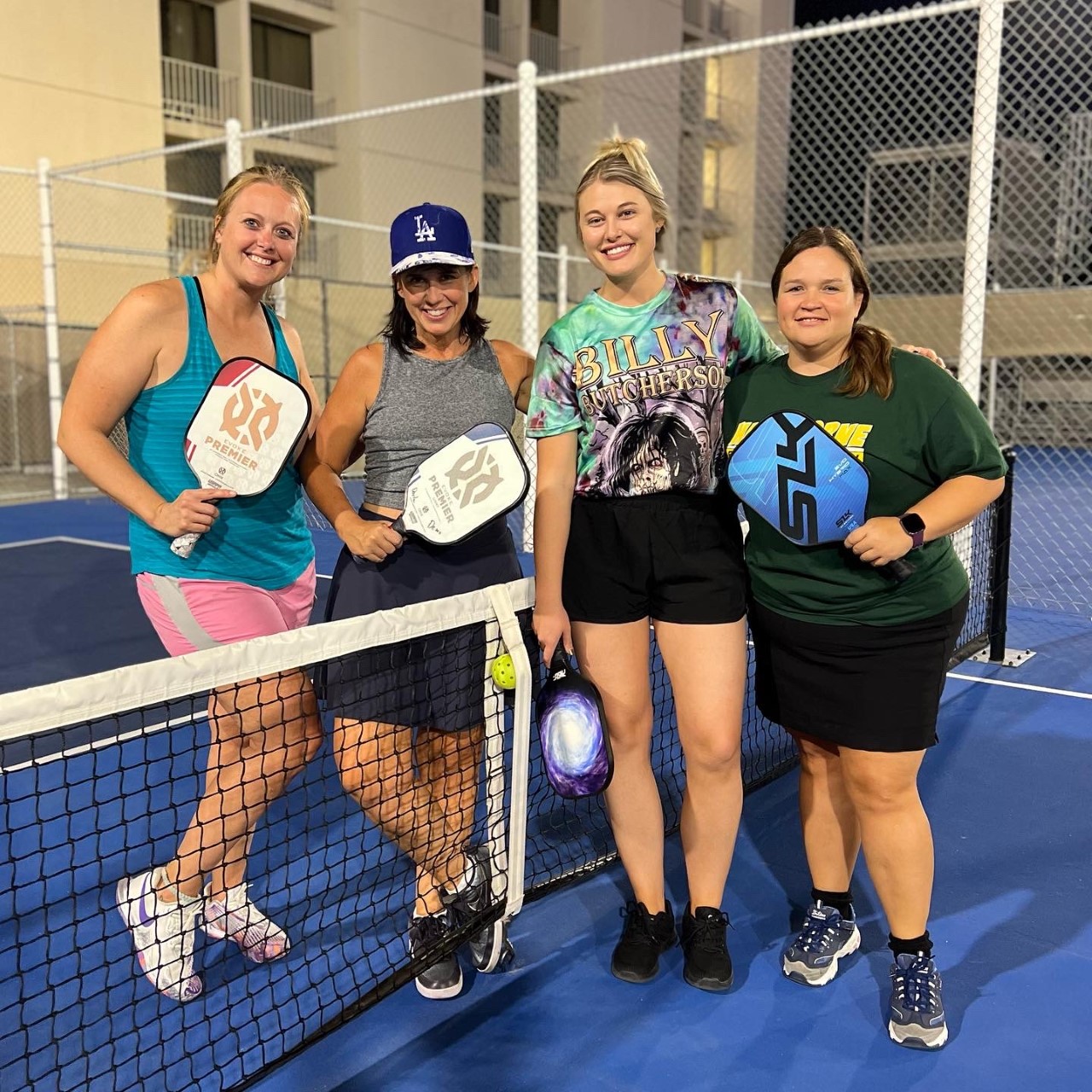 By John McDonald | LAS VEGAS – More than 10,000 athletes are expected in Las Vegas January 12-15, 2023 for the Sin City Classic. The event features 24 sports and draws participants from around the globe, said co-executive director Jason Peplinski.
"For a lot of people, LGBT sports are their safe space and they like to travel to be a part of an athletic family," Peplinski said.
Peplinski is commissioner of the Greater Los Angeles Softball Association (GLASA). His organization created the Sin City Classic back in 2008 as a way to provide a safe space for LGBT athletes to compete and connect.
"Sin City Classic continues to grow and evolve," Peplinksi said. "This year we see the addition of pickleball, one of the fastest growing sports in the world, and sand volleyball, adding to the diverse lineup of competitions and events that the festival offers. We're excited that the festival continues to expand and offers ways for all members of our diverse community to participate."
This is the Sin City Classic's first year of full operations since the COVID-19 pandemic and the Flamingo Hotel, the oldest hotel on the Las Vegas strip, is the host hotel. Lexus is the presenting sponsor and nightclubs Piranha and The Garden are hosting events during the MLK holiday weekend.
Additionally, nominations are open for the second annual Ken Scearce Leadership Award which honors the memory and legacy of the former executive director who passed away in 2021.
To sign-up or for more information, visit www.sincityclassic.org