Adidas ends partnership with 'Ye' over rapper's antisemitism
"Adidas does not tolerate antisemitism and any other sort of hate speech. Ye's recent comments & actions have been unacceptable"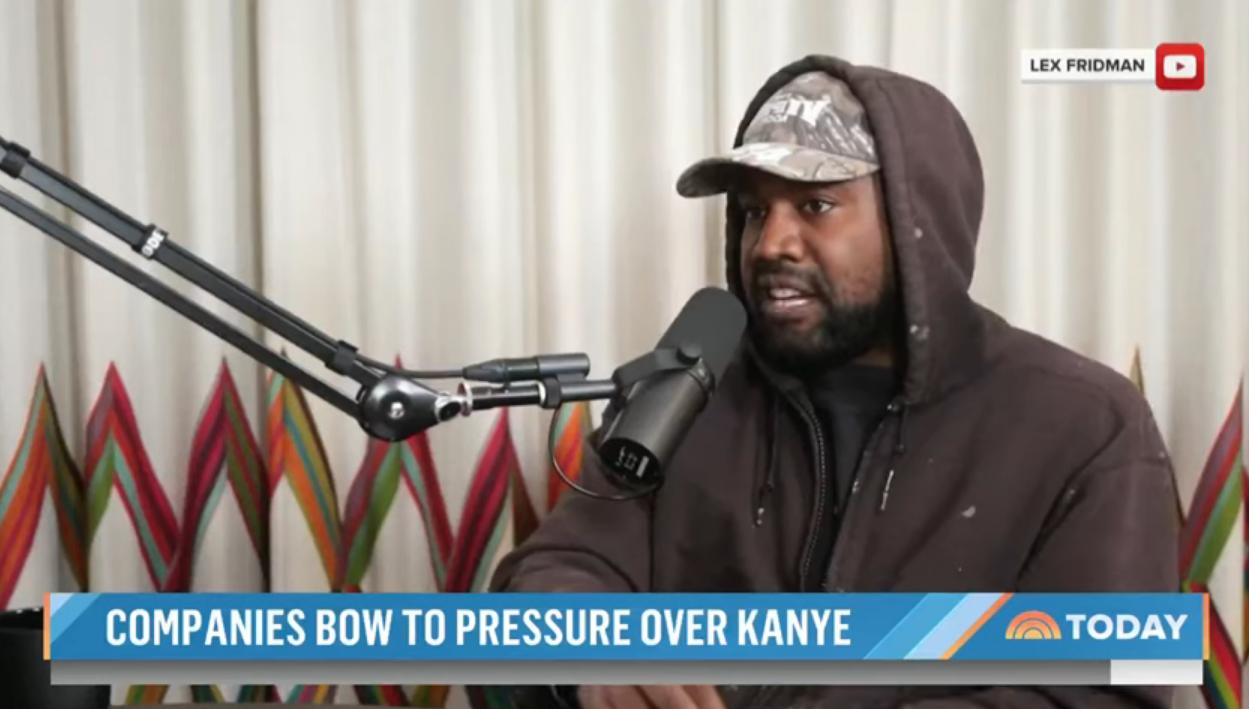 HERZOGENAURACH, Germany – German sportswear company Adidas announced Tuesday that it has ended its partnership with disgraced rapper Kanye West, now referred to as 'Ye' for his recent antisemitic comments.
"After a thorough review, the company has taken the decision to terminate the partnership with Ye immediately, end production of Yeezy branded products and stop all payments to Ye and his companies," Adidas said in a statement.
"Adidas does not tolerate antisemitism and any other sort of hate speech. Ye's recent comments and actions have been unacceptable, hateful and dangerous, and they violate the company's values of diversity and inclusion, mutual respect and fairness."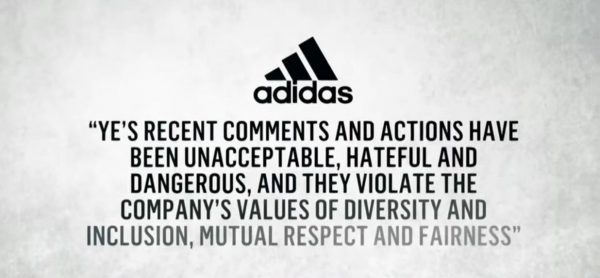 Problems in the business relationship between the rapper and the sportswear company were already tenuous. Adidas had publicly announced it was evaluating its relationship with West earlier this month after West, in the company of far-right talk show host Candace Owens, were seen wearing T-shirts that read; "White Lives Matter" during a Paris Fashion Week event where he was promoting his Yeezy branded Adidas products.
When the company announced it was reviewing its relationship over that incident the rapper exploded with a profane rant on Insta directed at the company and then he added more fuel to the controversy posting: "EVERYONE KNOWS THAT BLACK LIVES MATTER WAS A SCAM NOW ITS OVER YOU'RE WELCOME."
Then after his antisemitic comments that prompted the most recent uproar over this past weekend, the rapper was locked out of his Instagram and Twitter accounts.
In West's recent appearance on the Drink Champs Podcast, he blamed "Jewish Zionists" for the reports that his ex-wife Kim Kardashian and her then-boyfriend Pete Davidson had sexual intercourse next to a fireplace, claimed that "Jewish people have owned the black voice," and described Disney as a Jewish platform.
In the same Drink Champs podcast, which was removed from Youtube, West also claimed that Jewish people "came into money through the lawyers" divorcing Christians because Catholics refused to do so.
Josef Schuster, president of the Central Council of Jews in Germany, released a statement mildly critical of the sportswear giant for not dropping the rapper sooner.
"I would have liked a clear stance earlier from a German company that also was entangled with the Nazi regime," Schuster said. "Adidas has done a lot to distance itself from its past and, like many sports brands, is one of those companies that conduct big campaigns against antisemitism and racism. That's why an earlier separation from Kanye West would have been appropriate."
Yesterday mega-talent agency CAA announced that it had dropped West as a client.
Adidas Cuts Ties With Kanye West Over Antisemitic Remarks:
Out voice actor Kevin Conroy, the voice of Batman has died
Conroy was able to use his theater background to manifest one of the most memorable voices in cartoon history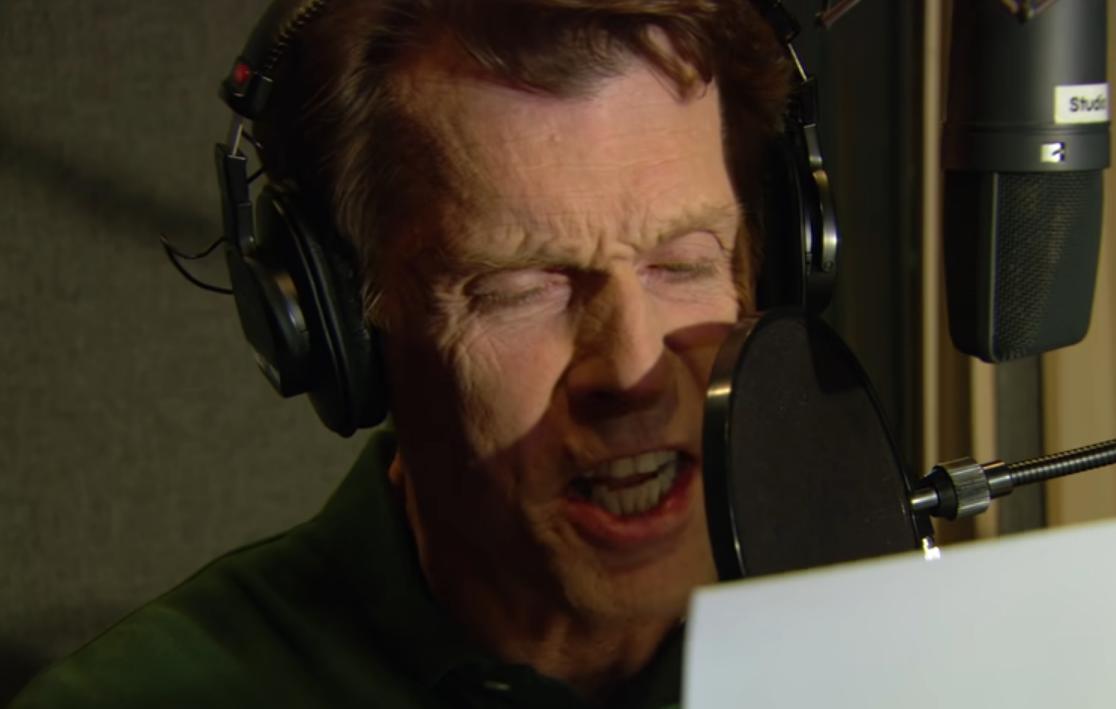 NEW YORK – Kevin Conroy had been the voice of (animated) Batman for nearly three decades, voicing almost every iteration of Batman in cartoons, animated movies or video games. In recent years he was a fan favorite on the Con circuit.
Conroy died Thursday after a short battle with cancer, his representative confirmed. He was 66.
Great meeting you and what a big turn out for Terrificon. https://t.co/RnNYAYoCwJ

— Kevin Conroy (@RealKevinConroy) July 30, 2022
Learning of his passage, actor Mark Hamill, known as the voice of the Joker appearing oft times opposite Conroy, released a statement saying:
"Kevin was perfection. He was one of my favorite people on the planet, and I loved him like a brother. He truly cared for the people around him – his decency shone through everything he did. Every time I saw him or spoke with him, my spirits were elevated."
Conroy began his career as a theater actor, attending Julliard, a prestigious acting school in New York City. He studied alongside heavyweights Robin Williams, Kelsey Grammer and more.
Conroy would go on to perform on Broadway and off-Broadway when his agent called him about auditioning for the role of Batman in a new animated show. During the audition he was able to use his theater background to manifest one of the most memorable voices in cartoon history.
Conroy is survived by his husband Vaughn C. Williams, his sister Trisha Conroy, and his brother Tom Conroy.
Memorial services are pending.
In August of 2020, 'Great Big Story' on its YouTube channel profiled Conroy titled: Meet the Voice of Batman.