Military ban on enlistment by HIV+ people faces legal challenge
The DoD removed restrictions on deployment & stopped discharges of servicemembers who are HIV positive provided they are asymptomatic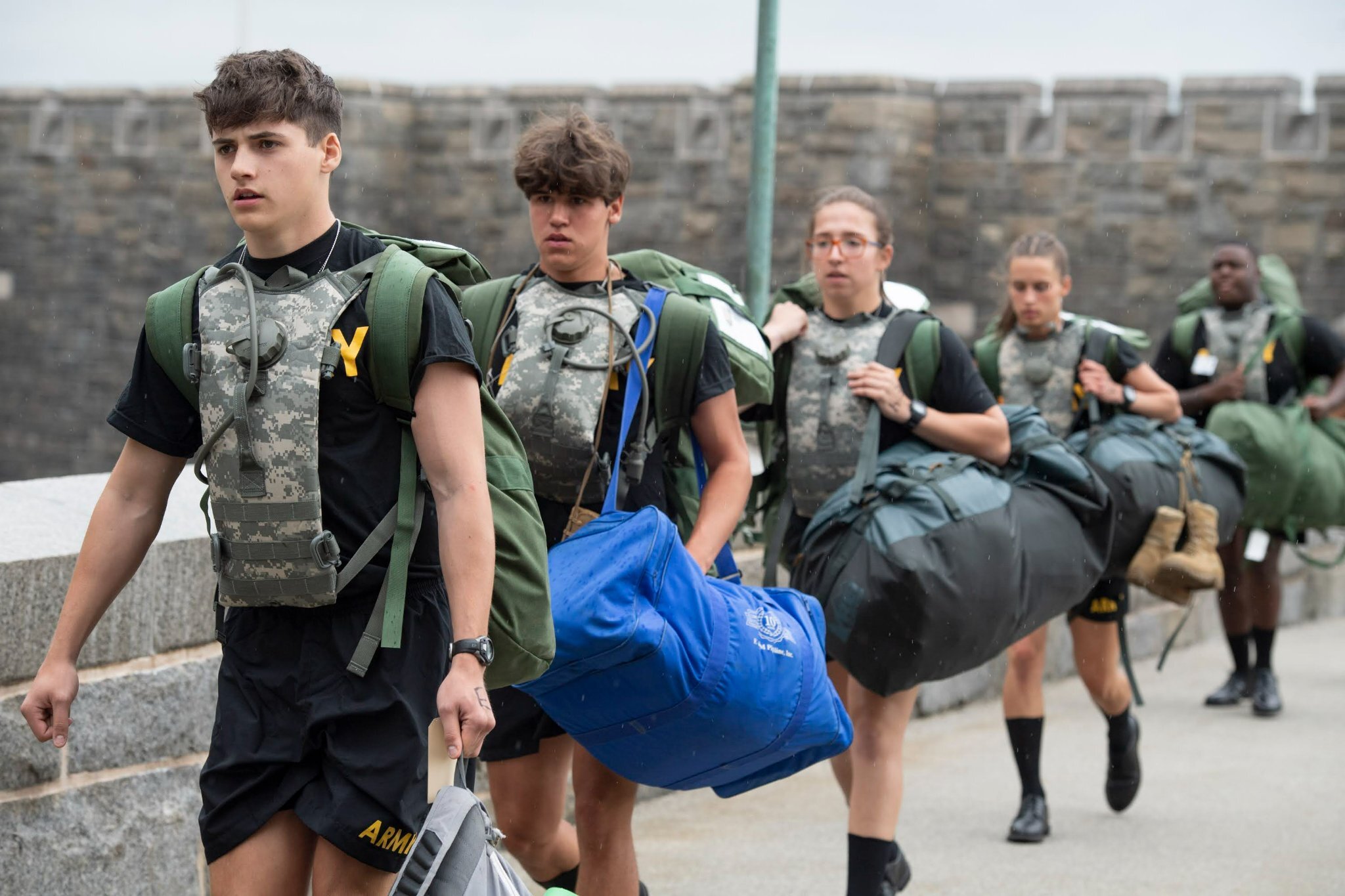 ALEXANDRIA, Va. – Lambda Legal and a coalition of law firms and attorneys filed a lawsuit Thursday in a federal Virginia district court challenging the U.S. military's prohibition of HIV-positive Americans from enlisting in the U.S. Armed Forces.
The legal challenge was filed on behalf of three individual plaintiffs and the Minority Veterans of America (MVA) in the U.S. District Court for the Eastern District of Virginia.
The action comes on the heels of the Department of Defense's updates this summer to its policies concerning HIV positive servicemembers.
On June 7, the agency announced it would not restrict the deployability or ability to commission, nor discharge or separate any servicemembers based solely on their HIV-positive status, provided they are asymptomatic and have a "clinically confirmed undetectable viral load."
"For years, the military has found it difficult to meet the recruitment and end-strength goals for an all-volunteer force," Lambda Legal co-counsel Peter Perkowski, who is also the legal and policy director of MVA, said in a press release announcing the lawsuit.
"Given this reality, it is non-sensical for the nation's largest employer to turn away healthy, fit, and fully capable recruits just because they have HIV," Perkowski said. "A positive HIV status alone has no effect on a person's ability to safely serve," Kara Ingelhart, senior attorney at Lambda Legal, said in the press release. "Because HIV disproportionately impacts LGBTQ+ people and people of color, this discriminatory policy is not only outdated, but is also a serious equity issue that has a significant impact on communities who already face countless systemic barriers to accessing full life in America."
Federal Court upholds Washington state ban on conversion therapy
NCLR successfully moved to intervene in the lawsuit on behalf of Equal Rights Washington– the state's largest LGBTQ civil rights organization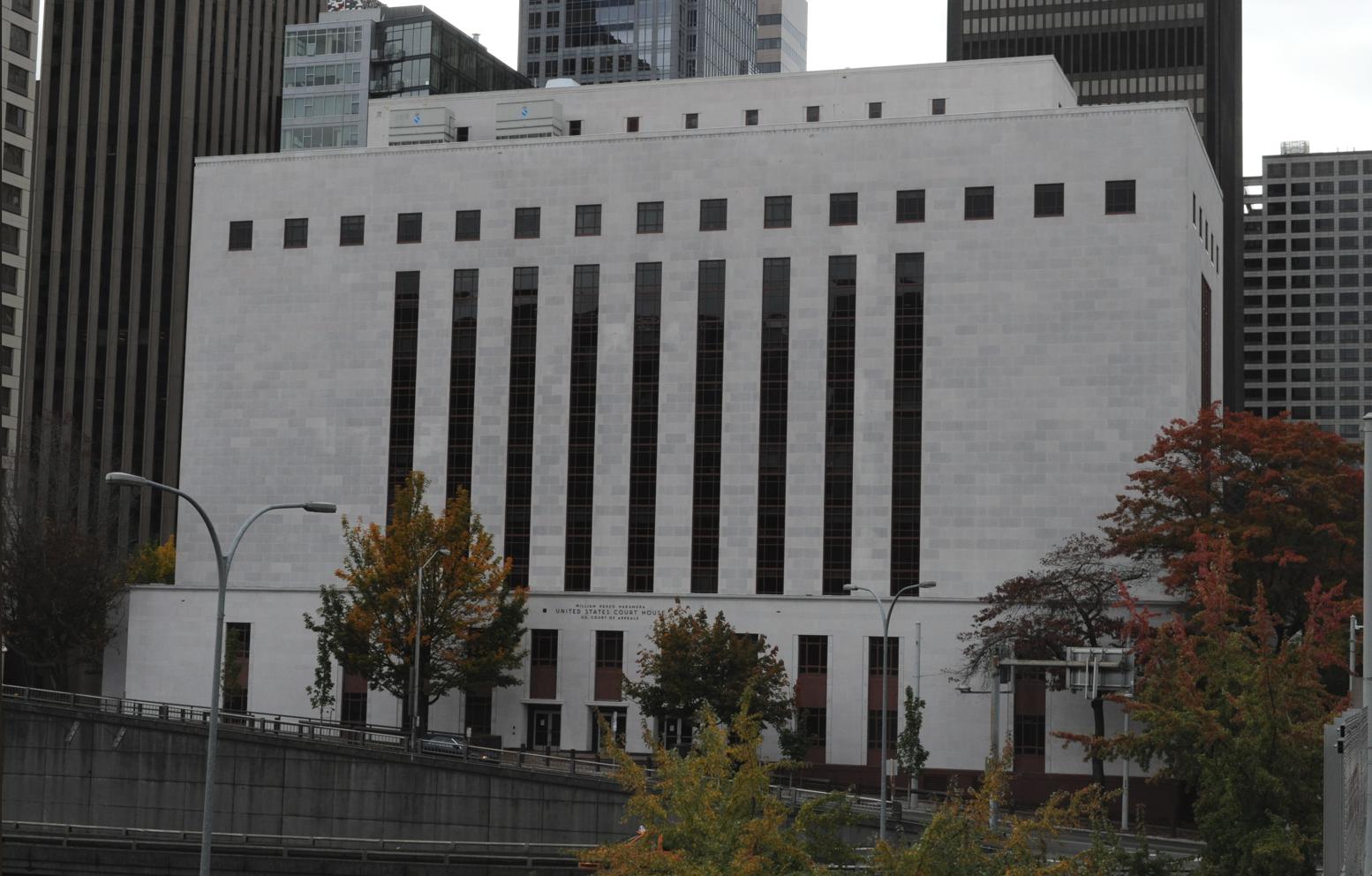 SEATTLE — The United States Court of Appeals for the Ninth Circuit on Monday rejected a therapist's request for the court to reconsider its previous decision upholding the State of Washington's law protecting minors from conversion therapy by licensed health professionals.
Conversion therapy is a dangerous and discredited practice that attempts to change a minor's sexual orientation or gender identity.
Washington prohibited licensed mental health professionals from subjecting minors to conversion therapy in 2018, as more than 20 other states have also done.
Last September, the ninth circuit wrote:  "In relying on the body of evidence before it as well as the medical recommendations of expert organizations, the Washington Legislature rationally acted by amending its regulatory scheme for licensed health care providers to add 'performing conversion therapy on a patient under age eighteen' to the list of unprofessional conduct for the health professions."
"The Ninth Circuit has affirmed that states can require licensed mental health providers to comply with ethical and professional standards prohibiting the use of unnecessary, ineffective, and harmful treatments on their minor patients," said Shannon Minter NCLR Legal Director. "These are common sense protections that unfortunately are necessary to prevent unethical therapists from defrauding parents and causing severe harm to LGBTQ youth. Every major medical and mental health organization in the country supports these laws, which are supported by decades of research and clear standards of care."
"We applaud the Ninth Circuit for permitting states to protect survivors like myself from the unethical practice of so-called 'conversion therapy," which has wreaked havoc on thousands of LGBTQ youth and their families," said Mathew Shurka, a "conversion therapy" survivor and co-founder of Born Perfect. 
In 2018, Washington passed a law prohibiting state-licensed therapists from engaging in conversion therapy with a patient under 18 years old. Every leading medical and mental health organization in the country has warned that these practices do not work and put young people at risk of serious harm, including depression, substance abuse, and suicide. Twenty-five states and over 100 localities have laws or administrative policies protecting youth from these practices or preventing the expenditure of state funds on conversion therapy.
In 2021, an anti-LGBTQ legal group filed a federal lawsuit challenging the new law on behalf of Brian Tingley, a "therapist" and advocate of "conversion therapy".
Tingley, who is represented by the Scottsdale, Arizona-based anti-LGBTQ Alliance Defending Freedom, (ADF), identifies himself as a "Christian licensed marriage and family therapist"  and alleges in the court filings that the provided definition of "conversion therapy" is "vague, content-biased, and biased against one perspective or point of view."
 The National Center for Lesbian Rights (NCLR) successfully moved to intervene in the lawsuit on behalf of Equal Rights Washington (ERW) – the state's largest LGBTQ civil rights organization and a primary supporter of the law during the legislative process. ERW and the State of Washington urged the court to uphold the law in light of the overwhelming consensus of medical and mental health professionals that conversion therapy poses a serious risk to the health and well-being of Washington's youth. In August 2021, the federal district court for the Western District of Washington upheld the law and rejected Tingley's challenge.
In September 2022, a three-judge panel of the Ninth Circuit affirmed the district court's decision, ruling that state laws protecting minors from conversion therapy by licensed health professionals are constitutional. Tingley then asked the full Ninth Circuit to order the September decision to be reconsidered by a larger panel of Ninth Circuit judges. Today, the court rejected that request. 
The court's order means that the September 2022 panel decision upholding the Washington law will be the Ninth Circuit's final decision in the case.