White House vows to appeal ruling striking down student debt
Ruling comes from conservative Texas court and the administration's appeal will be heard by the country's most conservative appellate court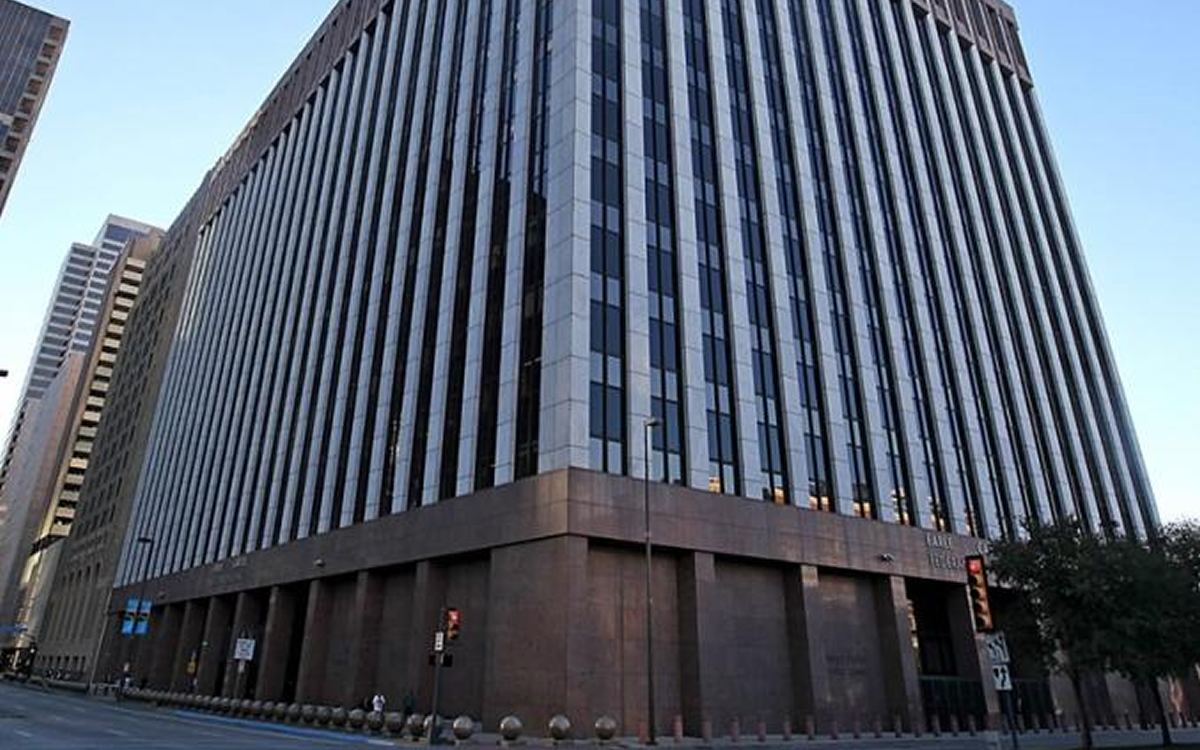 WASHINGTON – White House Press Secretary Karine Jean-Pierre released a statement Thursday night vowing to appeal the decision by a conservative federal district court in Texas that struck down the Biden-Harris administration's student debt relief program.
President Joe Biden and his administration "are determined to help working and middle-class Americans get back on their feet, while our opponents – backed by extreme Republican special interests – sued to block millions of Americans from getting much-needed relief," Jean-Pierre said in the statement.
Judge Mark T. Pittman, who was appointed by former president Donald Trump to serve on the U.S. District Court for the Northern District of Texas, ruled that the administration's program was a usurpation of power that belonged in the hands of Congress.
Sixteen million Americans have already been approved for student debt relief. The Department of Education will hold onto their information, along with that which has been submitted by ten million other borrowers, pending a decision from the 5th Circuit Court of Appeals.
The appellate court is the country's most conservative, and therefore is expected to be sympathetic to arguments that the administration's program is an overreach of its legal authority.
The administration contends that Congress vested it with the authority to provide relief to student borrowers through the HEROES Act, which expands the Executive Branch's powers during times of national emergency, such as the COVID-19 pandemic.
The Supreme Court has refused to hear challenges to Biden's relief plan, and six conservative states have sued separately to stop implementation of the administration's program. So, the ultimate outcome will probably remain unclear for the foreseeable future.
Federal Court upholds Washington state ban on conversion therapy
NCLR successfully moved to intervene in the lawsuit on behalf of Equal Rights Washington– the state's largest LGBTQ civil rights organization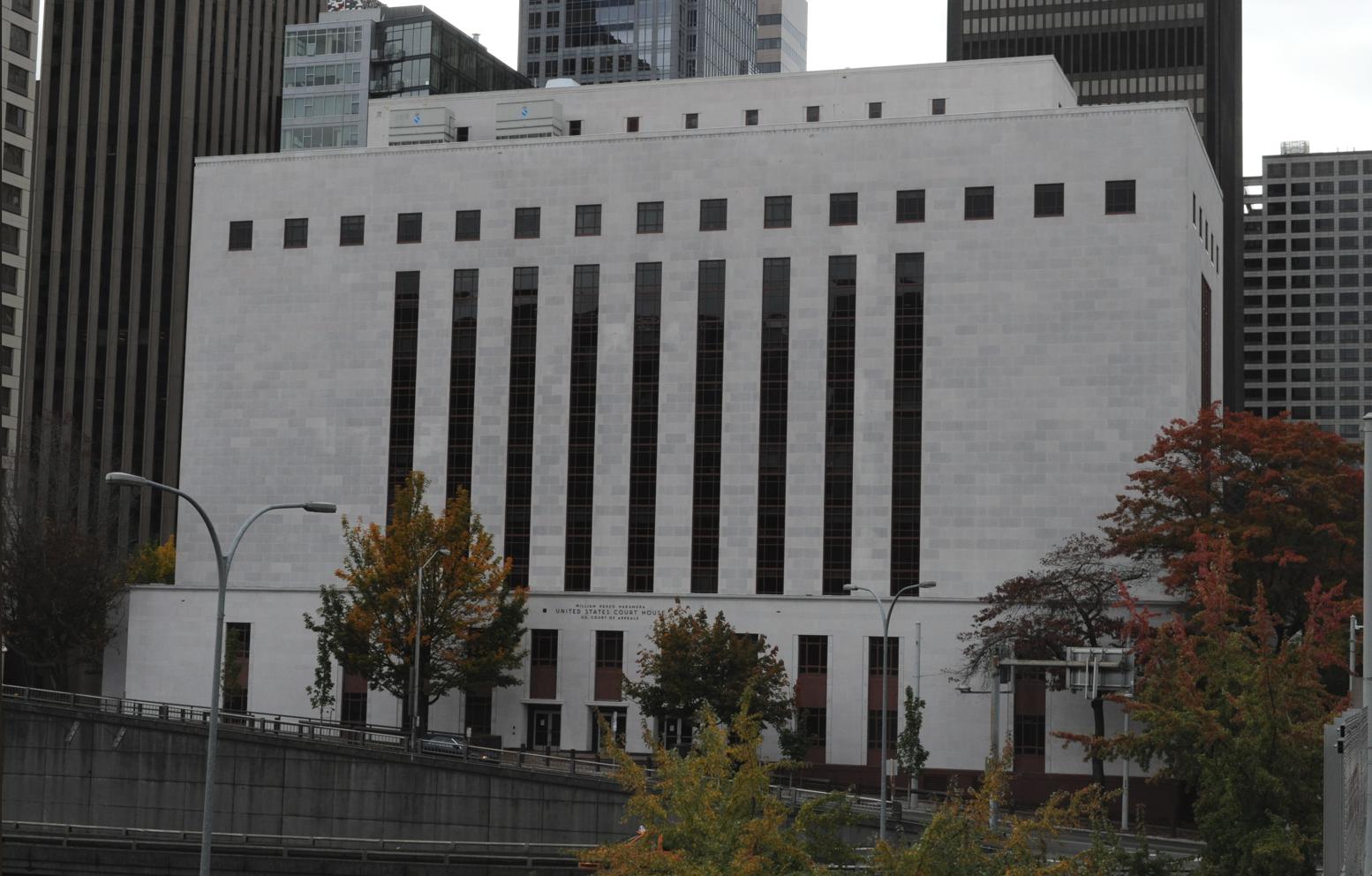 SEATTLE — The United States Court of Appeals for the Ninth Circuit on Monday rejected a therapist's request for the court to reconsider its previous decision upholding the State of Washington's law protecting minors from conversion therapy by licensed health professionals.
Conversion therapy is a dangerous and discredited practice that attempts to change a minor's sexual orientation or gender identity.
Washington prohibited licensed mental health professionals from subjecting minors to conversion therapy in 2018, as more than 20 other states have also done.
Last September, the ninth circuit wrote:  "In relying on the body of evidence before it as well as the medical recommendations of expert organizations, the Washington Legislature rationally acted by amending its regulatory scheme for licensed health care providers to add 'performing conversion therapy on a patient under age eighteen' to the list of unprofessional conduct for the health professions."
"The Ninth Circuit has affirmed that states can require licensed mental health providers to comply with ethical and professional standards prohibiting the use of unnecessary, ineffective, and harmful treatments on their minor patients," said Shannon Minter NCLR Legal Director. "These are common sense protections that unfortunately are necessary to prevent unethical therapists from defrauding parents and causing severe harm to LGBTQ youth. Every major medical and mental health organization in the country supports these laws, which are supported by decades of research and clear standards of care."
"We applaud the Ninth Circuit for permitting states to protect survivors like myself from the unethical practice of so-called 'conversion therapy," which has wreaked havoc on thousands of LGBTQ youth and their families," said Mathew Shurka, a "conversion therapy" survivor and co-founder of Born Perfect. 
In 2018, Washington passed a law prohibiting state-licensed therapists from engaging in conversion therapy with a patient under 18 years old. Every leading medical and mental health organization in the country has warned that these practices do not work and put young people at risk of serious harm, including depression, substance abuse, and suicide. Twenty-five states and over 100 localities have laws or administrative policies protecting youth from these practices or preventing the expenditure of state funds on conversion therapy.
In 2021, an anti-LGBTQ legal group filed a federal lawsuit challenging the new law on behalf of Brian Tingley, a "therapist" and advocate of "conversion therapy".
Tingley, who is represented by the Scottsdale, Arizona-based anti-LGBTQ Alliance Defending Freedom, (ADF), identifies himself as a "Christian licensed marriage and family therapist"  and alleges in the court filings that the provided definition of "conversion therapy" is "vague, content-biased, and biased against one perspective or point of view."
 The National Center for Lesbian Rights (NCLR) successfully moved to intervene in the lawsuit on behalf of Equal Rights Washington (ERW) – the state's largest LGBTQ civil rights organization and a primary supporter of the law during the legislative process. ERW and the State of Washington urged the court to uphold the law in light of the overwhelming consensus of medical and mental health professionals that conversion therapy poses a serious risk to the health and well-being of Washington's youth. In August 2021, the federal district court for the Western District of Washington upheld the law and rejected Tingley's challenge.
In September 2022, a three-judge panel of the Ninth Circuit affirmed the district court's decision, ruling that state laws protecting minors from conversion therapy by licensed health professionals are constitutional. Tingley then asked the full Ninth Circuit to order the September decision to be reconsidered by a larger panel of Ninth Circuit judges. Today, the court rejected that request. 
The court's order means that the September 2022 panel decision upholding the Washington law will be the Ninth Circuit's final decision in the case.