"I just want the applause of my children saying I'm a good Dad…"
Sir Elton John, gearing up for his final show in the United States at Dodger Stadium, speaks with GMA anchor Robin Roberts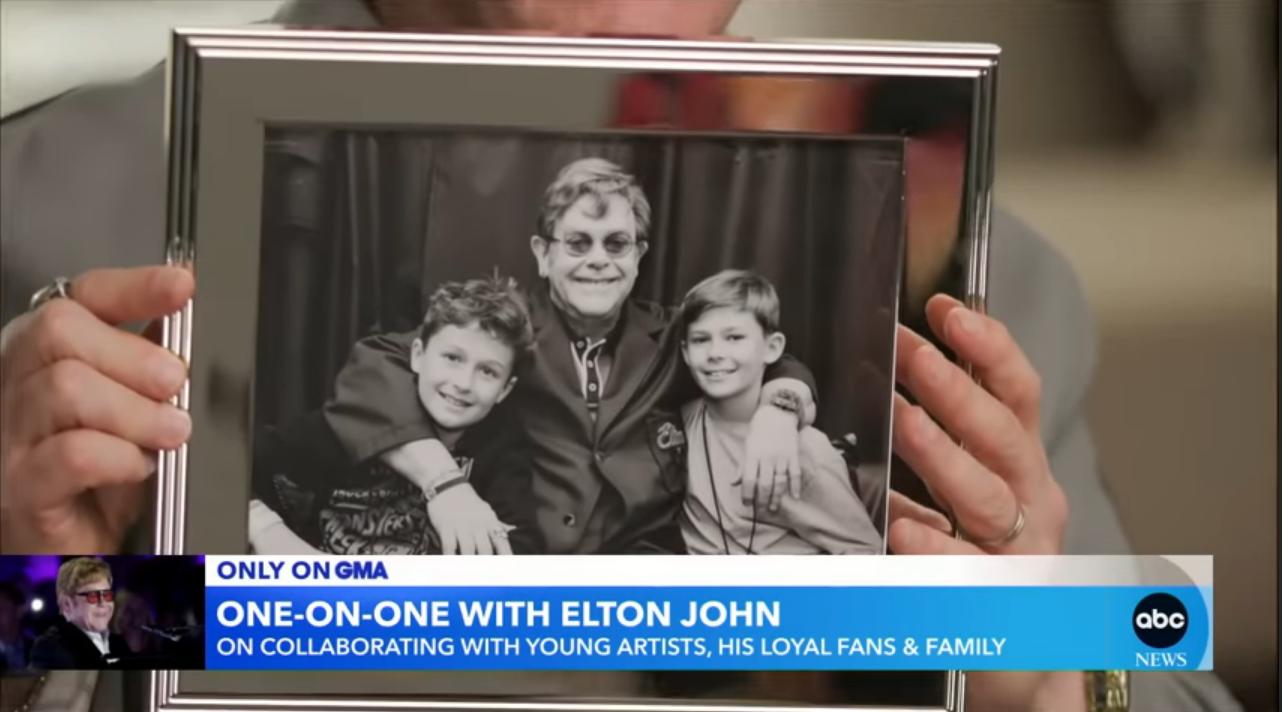 LOS ANGELES – This Sunday after his first memorable concert stage appearance in a sequin LA Dodger's uniform-costume, Sir Elton John returns to end the North American leg of his global farewell tour at Dodger Stadium coming full circle fifty years later.
The 75-year-old entertainer in a recent interview with ABC News Good Morning America's Robin Roberts says that after five decades on the stage, he's looking forward to spending more time with family.
The dichotomy of Roberts, the first woman of color and first openly LGBTQ woman to anchor a prestigious television network morning show and the singer-musician, who is openly gay and married with two sons against that time period five decades ago in both of their lives and the society then versus now is stark.
Johns' last concert at Dodger Stadium, which will also be live streamed on Disney+, marks a new beginning he tells Roberts. His focus now is on his sons Zachary, 11, and Elijah, nine, along with his husband David Furnish.
WATCH:
Out voice actor Kevin Conroy, the voice of Batman has died
Conroy was able to use his theater background to manifest one of the most memorable voices in cartoon history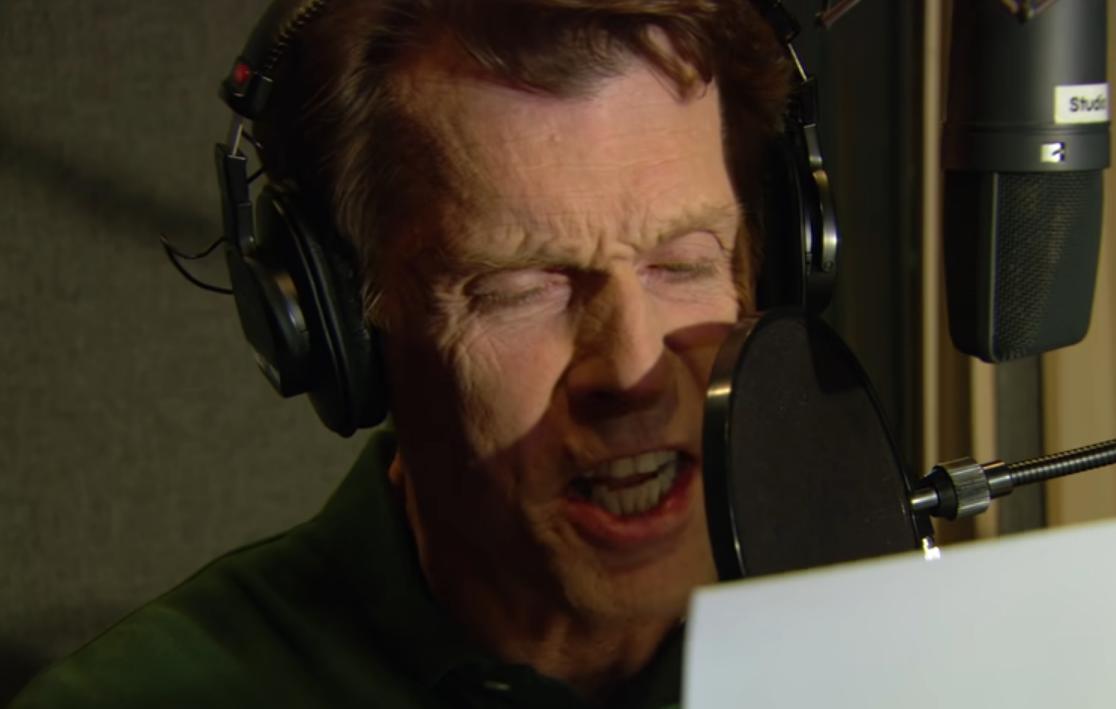 NEW YORK – Kevin Conroy had been the voice of (animated) Batman for nearly three decades, voicing almost every iteration of Batman in cartoons, animated movies or video games. In recent years he was a fan favorite on the Con circuit.
Conroy died Thursday after a short battle with cancer, his representative confirmed. He was 66.
Great meeting you and what a big turn out for Terrificon. https://t.co/RnNYAYoCwJ

— Kevin Conroy (@RealKevinConroy) July 30, 2022
Learning of his passage, actor Mark Hamill, known as the voice of the Joker appearing oft times opposite Conroy, released a statement saying:
"Kevin was perfection. He was one of my favorite people on the planet, and I loved him like a brother. He truly cared for the people around him – his decency shone through everything he did. Every time I saw him or spoke with him, my spirits were elevated."
Conroy began his career as a theater actor, attending Julliard, a prestigious acting school in New York City. He studied alongside heavyweights Robin Williams, Kelsey Grammer and more.
Conroy would go on to perform on Broadway and off-Broadway when his agent called him about auditioning for the role of Batman in a new animated show. During the audition he was able to use his theater background to manifest one of the most memorable voices in cartoon history.
Conroy is survived by his husband Vaughn C. Williams, his sister Trisha Conroy, and his brother Tom Conroy.
Memorial services are pending.
In August of 2020, 'Great Big Story' on its YouTube channel profiled Conroy titled: Meet the Voice of Batman.