David Archuleta tells Jennifer Hudson his experience of coming out
Archuleta opens up to his fellow "American Idol" alum about his experience growing up in the Mormon religious faith & his journey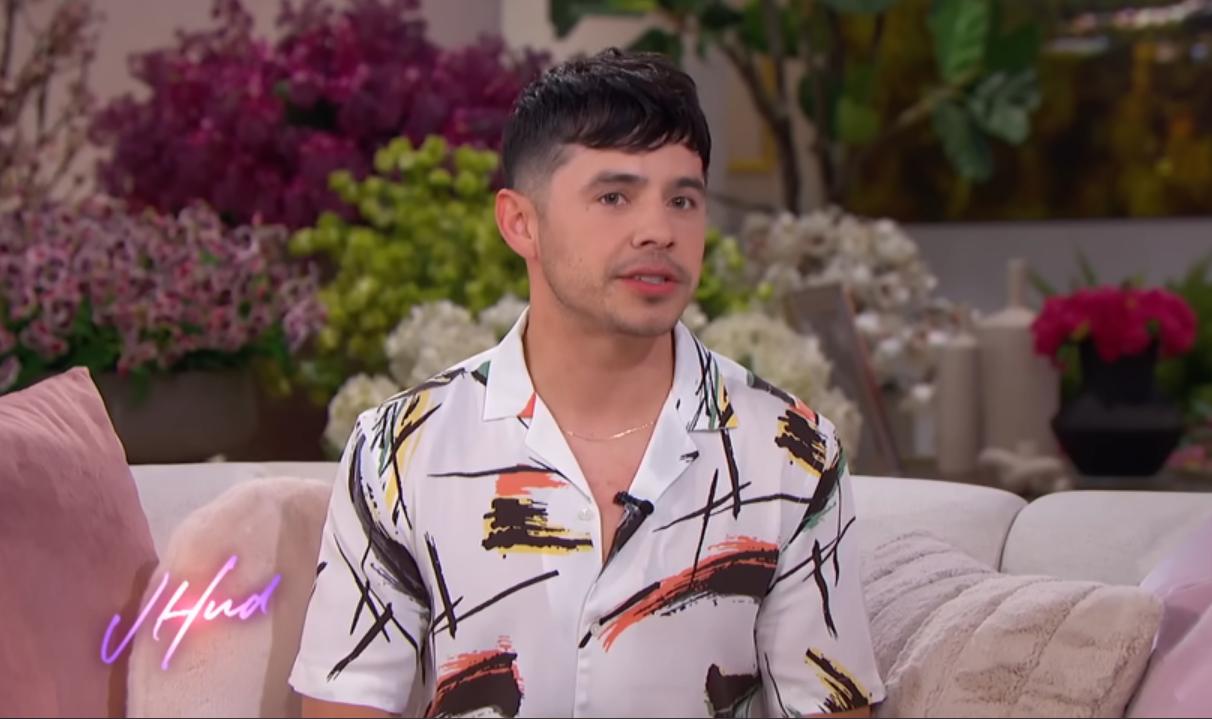 BURBANK, Ca. – In a recent episode of the Jennifer Hudson show, David Archuleta opens up to his fellow "American Idol" alum about his experience growing up in the Mormon religious faith and his journey to coming out.
The 31-year-old-old singer tells JHud how he almost got married several times to different females and shares how he's learning to love himself.
WATCH:
The Jennifer Hudson Show social media:
Instagram: https://www.instagram.com/jenniferhud...
Facebook: https://www.facebook.com/JenniferHuds...
Twitter: https://twitter.com/JHudShow
Singer-Rapper Aaron Carter found dead at home Saturday morning
Representatives for Carter's family confirmed the singer's death but did not provide any immediate further comment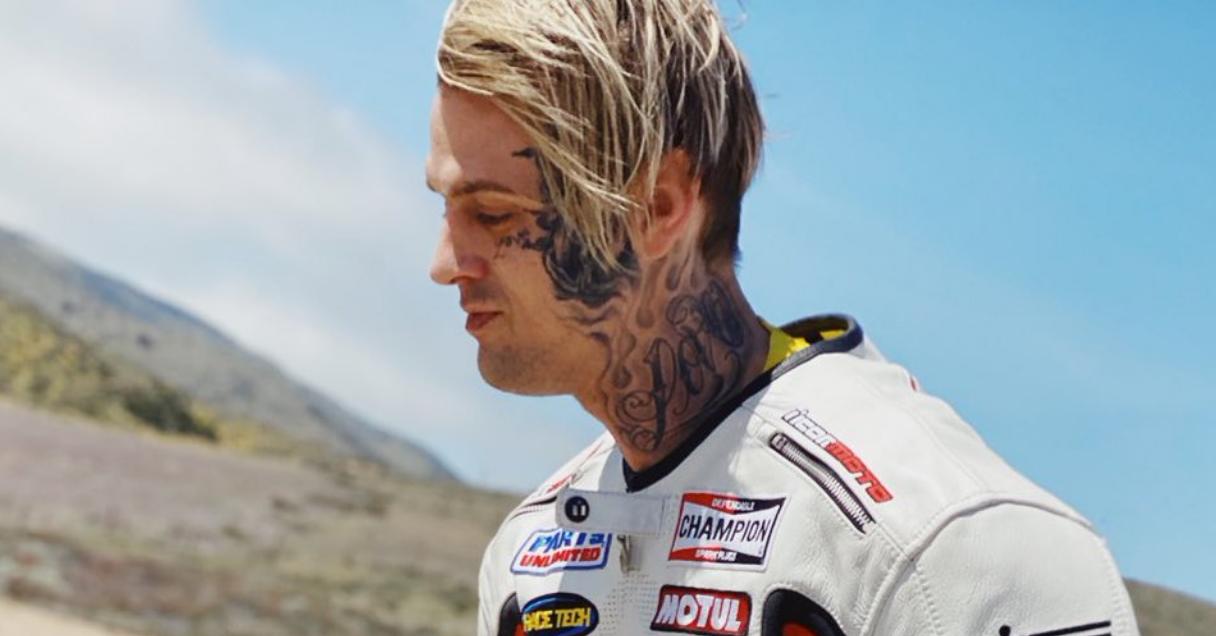 LANCASTER, Ca. – Los Angeles County Sheriff's Department homicide investigators are continuing their investigation into the circumstances surrounding the death of singer-rapper Aaron Carter, 34, who was found unresponsive in his home.
Los Angeles County Sheriff's deputies and EMS from L.A. County Fire Department's Fire station 129, responded to the Carter residence at 42502 Valley Vista Drive Saturday morning at approximately 11:00 a.m.
According to LASD spokesperson Deputy Alejandra Parra, the person making the 911 call, later identified as the house sitter, stated "she found a male unresponsive in the bath tub." She was advised by the dispatcher to begin cardio pulmonary resuscitation (CPR) prior to the deputies arrival.
Shortly after the deputies arrived, LACD Fire department EMS personnel arrived and pronounced the male (Carter) deceased at the scene. Representatives for Carter's family confirmed the singer's death but did not provide any immediate further comment.
"We are still in the process of accepting this unfortunate reality," Carter's fiancé, Melanie Martin said in a statement Saturday afternoon. "Your thoughts and prayers are greatly appreciated."
The singer's publicist released a statement noting: "The family has been notified and will be flying out to Los Angeles. Aaron worked very hard towards the end of his life in recovery, to be a good father and to make amends with his family."
The singer-rapper rose to fame as an adolescent star singing and acting. Carter, the younger brother of the Backstreet Boys' Nick Carter was an actor in film and television shows like "Lizzie McGuire" and "7th Heaven."
He opened for the Backstreet Boys on a 1997 tour, according to The Hollywood Reporter, and he did the same for Britney Spears, according to The Associated Press.
Carter is perhaps most well known, however, for his sophomore album "Aaron's Party (Come Get It)," which was released in 2000 and has been certified triple platinum, KTLA reported.
It included the title track as its first single, as well as a cover of "I Want Candy" and a basketball-themed song "That's How I Beat Shaq." The parody song features an accompanying video with NBA icon Shaquille O'Neal in which the Hall of Famer loses a game of pickup to the scrawny preteen.
The teenage Carter was seen as a heartthrob who had several high-profile romances, including with fellow child stars Lindsay Lohan and Hilary Duff. In 2019, he publicly came out as bisexual, although he admitted he had only dated women.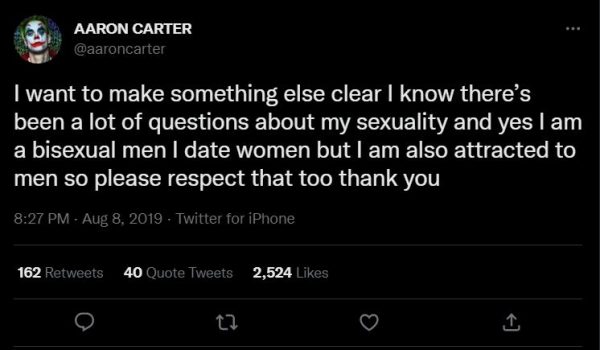 Following his initial twitter post Carter appeared on an episode of The Doctors, during which he confirmed he was bisexual, and that he would be open to dating a man if one "comes into my life and sparks an interest."
He later appeared to have partially walked back his coming Out as bisexual saying his remarks were misconstrued.
In a podcast for Hollywood Life, Carter was asked if he would ever date a man. The 30-year-old singer said no.
"It was more so just a story that happened when I was like 17 with somebody. And I can find men and women attractive, but when it comes down to it, I think it was a little misconstrued," Carter said. "I see myself being with a woman and having kids. I want to have a family."
"I keep telling people that. I don't want it to be misconstrued too much just because I was open about a story," he added.
He later seemed to reconsider claiming that he was ready to embrace his bisexuality and would be open to dating a man if one caught his interest. He also had plans to include his bisexuality in his upcoming music.
KTLA reported that the singer also had publicly battled addiction for many years, facing legal troubles and entering rehabilitation while continuing with his music career, according to E!.
In September of this year, he entered rehab for the fifth time so he could regain custody of his infant son, Prince, according to the Los Angeles Times.
He also publicly feuded with many, including his brother Nick, whom he accused of trying to put him under a conservatorship.
In 2019, he revealed on "The Doctors" that he was diagnosed with "multiple personality disorder, schizophrenia, acute anxiety and manic depression," according to CNN.