DC's Attorney General leads 18 states against 'Don't Say Gay' law
18 Attorneys General argue that extreme bill lacks legitimate educational purpose, would harm students, parents, and teachers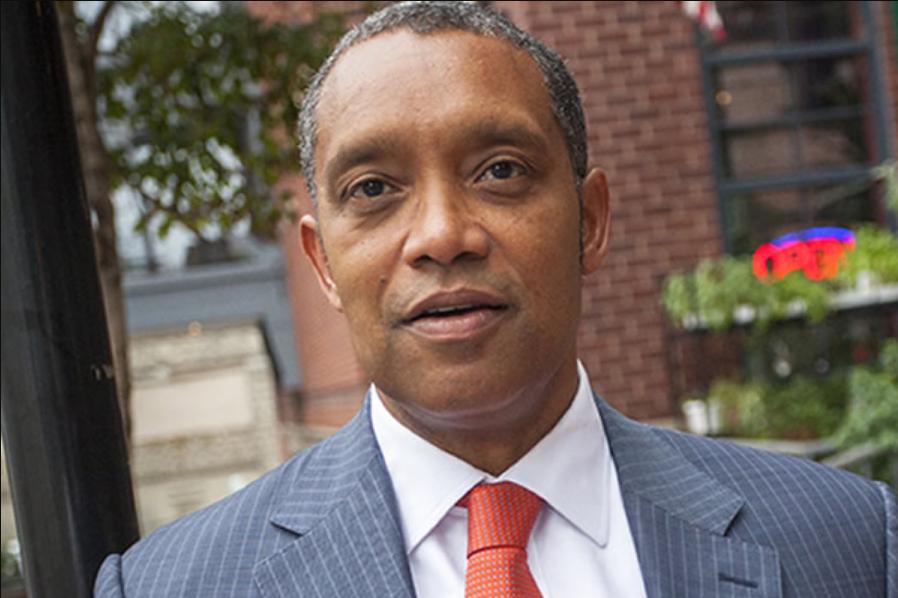 WASHINGTON – The District of Columbia's Attorney General Karl A. Racine announced that he is leading a coalition of 18 other states' Attorneys General opposing Florida's controversial parental rights law colloquially referred to as the "Don't Say Gay."
Racine, alongside New Jersey AG Matthew J. Platkin and the Attorneys General from California, Colorado, Connecticut, Delaware, Hawaii, Illinois, Maine, Maryland, Massachusetts, Michigan, Minnesota, Nevada, New York, Oregon, Rhode Island, and Washington, filed an Amicus curiae brief last week in the U.S. District Court for the Northern Division of Florida.
The brief makes two main points:
Florida's law is unconstitutional. Although Florida claims the Act is intended to protect children and preserve parental choice, the attorneys general have curricula in place that allow for age-appropriate discussion of LGBTQ+ issues while respecting parental views on the topic.

The law is causing significant harms to students, parents, teachers, and other states. Non-inclusive educational environments have severe negative health impacts on LGBTQ+ students, resulting in increased rates of mental health disorders and suicide attempts. These harms extend to youth not just in Florida, but throughout the country.
"My office has a strong track record of fighting for LGBTQ+ rights in the District and across the country to make sure that everyone can simply be who they are and love who they love," said Racine in a press statement. "Florida's law offers no benefit to anyone and in fact puts children and families in harm's way. We will continue to use all of our authority to help strike down this law and any other hateful, discriminatory policies that threaten people's fundamental freedoms."
The attorneys general also contend that the "Don't Say Gay" law is causing, by example, significant harm to students, parents and teachers in other states.
This brief challenges Florida's "Parental Rights in Education Act," otherwise known as the "Don't Say Gay" bill, which outlaws "classroom instruction" on sexual orientation or gender identity in kindergarten through Grade 3 entirely.
The law also requires that the state education agency write new classroom instructions for standards that must be followed by Grades 4 through 12. But the law does not define many of its key terms, like "classroom instruction," so Florida teachers are already censoring themselves out of fear of the law. Indeed, the law allows a parent to bring a civil claim against a school district to enforce its vague prohibitions.
Federal Court upholds Washington state ban on conversion therapy
NCLR successfully moved to intervene in the lawsuit on behalf of Equal Rights Washington– the state's largest LGBTQ civil rights organization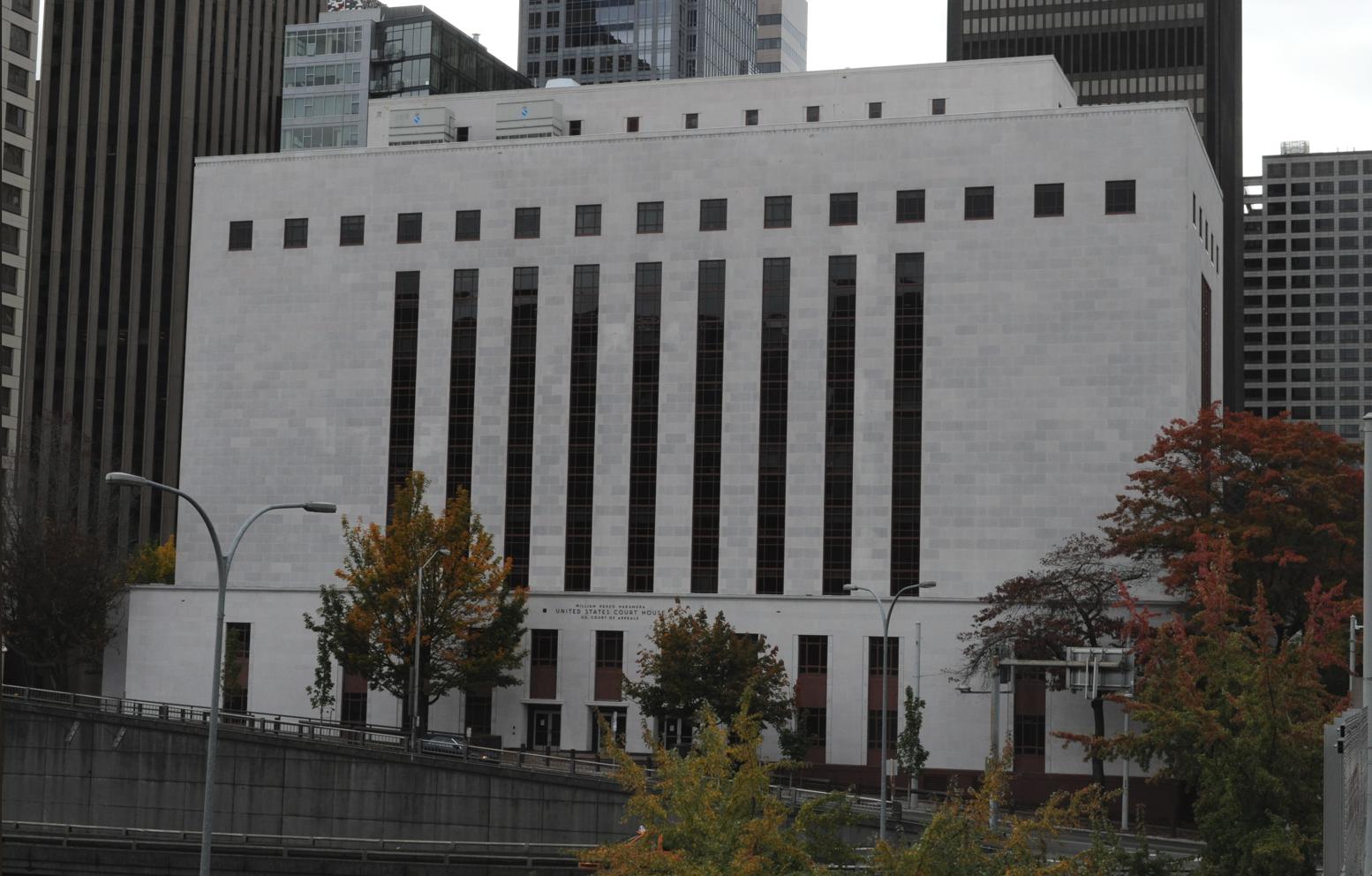 SEATTLE — The United States Court of Appeals for the Ninth Circuit on Monday rejected a therapist's request for the court to reconsider its previous decision upholding the State of Washington's law protecting minors from conversion therapy by licensed health professionals.
Conversion therapy is a dangerous and discredited practice that attempts to change a minor's sexual orientation or gender identity.
Washington prohibited licensed mental health professionals from subjecting minors to conversion therapy in 2018, as more than 20 other states have also done.
Last September, the ninth circuit wrote:  "In relying on the body of evidence before it as well as the medical recommendations of expert organizations, the Washington Legislature rationally acted by amending its regulatory scheme for licensed health care providers to add 'performing conversion therapy on a patient under age eighteen' to the list of unprofessional conduct for the health professions."
"The Ninth Circuit has affirmed that states can require licensed mental health providers to comply with ethical and professional standards prohibiting the use of unnecessary, ineffective, and harmful treatments on their minor patients," said Shannon Minter NCLR Legal Director. "These are common sense protections that unfortunately are necessary to prevent unethical therapists from defrauding parents and causing severe harm to LGBTQ youth. Every major medical and mental health organization in the country supports these laws, which are supported by decades of research and clear standards of care."
"We applaud the Ninth Circuit for permitting states to protect survivors like myself from the unethical practice of so-called 'conversion therapy," which has wreaked havoc on thousands of LGBTQ youth and their families," said Mathew Shurka, a "conversion therapy" survivor and co-founder of Born Perfect. 
In 2018, Washington passed a law prohibiting state-licensed therapists from engaging in conversion therapy with a patient under 18 years old. Every leading medical and mental health organization in the country has warned that these practices do not work and put young people at risk of serious harm, including depression, substance abuse, and suicide. Twenty-five states and over 100 localities have laws or administrative policies protecting youth from these practices or preventing the expenditure of state funds on conversion therapy.
In 2021, an anti-LGBTQ legal group filed a federal lawsuit challenging the new law on behalf of Brian Tingley, a "therapist" and advocate of "conversion therapy".
Tingley, who is represented by the Scottsdale, Arizona-based anti-LGBTQ Alliance Defending Freedom, (ADF), identifies himself as a "Christian licensed marriage and family therapist"  and alleges in the court filings that the provided definition of "conversion therapy" is "vague, content-biased, and biased against one perspective or point of view."
 The National Center for Lesbian Rights (NCLR) successfully moved to intervene in the lawsuit on behalf of Equal Rights Washington (ERW) – the state's largest LGBTQ civil rights organization and a primary supporter of the law during the legislative process. ERW and the State of Washington urged the court to uphold the law in light of the overwhelming consensus of medical and mental health professionals that conversion therapy poses a serious risk to the health and well-being of Washington's youth. In August 2021, the federal district court for the Western District of Washington upheld the law and rejected Tingley's challenge.
In September 2022, a three-judge panel of the Ninth Circuit affirmed the district court's decision, ruling that state laws protecting minors from conversion therapy by licensed health professionals are constitutional. Tingley then asked the full Ninth Circuit to order the September decision to be reconsidered by a larger panel of Ninth Circuit judges. Today, the court rejected that request. 
The court's order means that the September 2022 panel decision upholding the Washington law will be the Ninth Circuit's final decision in the case.