Tennessee bans gender-affirming health care for Trans youth
The American Civil Liberties Union, the ACLU of Tennessee, and Lambda Legal have promised legal action against SB 1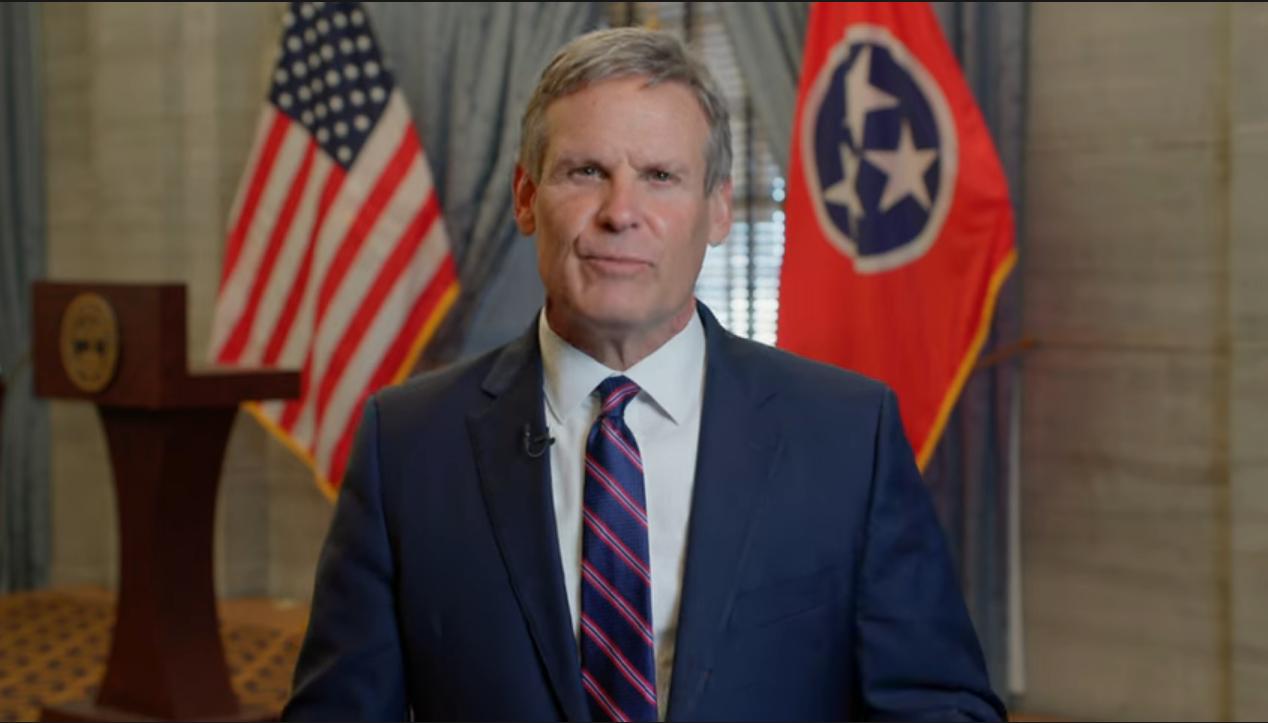 NASHVILLE, Tenn. — Taking away the freedom of families of transgender youth to seek critical health care, Tennessee Republican Gov. Bill Lee signed into law today a ban on all forms of gender-affirming care for transgender people under 18 — putting the government in charge of making vital decisions traditionally reserved to parents in Tennessee. The law takes effect on July 1, 2023.
Under the new law, trans youth already receiving gender-affirming health care as of July 1, 2023 will be forced to lose access to such care after March 31, 2024, in Tennessee. Youth not receiving medical care by July 1, 2023 will be unable to begin receiving care in Tennessee.
The American Civil Liberties Union, the ACLU of Tennessee, and Lambda Legal issued the following response:
"We will not allow this dangerous law to stand. Certain politicians and Gov. Lee have made no secret of their intent to discriminate against youth who are transgender or their willful ignorance about the life-saving health care they seek to ban. Instead, they've chosen fearmongering, misrepresentations, intimidation, and extremist politics over the rights of families and the lives of transgender youth in Tennessee. We are dedicated to overturning this unconstitutional law and are confident the state will find itself completely incapable of defending it in court. We want transgender youth to know they are not alone and this fight is not over."
All three organizations have promised legal action against SB 1, and similar restrictions in Alabama and Arkansas have been enjoined by federal courts. Tennessee is the fourth state in this legislative session to ban gender-affirming care for people under 18, following bans signed into law in Utah, South Dakota, and Mississippi.
Molly Rose Quinn, the Executive Director of Out Memphis said in an emailed statement:
"To the youth of Tennessee and to the parents that support them, I want you to always remember that no matter what happens in life you are amazing, you are beautiful, worthy of joy, happiness, and respect. Do not ever allow anyone to tear you down mentally or physically, always demand respect and don't accept anything less. The world is cruel but you are stronger, you can overcome anything just don't ever give up or quit, remember there is always a rainbow after the storm."
Tennessee enacts drag ban & criminalizes violations
According to the law first-time violators may be charged with a Class A misdemeanor, punishable by a $2,500 fine and up to a year in jail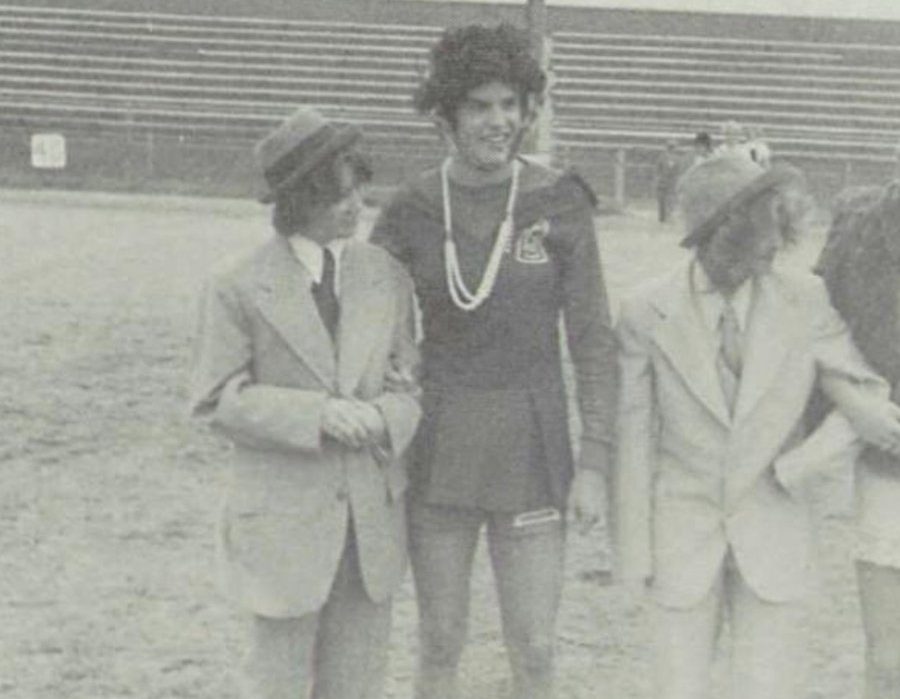 NASHVILLE – Senate Bill 3, which prohibits drag shows labeled as "adult cabaret performances" from taking place within 1,000 feet of schools, public parks or places of worship was signed Thursday into by Republican Governor Bill Lee, effective April 1.
One of the lead sponsors of the measure state Senate Majority Leader Jack Johnson (R) told reporters, "The bill specifically protects children from obscene, sexualized entertainment, and any attempt to conflate this serious issue with lighthearted school traditions is dishonest and disrespectful to Tennessee families."
According to the law first-time violators may be charged with a Class A misdemeanor, punishable by a $2,500 fine and up to a year in jail. Any subsequent offenses will be classified as a Class E felony, carrying a maximum six-year prison sentence.
On Monday the picture showing the then future governor in drag was published on Twitter and when asked by reporters about the picture; "What a ridiculous, ridiculous question that is," Lee responded. "Conflating something like that to sexualized entertainment in front of children … which is a very serious subject."
Tennessee Gov. Bill Lee, who is expected to sign into law a ban on drag in public, is facing accusations of hypocrisy this week after a high school yearbook photo that appears to show him dressed in drag https://t.co/cjwlYMsyzG

— Citizens for Ethics (@CREWcrew) March 1, 2023