LA County Sheriff seeks public's help in death of Uber driver
The victim and the two passengers were involved in a physical altercation- one suspect produced an unknown firearm and shot the victim
LOS ANGELES – Los Angeles County Sheriff's Homicide Investigators are continuing their investigation into the circumstances surrounding the shooting death of a 38-year-old Marine veteran, Aaron Orozco, who was shot and killed in Lynwood while working as an Uber rideshare driver.
On Friday, March 24, 2023, at approximately 1:33 a.m., Century Sheriff's station deputies responded to the 2800 block of Imperial Highway, in the city of Lynwood, regarding a gunshot victim call. Upon arriving, they located a male Hispanic adult in his late 30's suffering from an apparent gunshot wound to the upper torso.

During the initial investigation, deputies learned the victim was working as a rideshare driver and had picked up two male Black adults. During the duration of the rideshare, the victim stopped his vehicle in the parking lot of the indicated location.

The victim and the two passengers were then involved in a physical altercation, at which time, one suspect produced an unknown firearm and shot the victim.

The suspects then fled the scene in the victim's vehicle. The abandoned vehicle was located a short distance from the location by Century Station deputies.

Orozco, resident of Lynwood, was pronounced deceased at the location. The investigation is ongoing and currently, there is no additional information.
KTLA journalists Cameron Kiszla, Ellina Abovian spoke to Orozco's wife who indicated that his 9-year-old son is autistic and that he was an extremely devoted father to both of his children.
"I'm still in shock. I can't believe this happened to our family. I just don't know how to react right now, really. It's just so hard," Orozco's wife, Sandra Medina told KTLA.
The two attackers remain at large and anyone with information about this incident is encouraged to contact the Los Angeles County Sheriff's Department's Homicide Bureau at (323) 890-5500.
If you prefer to provide information anonymously, you may call "Crime Stoppers" by dialing (800) 222-TIPS (8477), use your smartphone by downloading the "P3 Tips" Mobile APP on Google play or the Apple App Store or by using the website http://lacrimestoppers.org
A GoFundMe has been set up for Orozco's family. To donate, click here.
Study: Awareness condoms cannot be used as evidence for arrest 
Researchers interviewed 25 adults about their experiences in sex work, including interactions with law enforcement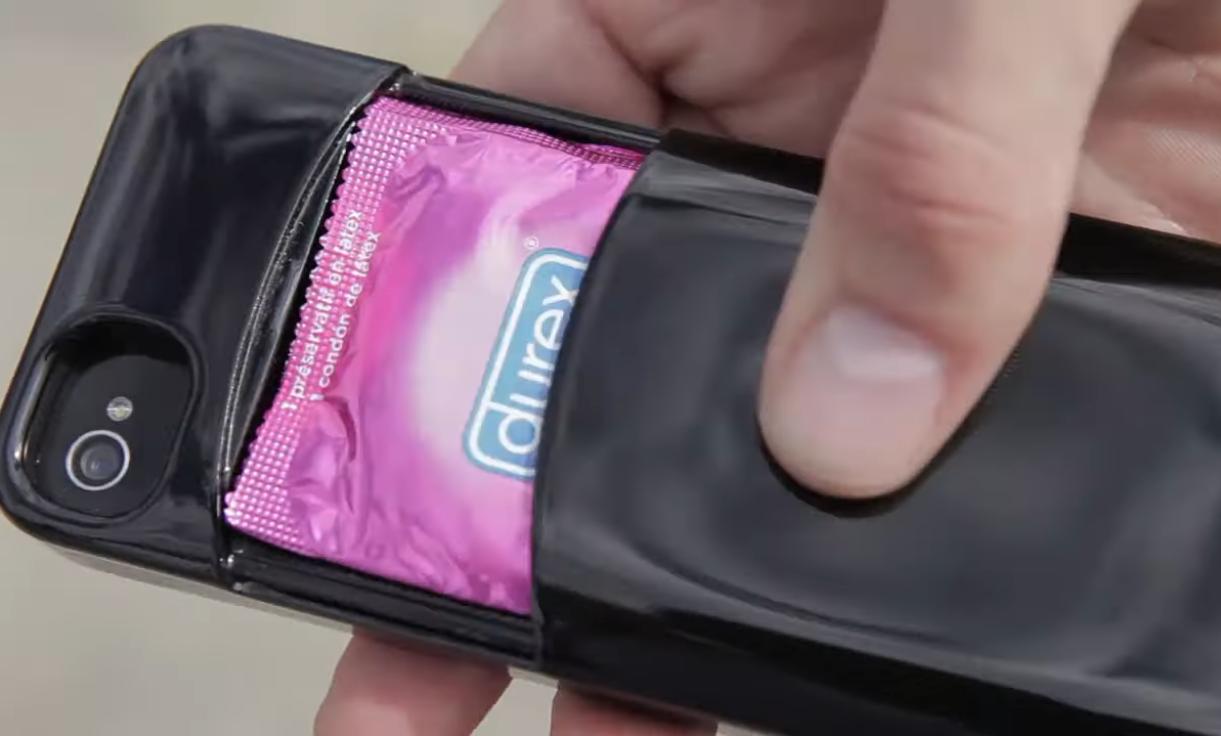 LOS ANGELES – California Senate Bill 233, which went into effect in January 2020, ensures that the possession of condoms or HIV prophylactics cannot be used as evidence to arrest or prosecute a person for sex work.
 
However, a new study of people engaged in sex work in Los Angeles County from the Southern California HIV/AIDS Policy Research Center and the Williams Institute at UCLA School of Law finds that 80% of respondents were unaware of the law. In addition, about 80% carried condoms while working despite the perceived risk of criminalization.
 
Researchers interviewed 25 adults about their experiences in sex work, including interactions with law enforcement, sexual risk behaviors, and condom-carrying practices. Respondents reported learning about the risk of carrying condoms from their own interactions with law enforcement and from their peers engaged in sex work.
 
While a few respondents said they avoided carrying condoms due to their concerns about police interactions, the majority still carried condoms as a way to resist police control and to protect their health, the health of their clients, community, and colleagues in sex work.
 
"Most of the people surveyed were aware of being targeted for sex work by law enforcement if they carried condoms at a time when condoms could no longer be used as evidence," said lead author Ayako Miyashita Ochoa, Co-Director of the Southern California HIV/AIDS Policy Research Center at UCLA Luskin School of Public Affairs. "This study highlights the need for interventions that raise awareness of the legal rights of people engaged in sex work and oversight of SB233 implementation among California police officers."
 
"People engaged in sex work report that much of the knowledge they have about the risks of carrying condoms came from members of their community," said study author Bianca D.M. Wilson, Senior Scholar of Public Policy at the Williams Institute. "It is important that people engaged in sex work lead interventions, advocacy, and outreach efforts to ensure that accurate and current information is disseminated."
 
This project was made possible by support from Sex Workers Outreach Project Los Angeles (SWOPLA) and East LA Women's Center. Support was also provided by the Los Angeles County Department of Public Health's Office of Women's Health and Unique Woman's Coalition.