New on the LA County Channel 
You can watch on Channel 92 or 94 on most cable systems, or anytime here. Catch up on LA County Close-Up here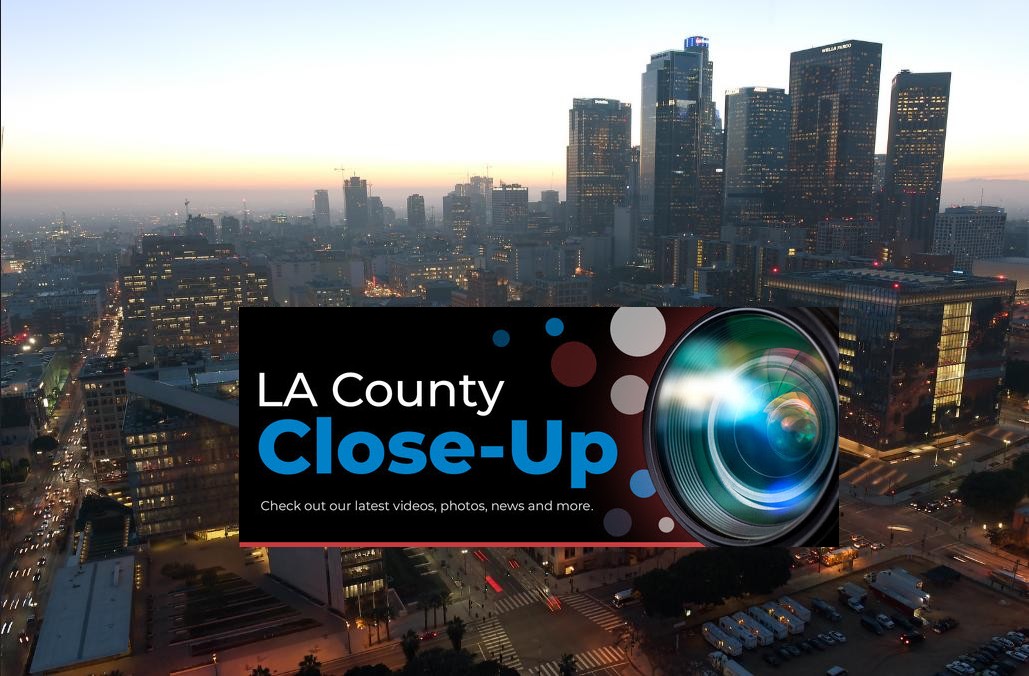 New on the County Channel
The LA County Fire Department's Sirens of Silence program is raising awareness about people living on the autism spectrum with a newly painted lifeguard tower in Redondo Beach.
You can watch more stories like this on Channel 92 or 94 on most cable systems, or anytime here. Catch up on LA County Close-Up here.
In Case You Missed It
End of COVID-19 Tenant Protection Resolution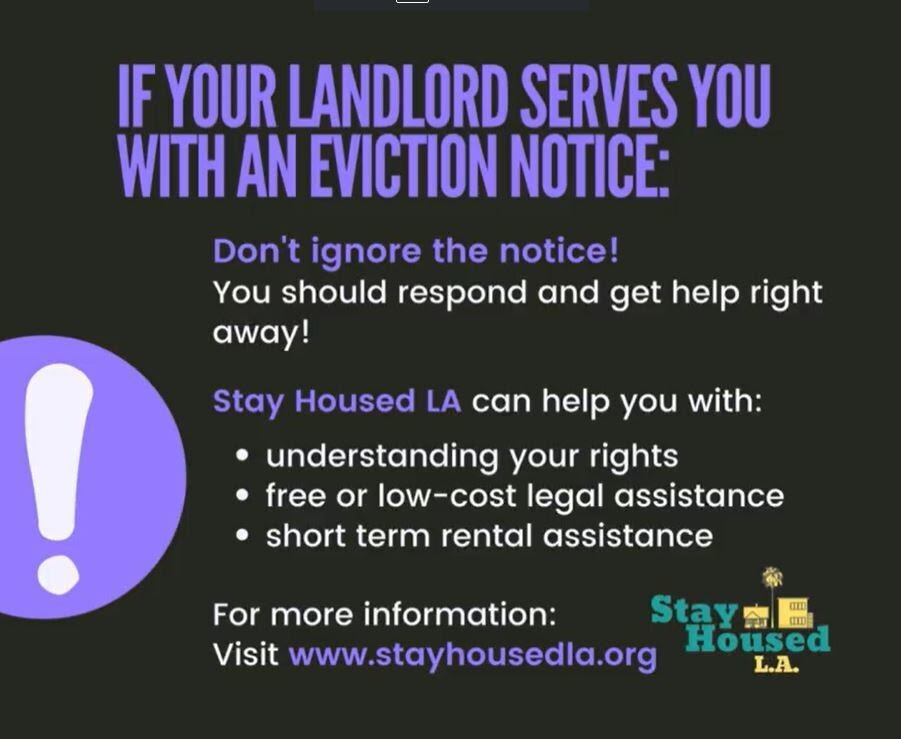 The COVID-19 Tenant Protections Resolution applicable Countywide, expired on March 31, 2023. The expiration of the Resolutions means residential tenants (including mobile home space renters) must resume making normal rent payments each month to avoid being evicted. The expiration also means that most evictions may resume as normal unless permanent tenant protections apply.
While the Resolution has expired, there are some protections that survived the expiration of the Resolution and are as follows:
Affirmative defense to eviction for residential tenants (including mobile home space renters) who utilized the County's non-payment of rent protections for rent past due owed between July 1, 2022 and March 31, 2023.

Tenants who qualified for the County's nonpayment of rent protections (and notified their landlord within seven (7) days of rent being due) have up to 12 months to repay past due rent.
Tenants unable to repay past due rent during the Resolutions Protections Period or failed to comply with the terms of a payment plan may not be evicted.
Tenants still within the repayment period, will continue to be protected against evictions for No-Fault eviction reasons.
Beginning April 1, 2023, landlords are required to serve tenants with a written 30-day notice prior to evicting based on nonpayment for rent that accrued between July1, 2022 and March 31, 2023.

Residential tenants (including mobile home space renters) who housed unauthorized pets and/or occupants due to COVID-19 who began living in the unit between March 1, 2020 and January 20, 2023, are subject to the following protection:

Beginning April 1, 2023, tenants must receive a 30-day written notice to correct violation before they can be evicted based on the continued presence of the unauthorized pet/occupant.

Residential tenants (including mobile home space renters) will continue to have anti-harassment and retaliation protections during the Resolutions protection periods.
 Visit www.stayhousedla.org for more information.
At Your Service
Grant Opportunity: Health Food Kickstarter Project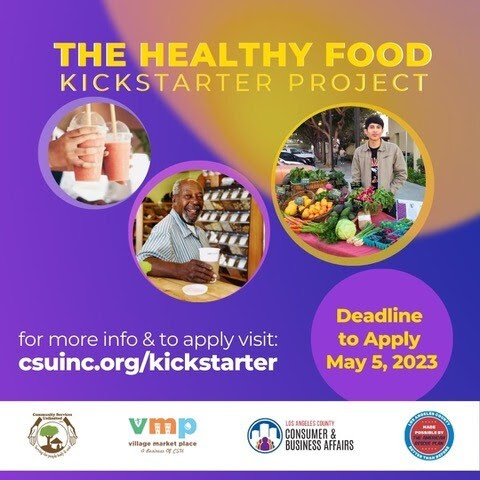 The Healthy Food Kickstarter ARP Program has officially launched! Kickstarter program will provide grants of $20,000 (new projects) or $200,000 (expansion of existing projects) to non-profits and private/for-profit enterprises to support projects that provide affordable, fresh, healthy food options to the County's most food insecure communities in order to strengthen and contribute to a more equitable, post-pandemic food distribution system.
Kickstarter aims to address and alleviate historic food insecurity further compounded by the COVID-19 pandemic in Black, Indigenous, and People of Color (BIPOC) populations, low to moderate income individuals and families, and those living in County-identified Target Communities. 
For more information and to apply for this grant opportunity, visit csuinc.org/kickstarter.
Out and About
Marina Culture Jam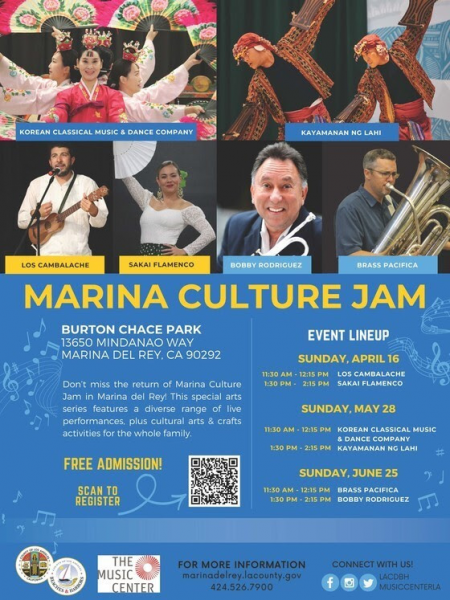 Marina Culture Jam series returns to Burton Chace Park this Spring. This special 3-part series, presented by DBH and The Music Center, features live performances, arts and crafts, cultural learning activities, and much more.
FREE and all are welcome!
Part I – Sunday, April 16, 2023
Performers:
11:30 AM Los Cambalache
1:30 PM Sakai Flamenco
Cultural Workshop | Dancer pop-up card (11:30 AM – 2:30 PM)
Click here for event tickets to Part I.
Photo Finish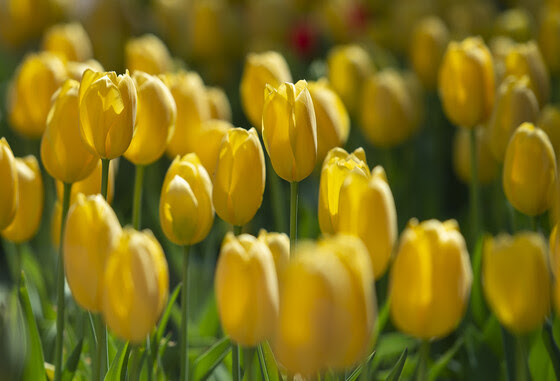 Photo: Los Angeles County / Mayra Beltran Vasquez
Spring at Descanso Gardens
Click here to access more photos of LA County in action.
Study: Awareness condoms cannot be used as evidence for arrest 
Researchers interviewed 25 adults about their experiences in sex work, including interactions with law enforcement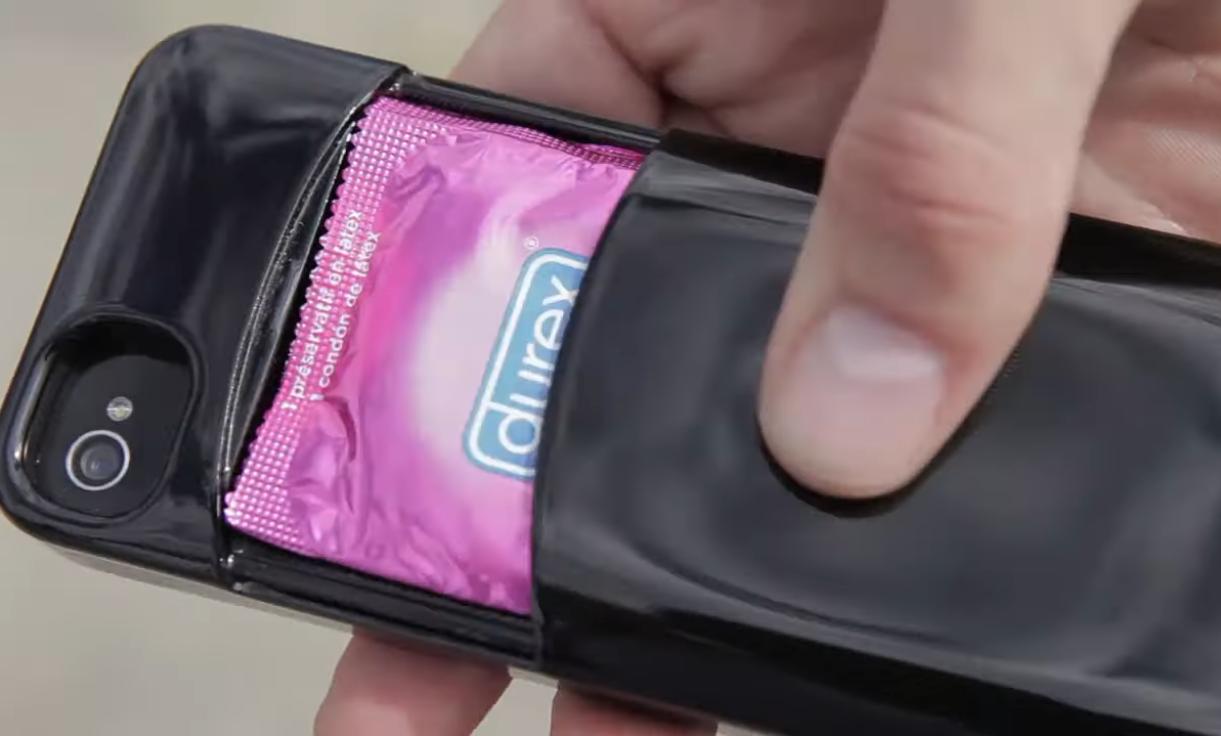 LOS ANGELES – California Senate Bill 233, which went into effect in January 2020, ensures that the possession of condoms or HIV prophylactics cannot be used as evidence to arrest or prosecute a person for sex work.
 
However, a new study of people engaged in sex work in Los Angeles County from the Southern California HIV/AIDS Policy Research Center and the Williams Institute at UCLA School of Law finds that 80% of respondents were unaware of the law. In addition, about 80% carried condoms while working despite the perceived risk of criminalization.
 
Researchers interviewed 25 adults about their experiences in sex work, including interactions with law enforcement, sexual risk behaviors, and condom-carrying practices. Respondents reported learning about the risk of carrying condoms from their own interactions with law enforcement and from their peers engaged in sex work.
 
While a few respondents said they avoided carrying condoms due to their concerns about police interactions, the majority still carried condoms as a way to resist police control and to protect their health, the health of their clients, community, and colleagues in sex work.
 
"Most of the people surveyed were aware of being targeted for sex work by law enforcement if they carried condoms at a time when condoms could no longer be used as evidence," said lead author Ayako Miyashita Ochoa, Co-Director of the Southern California HIV/AIDS Policy Research Center at UCLA Luskin School of Public Affairs. "This study highlights the need for interventions that raise awareness of the legal rights of people engaged in sex work and oversight of SB233 implementation among California police officers."
 
"People engaged in sex work report that much of the knowledge they have about the risks of carrying condoms came from members of their community," said study author Bianca D.M. Wilson, Senior Scholar of Public Policy at the Williams Institute. "It is important that people engaged in sex work lead interventions, advocacy, and outreach efforts to ensure that accurate and current information is disseminated."
 
This project was made possible by support from Sex Workers Outreach Project Los Angeles (SWOPLA) and East LA Women's Center. Support was also provided by the Los Angeles County Department of Public Health's Office of Women's Health and Unique Woman's Coalition.