Alabama GOP moves to ban public drag shows where kids are
"Now they are trying to stifle people's creativity and stop people from being able to express themselves… when that's their profession"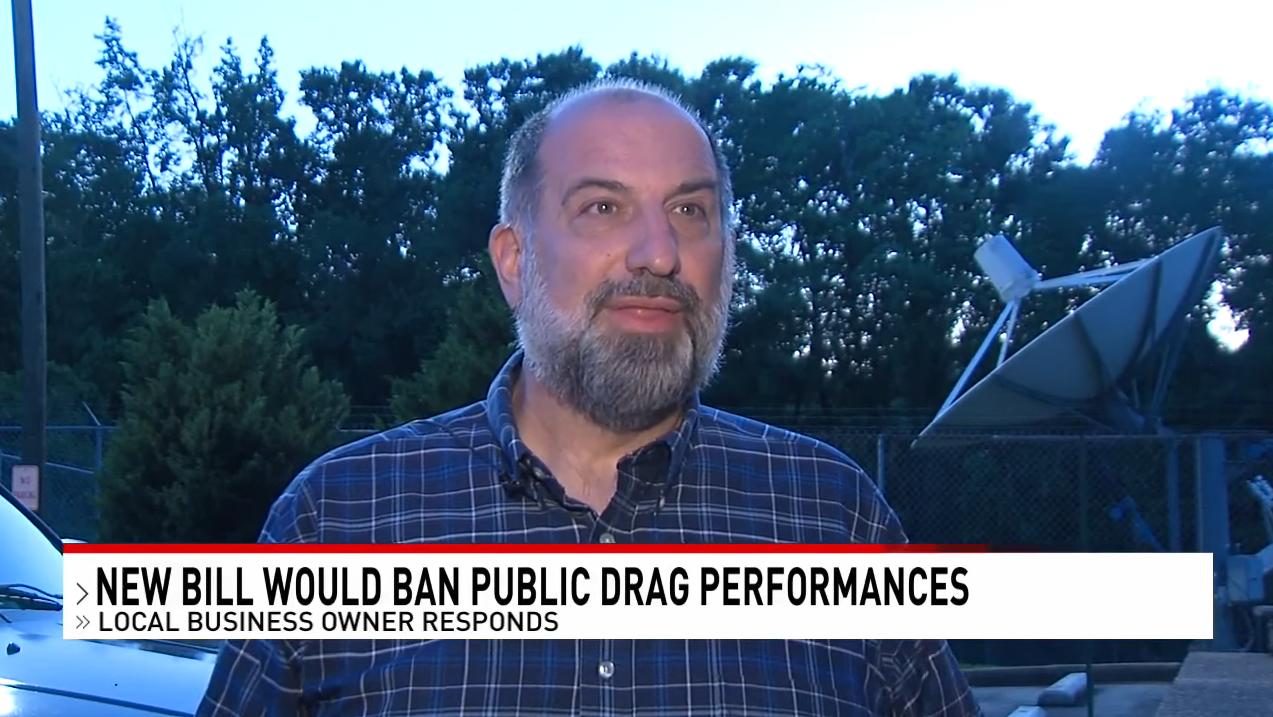 MONTGOMERY – Republican Rep. Arnold Mooney along with five other Republican lawmakers have introduced a measure targeting drag performances by expanding the definition of the state's existing anti-obscenity laws to include prohibiting "male or female impersonators, commonly known as drag queens or drag kings."
House Bill 401, would label drag performances as obscene and criminalize drag in K-12 public schools, public libraries, and in other public places where minors are present. If passed and signed into law by Republican Governor Kay Ivey, a new paragraph would be inserted into Alabama's obscenity law that would now include the following as sexual conduct:
"Any sexual or gender oriented material that exposes minors to persons who are dressed in sexually revealing , exaggerated or provocative clothing or costumes, or are stripping or engaged in lewd and lascivious dancing, presentations, or activities, including but not limited to topless, go-go, or exotic dancers, or male of female impersonators, commonly known as drag queens and drag kings. This sexual conduct is prohibited in K-12 public schools, public libraries, and in other places where minors are present."
In an interview with Mobile, Alabama NBC News affiliate WPMI 15, downtown Mobile LGBTQ bar owner Jerry Ehlen said:
"We are an entertainment business, we are in the entertainment district that Mobile fought for four years," he says, "and now they are trying to stifle people's creativity and stop people from being able to express themselves… when that's their profession. For the most part, that's how they make their living."
Ehlen, who owns B-Bob's, which is celebrating its 30th anniversary this year, pointed out to NBC 15 that the drag queens perform at the bar several nights every week. He acknowledge that the legislation would not criminalize drag performances inside his bar, he worries that the outcome of the law's passage could stifle Mobile's large gay community, especially during pride events.
"Mobile has had pride events ever since I can remember," he says. "It's always been family inclusive. It's always been men and women, drag kings and drag queens in attendance, and there's never been an issue."
Republican legislators in 16 states have been considering restrictions on drag show performances in what critics say is a wave of anti-LBGTQ legislation. U. S. District Court Judge Thomas L. Parker of the U. S. District Court for the Western District of Tennessee ordered a temporary injunction halting a just enacted Tennessee law that criminalizes some drag performances, hours before it was set to take effect April 1. 
A Shelby County-Memphis based LGBTQ theatre company, Friends of George's, had sued the state of Tennessee, claiming the law unconstitutional under the First Amendment. In his 15 page order issued late Friday evening Parker wrote:
"If Tennessee wishes to exercise its police power in restricting speech it considers obscene, it must do so within the constraints and framework of the United States Constitution. […] The Court finds that, as it stands, the record here suggests that when the legislature passed this Statute, it missed the mark."
Mobile bar owner concerned as Alabama lawmakers consider anti-drag bill:
Alabama Governor forces head of Dept of Early Childhood Ed out
Governor Kay Ivey labeled it as promoting "woke" concepts & ordered ADECE to remove it from use in the state's pre-K program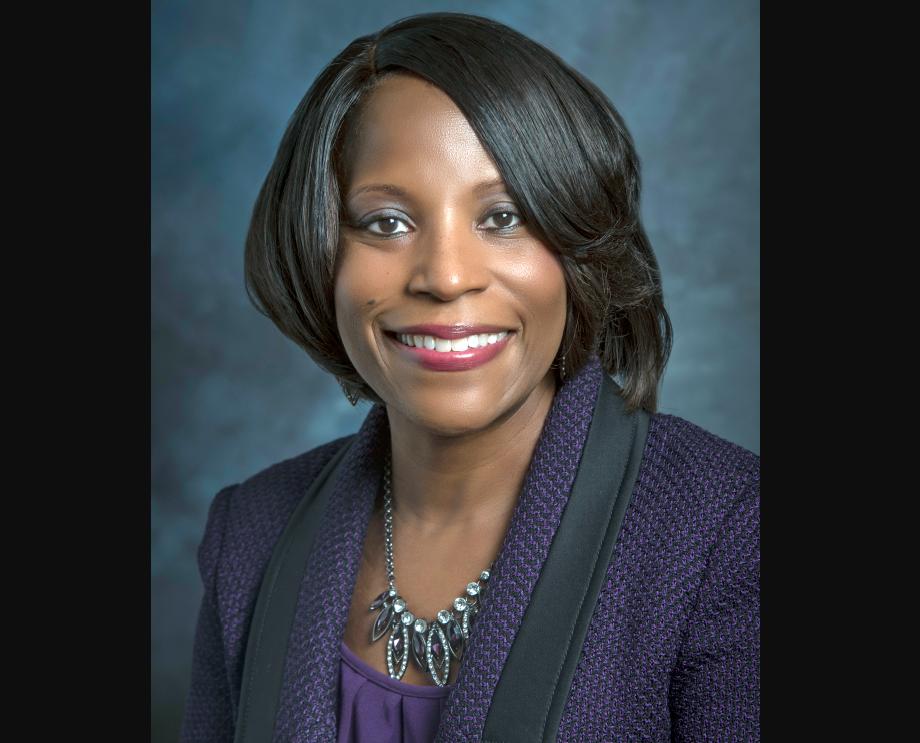 MONTGOMERY – A pre-K teacher's resource book backed by the Secretary of the Alabama Department of Early Childhood Education angered Governor Kay Ivey who labeled it as promoting "woke" concepts and ordered ADECE Secretary Barbara Cooper to remove it from use in the state's pre-K program.
Gina Maiola, communications director for the governor's office, said Ivey had accepted Cooper's resignation after Cooper refused to pull the book. The book that caused the controversy is the National Association for the Education of Young Children (NAEYC) Developmentally Appropriate Practice Book, 4th Edition. It focuses on teaching children up to age of 8.
Cooper had reviewed and endorsed the book according to the NAEYC website:
"This work fully supports our practice in the field of early learning and care. Educators of children from birth to age 8 will use this information to learn applicable skills for teaching through developmentally appropriate practices that build brains during the critical first five years of life. —Barbara J. Cooper, Secretary, Alabama Department of Early Childhood Education"
The governor's ire had been raised by issues addressed in the book such as LGBTQ+ equality, white privilege, and racism.
The Alabama Reflector, an independent, nonprofit news outlet dedicated to covering state government and politics, did a review of the book, running over 800 pages in electronic form, found it focused on encouraging teachers to be aware of inequities, implicit bias and the diverse backgrounds of children in order to be better teachers and create welcoming environments for their students. 
The book does not appear to tell teachers to discuss these issues with children directly.
"Teachers need to be particularly aware of providing supporting environments and responses to children who are members of marginalized groups and those who have been targets of bias and stereotyping," one passage said.
A 2022 University of California Irvine study found that roughly 30% of the gap between Black and white young adult criminal justice outcomes can be linked to school discipline. A 2021 study from the American Psychological Association found 26% of the Black students in their sample received a suspension for a minor infraction, while only 2% of the white kids did.
Discussions of white privilege were included in a passage that said equity allows students to reach full potential. A discussion of "structural racism" was included to tell early childhood educators to make their classrooms welcoming to all children.
"Early learning settings are one of the central handful of places where children begin to see how they are represented in society," the book says. "Thus, the early learning setting can be a place of affirmation and healing for children, or it can be a space of trauma, terror and exclusion. Educators must work to ensure that it is the former."
The book also reminds teachers that Black students suffer far severe disciplinary actions than white students, and encourages them to be mindful of those disparities. A 2021 study from the American Psychological Association found 26% of the Black students in their sample received a suspension for a minor infraction, while only 2% of the white kids did.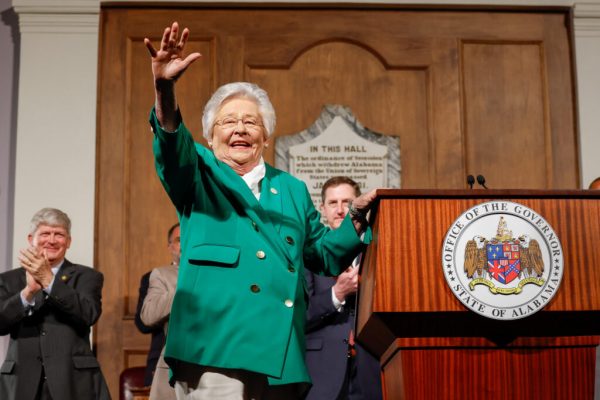 The book says this makes Black students "less likely to be actively involved in acquiring academic knowledge and skills, socializing with other children, and interacting with teachers."
"As a result, far too many Black boys are denied genuine opportunities to achieve at high levels because of an unwelcoming classroom climate that contributes to inequity and negative assumptions based on race and gender," the book says.
When LGBTQIA+ identities are mentioned, it is a reminder to teachers that families are different.
"Children from all families (e.g. single parent, grandparent-led, foster, LGBTQIA+) need to hear and see messages that promote equality, dignity and worth," the book said. "Providing support and encouragement for personal expression and nongendered play – that is, honoring children's ideas and choices with respect to gender roles and play – also teaches children acceptance and communicates their value within the classroom community."
The book promotes teaching understanding.
 "An affirmation of children's identities is critical because children derive a sense of pride, self-worth, and consistency from their social and cultural identities," the book said."For example, including books that explore and celebrate different types of hair, different skin colors, and a range of abilities helps to shape a child's positive self-identity, contributing to feelings of belonging and fostering a sense of caring for others."
Cooper was appointed to the position in July 2020.
Dr. Jan Hume will serve as the interim secretary of the ADECE while Governor Ivey decides on a permanent secretary to lead the department in the immediate future.
The legislature is considering legislation by Rep. Ed Oliver that would ban state agencies from teaching and promoting divisive concepts.
Additional reporting by Jemma Stephenson, who covers education as a reporter for the Alabama Reflector.