Indiana governor signs law, will out trans students to parents
"Indiana legislators have had one goal all along, to use our laws to control what youth can and cannot read, what they can and cannot learn"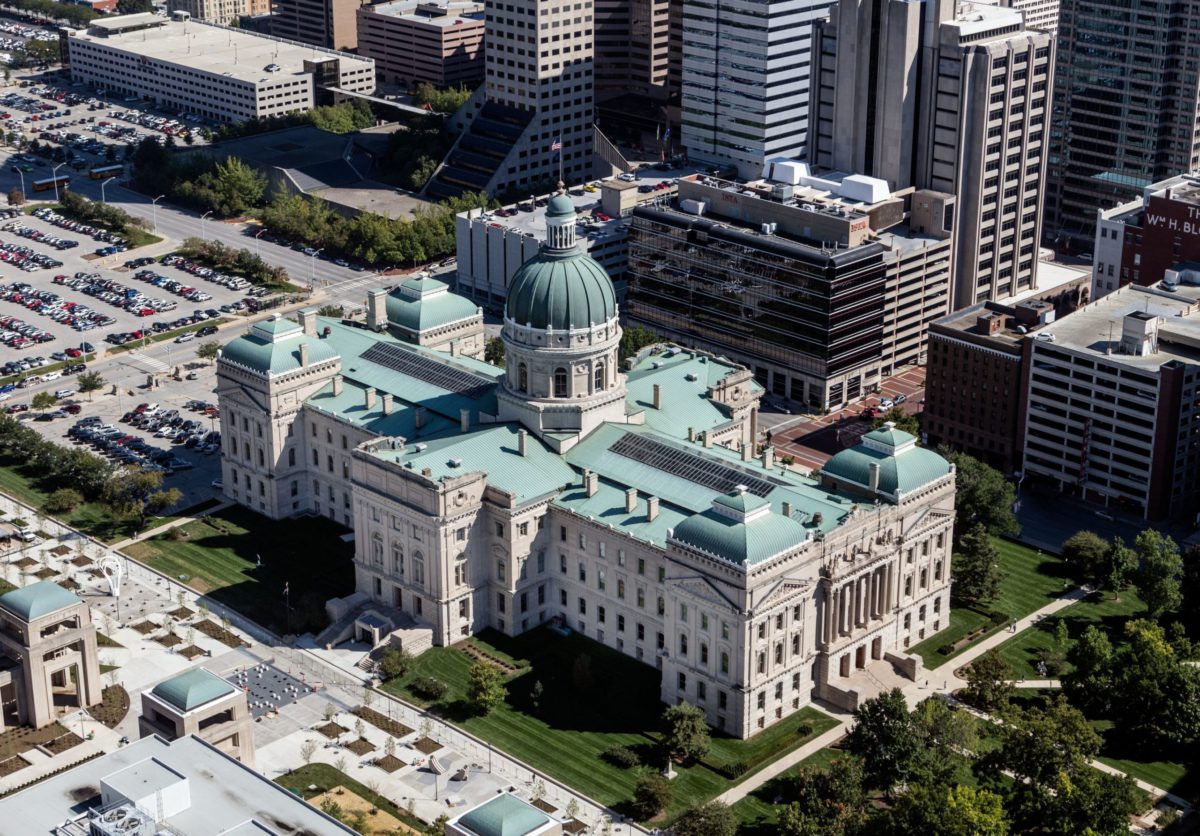 INDIANAPOLIS – Republican Governor Eric Holcomb signed House Bill 1608 into law on Thursday, legislation that would ban conversation about LGBTQ+ families in schools and outs transgender students to their parents.
HB 1608 bans conversation about "human sexuality," an undefined term and would broadly censor discussions about sexual orientation and gender identity in pre-K through third grade.
HB 1608 would also force teachers to out students who request to be referred to by a different name or pronoun, by sending a note home to parents. Studies show that youth who are transgender face a real risk of rejection by the adults who are supposed to care for them when they disclose their gender identity.
Last month, the governor signed Senate Bill 480, a bill banning gender-affirming care for trans minors that would also require young people already receiving such care to detransition. The American Civil Liberties Union and the ACLU of Indiana announced that they filed a lawsuit challenging the law.
In a statement, Katie Blair, ACLU of Indiana advocacy and public policy director issued said:
"The Indiana legislators behind HB 1608, and the Slate of Hate, have had one goal all along, to use our laws to control what youth can and cannot read, what they can and cannot learn, and—most troublingly— who they can and cannot be.
"Not every child can be their true selves at home without risking their physical or emotional well-being. For trans youth, especially those who cannot be safe at home, school may be one of the few places to be themselves. Trans youth thrive when they are affirmed in their gender identity, which includes being called by a name and pronouns that reflect who they are.
LGBTQ students exist at all ages and in all grade levels and their stories belong in Indiana schools. Our schools should protect all students—including LGBTQ students—so they can learn and thrive in a safe environment. ACLU of Indiana attorneys are assessing this law and will do everything in our power to protect the rights of LGBTQ students." 
Sarah Warbelow, the Human Rights Campaign Legal Director said:
"Governor Holcomb's decision to sign this bill into law is a blatant attack on the well being of LGBTQ+ youth . Radical politicians are choosing to neglect the well-researched consensus of the American medical establishment, which confirms that 'conversion therapy' is dangerous and abusive. Allowing 'conversion therapy' to continue in Indiana will have devastating effects on vulnerable members of our community, and we will not stand idly by while the state of Indiana tells LGBTQ+ people that their lives and well-being are not worth protecting."
Indiana Court upheld decision removing trans teen from parents
The ruling clarifies that the parents' freedom of speech/religious beliefs do not trump the child's medical and/or psychological needs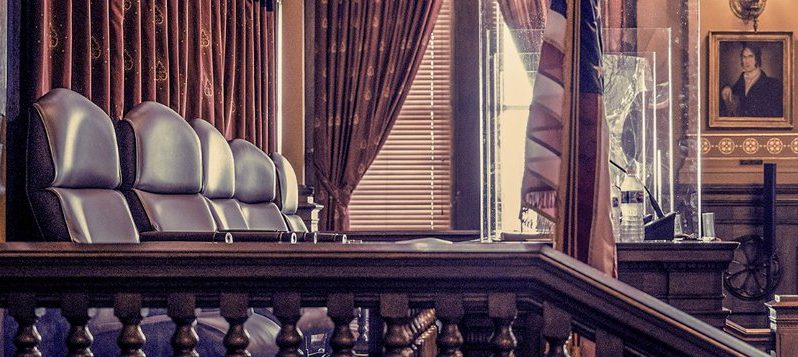 INDIANAPOLIS – The Indiana Court of Appeals has upheld a lower court's decision to remove a transgender child from the parents' custody due to allegations of abuse and their refusal to support the teen's gender identity.
This past Friday, the Court of Appeals published a 28-page ruling in the case of: In the Matter of A.C. (Minor Child), Child in Need of Services, and M.C. (Mother) and J.C. (Father) v. Indiana Department of Child Services,  which clarifies that the parents' freedom of speech/religious beliefs do not trump the child's medical and/or psychological needs.
The mother and father claimed their status as "christians," free speech and religious rights, were infringed upon when the lower court intervened.
The Indiana Lawyer reported the case started in May 2021, when the Department of Child Services received a report alleging that mother M.C. was verbally and emotionally abusing her 16-year-old child, A.C., by using rude and demeaning language regarding the teen's transgender identity. As a result, A.C. had thoughts of self-harm.
A second report was filed and a week after the second report, DCS filed a proposed child in need of services petition in the Madison Circuit Court, alleging A.C. was a CHINS on two bases: A.C.'s physical or mental condition was seriously impaired or seriously endangered due to the parents' neglect and/or A.C.'s physical or mental health was seriously endangered due to injury by the parents' acts or omissions.
Following a hearing, the court issued an initial/detention order finding that it was in A.C.'s best interest to be removed from the home due to the parents' "inability, refusal or neglect to provide shelter, care, and/or supervision at the present time."
Later during the court process, The Indiana Lawyer reported:
At the close of a subsequent dispositional hearing, the court informed the parties that it would leave in place its earlier order prohibiting the parents from discussing the child's transgender identity during visitation, but confirmed that it could be discussed at family therapy and that the court would reconsider the order when it could be safely discussed outside of therapy.
The trial court entered its dispositional order in which it found A.C. needed services and therapy, in which the parents were ordered to participate. The court also ordered that A.C. would remain in the current home or placement with DCS supervision.
On appeal, the parents argued the dispositional order and the trial court's prior order on the combined initial and detention hearing were clearly erroneous. They also argued both orders violated their constitutional rights to the care, custody and control of A.C., the free exercise of religion and freedom of speech.