Indiana lawmakers override the veto of the bill banning trans girls in sports
This law makes Indiana the 8th state to ban trans youth from playing sports in 2022 by legislative action — and the 16th in the country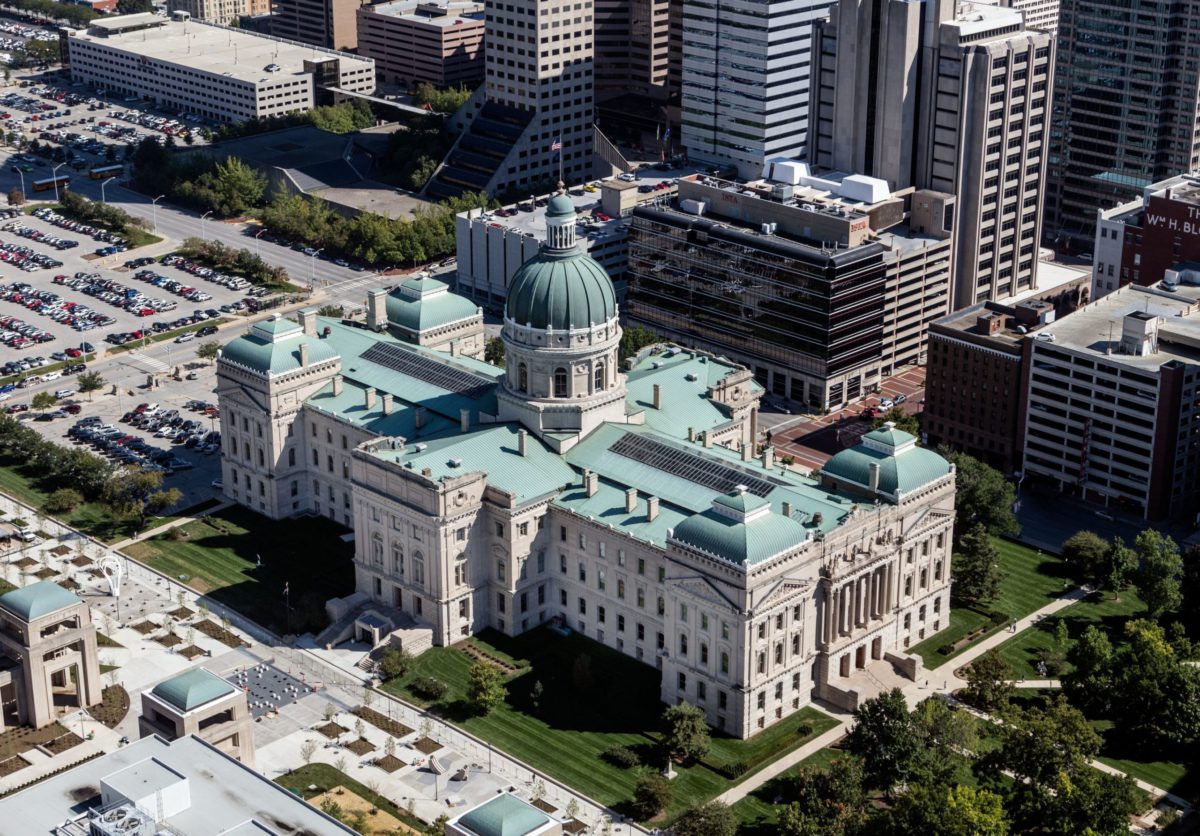 INDIANAPOLIS – The Indiana Legislature voted Tuesday to overturn Republican Governor Eric Holcomb's March veto of HB 1041, a measure that bans transgender girls from competing on girls' K-12 sports teams in the state.
The vote to override the veto means that this law makes Indiana the 8th state to ban trans youth from playing sports in 2022 by legislative action — and the 16th in the country.
"Governor Holcomb was the second governor this year to uphold the dignity of transgender and nonbinary youth, and veto an attempt by lawmakers to write them out of existence. While those young people continue to face unrelenting political attacks, the Indiana legislature voted to override his act of courage and compassion, pushing these marginalized youth even further to the sidelines," said Sam Ames, Director of Advocacy and Government Affairs at The Trevor Project.
"This bill claimed to solve a problem of 'fairness' in school sports in Indiana that didn't exist, but its negative impacts on the mental health and well-being of trans and nonbinary youth — young people who already face disproportionate rates of bullying, depression, and suicide — are very real. To the young people in Indiana watching tonight: you are stronger than they know. We are here for you, we will fight for you, and we are not going anywhere."
In his veto message sent to House Speaker Todd Huston's office, Holcomb said the bill presumed a problem already existed that required the state to intervene and it implied the goals of consistency and fairness in girls' sports were not being met.
"After thorough review, I find no evidence to support either claim even if I support the overall goal," Holcomb wrote.
The Trevor Project's 2022 National Survey on LGBTQ Youth Mental Health found that more than half (53%) of transgender and nonbinary youth seriously considered suicide in the past year, and nearly 1 in 5 attempted suicide. 71% of transgender and nonbinary youth reported that they have experienced discrimination based on their gender identity, and those who have reported significantly higher rates of attempting suicide in the past year compared to those who have not. Further, 83% of transgender and nonbinary youth said that they have worried about transgender people being denied the ability to play sports due to state or local laws.
Indiana Court upheld decision removing trans teen from parents
The ruling clarifies that the parents' freedom of speech/religious beliefs do not trump the child's medical and/or psychological needs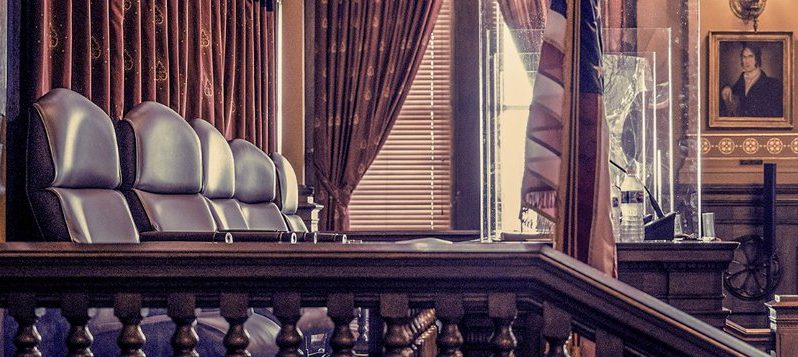 INDIANAPOLIS – The Indiana Court of Appeals has upheld a lower court's decision to remove a transgender child from the parents' custody due to allegations of abuse and their refusal to support the teen's gender identity.
This past Friday, the Court of Appeals published a 28-page ruling in the case of: In the Matter of A.C. (Minor Child), Child in Need of Services, and M.C. (Mother) and J.C. (Father) v. Indiana Department of Child Services,  which clarifies that the parents' freedom of speech/religious beliefs do not trump the child's medical and/or psychological needs.
The mother and father claimed their status as "christians," free speech and religious rights, were infringed upon when the lower court intervened.
The Indiana Lawyer reported the case started in May 2021, when the Department of Child Services received a report alleging that mother M.C. was verbally and emotionally abusing her 16-year-old child, A.C., by using rude and demeaning language regarding the teen's transgender identity. As a result, A.C. had thoughts of self-harm.
A second report was filed and a week after the second report, DCS filed a proposed child in need of services petition in the Madison Circuit Court, alleging A.C. was a CHINS on two bases: A.C.'s physical or mental condition was seriously impaired or seriously endangered due to the parents' neglect and/or A.C.'s physical or mental health was seriously endangered due to injury by the parents' acts or omissions.
Following a hearing, the court issued an initial/detention order finding that it was in A.C.'s best interest to be removed from the home due to the parents' "inability, refusal or neglect to provide shelter, care, and/or supervision at the present time."
Later during the court process, The Indiana Lawyer reported:
At the close of a subsequent dispositional hearing, the court informed the parties that it would leave in place its earlier order prohibiting the parents from discussing the child's transgender identity during visitation, but confirmed that it could be discussed at family therapy and that the court would reconsider the order when it could be safely discussed outside of therapy.
The trial court entered its dispositional order in which it found A.C. needed services and therapy, in which the parents were ordered to participate. The court also ordered that A.C. would remain in the current home or placement with DCS supervision.
On appeal, the parents argued the dispositional order and the trial court's prior order on the combined initial and detention hearing were clearly erroneous. They also argued both orders violated their constitutional rights to the care, custody and control of A.C., the free exercise of religion and freedom of speech.