FDA finalizes new blood donation risk assessment guidelines
"The implementation of these recommendations will represent a significant milestone for the agency and the LGBTQI+ community"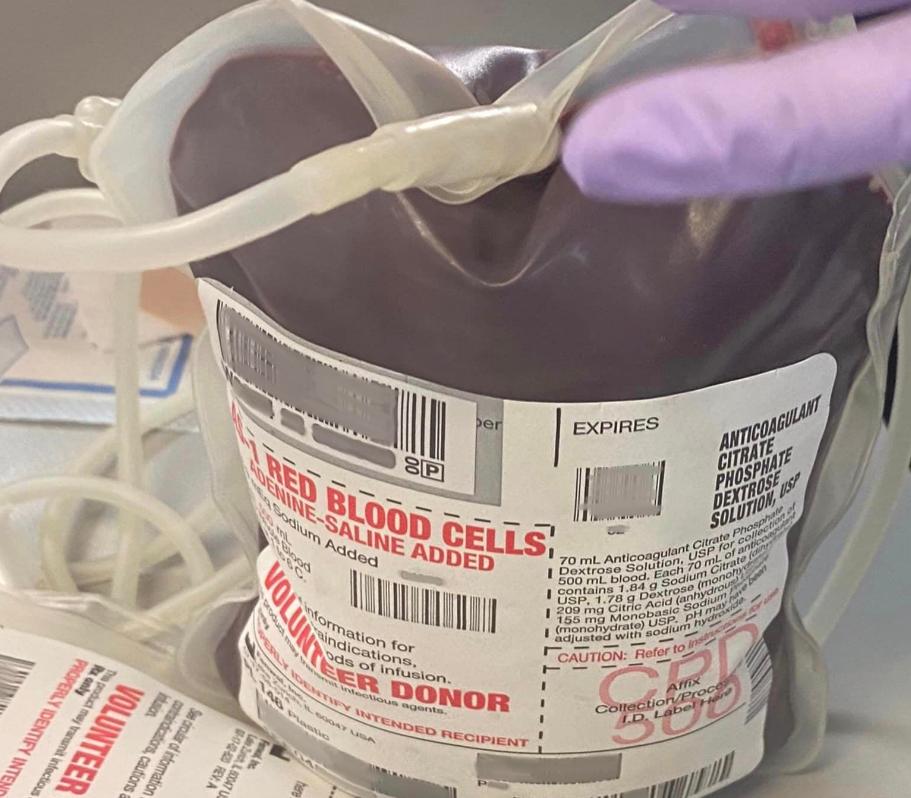 WASHINGTON – The U.S. Food and Drug Administration on Thursday finalized new guidelines for blood donation that will use a uniform individualized risk assessment questionnaire for respondents regardless of their sexual orientation, sex, or gender.
The move, which brings U.S. policy in line with procedures used in countries like Canada and the United Kingdom, marks a significant departure from longstanding bans targeting gay and bisexual men who have sex with men that were gradually eased over the decades since the AIDS epidemic.
"The implementation of these recommendations will represent a significant milestone for the agency and the LGBTQI+ community," said Peter Marks, director of the FDA's Center for Biologics Evaluation and Research, in a press release issued by the agency.
"The FDA is committed to working closely with the blood collection industry to help ensure timely implementation of the new recommendations and we will continue to monitor the safety of the blood supply once this individual risk-based approach is in place."
Under the new guidelines, prospective donors who have had a new sexual partner, or more than one sexual partner in the past three months, and anal sex in the past three months, would be ineligible.
So would those who are "taking medications to treat or prevent HIV infection (e.g., antiretroviral therapy (ART), pre-exposure prophylaxis (PrEP) and post-exposure prophylaxis (PEP)," because these drugs can delay the detection of HIV.
Samantha Power: US 'stands up for marginalized people'
USAID administrator testified before House subcommittee on Tuesday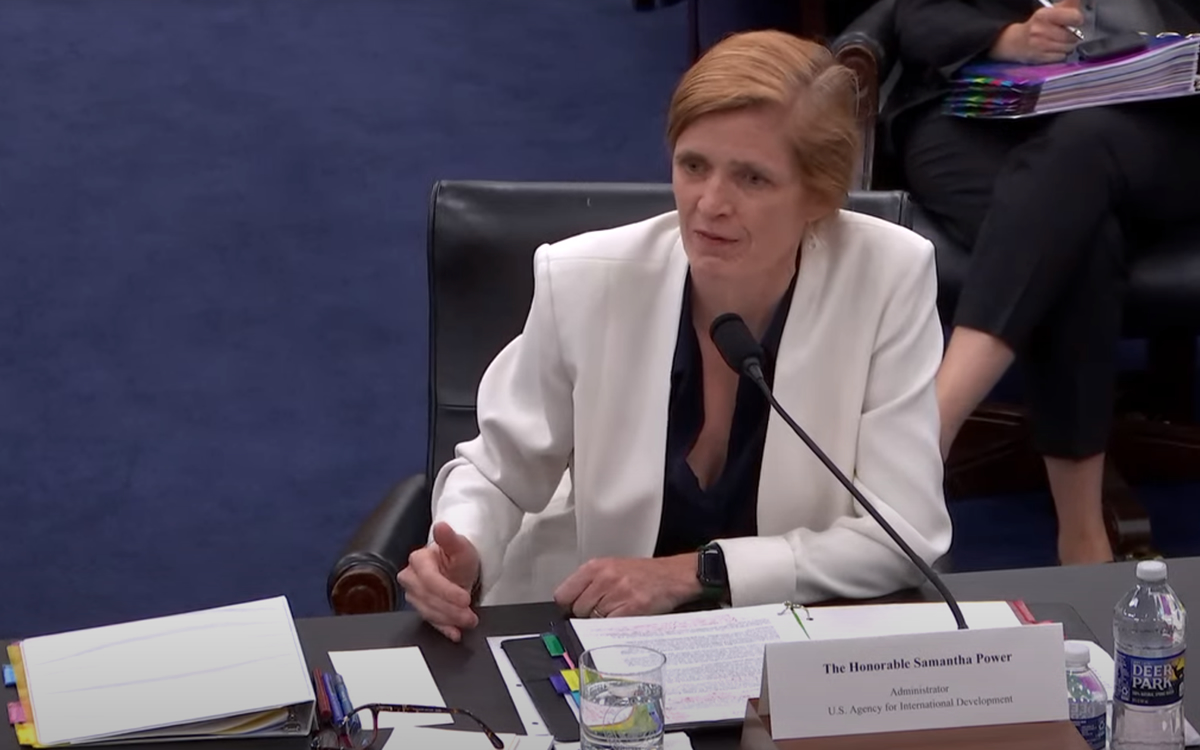 WASHINGTON — U.S. Agency for International Development Administrator Samantha Power on Tuesday reiterated USAID continues to support LGBTQ+ and intersex rights around the world.
"The United States stands up for marginalized people, and we stand up for human rights," Power told U.S. Rep. Jerry Carl (R-Ala.) during a House State, Foreign Operations and Related Programs Subcommittee hearing on USAID's fiscal year 2024 budget proposal. "We stand up for girls who are being persecuted by the Taliban and we stand up for Transgender people who are being murdered or who are being denied access to health care."
Carl before Power's comment noted China is building "additions to the Panama Canal" and "doing stuff in Mexico, in a couple of ports."
"If China's getting ahead of us here — and we all admit they're getting ahead of us here and they're spending their money in all the right places, obviously — why are we, why is (sic) the Americans focused on spending $86.3 million towards LGBTQ issues and not towards power plants as you said are so important," asked Carl
"This is why we have a multisectoral budget request that has come to you and that is very deliberate about the range of areas we are investing in," responded Power.
President Joe Biden in 2021 signed a memo that committed the U.S. to promoting LGBTQ+ and intersex rights abroad as part of his administration's overall foreign policy.
Power was a vocal champion of LGBTQ+ and intersex rights when she was the U.S. ambassador to the U.N. during President Barack Obama's second term.
The Pulitzer Prize-winning journalist noted to Carl that consensual same-sex sexual relations remain criminalized in more than 60 countries, and 10 of them impose the death penalty upon anyone found guilty of homosexuality. Power also highlighted the Anti-Homosexuality Act that Ugandan lawmakers approved last month has already impacted programs the U.S. President's Emergency Plan for AIDS Relief funds in the country.
"We cannot turn our back on people," said Power before Carl interrupted her.
"It's not ahead of anything," added Power, referencing her previous comments on LGBTQ+ and intersex rights within the context of USAID's budget proposal. "I do think it's a distinguishing feature of U.S. assistance that we support vulnerable people and we believe that no individual should be discriminated against, or killed or attacked because of who they love."
Power said "standing up for human rights and standing up for vulnerable and margainalized people is a major point of distinction with the PRC (People's Republic of China) as well as a major reason that the United States has the standing it does around the world."