Rural Virginia library may soon require parental escorts for kids
The battle over books on LGBTQ+ themes, and even race relations has become a national issue with conservatives railing against libraries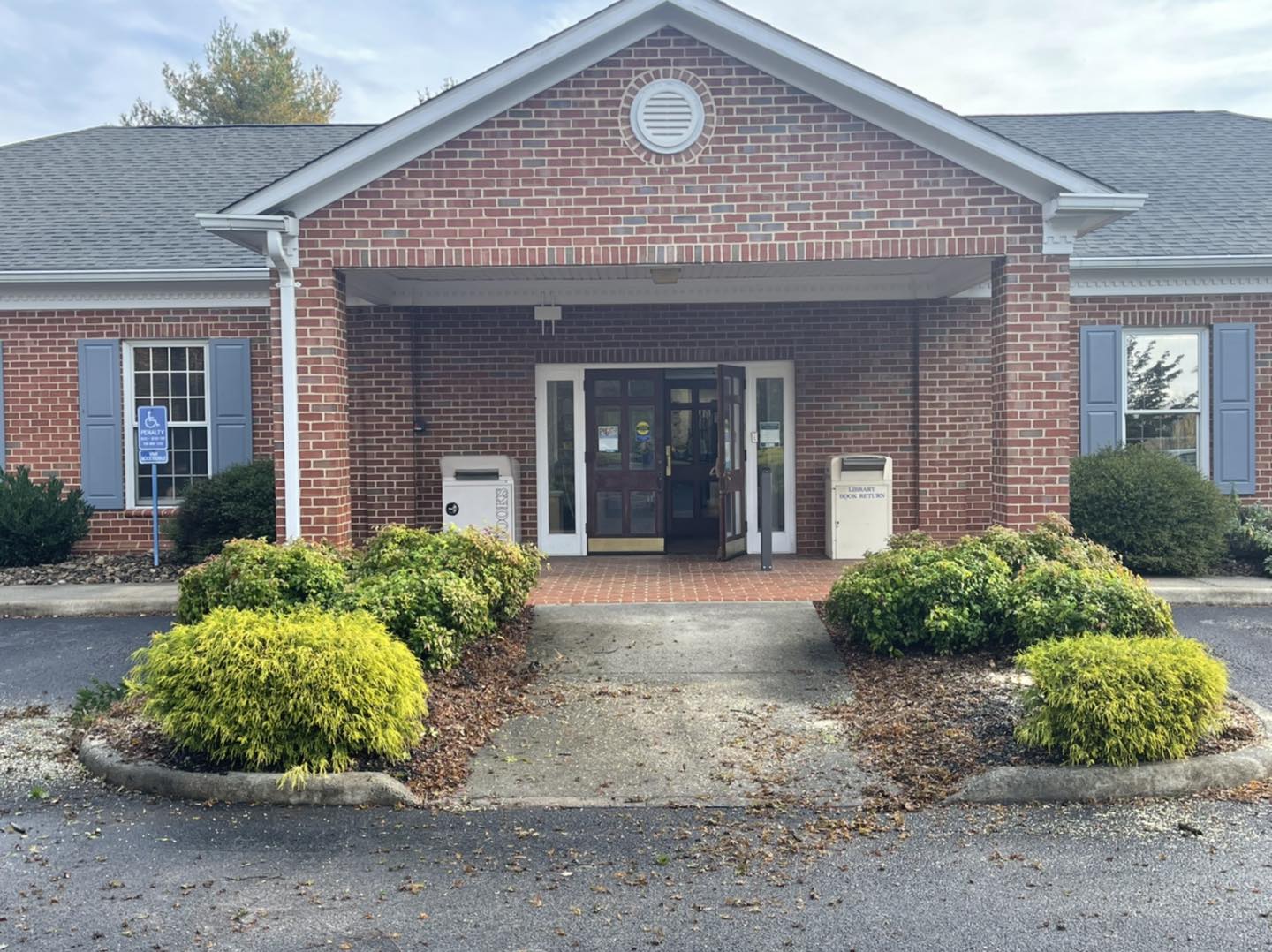 ROANOKE, VA. – A long simmering feud between a group of parents who have been pushing for the Botetourt County, Virginia library system to remove books that contain LGBTQ+ materials or themes which they allege are sexually explicit, and the library has taken a new direction.
The county's Board of Supervisors has previously issued resolutions standing by the library and its current policies but during a board meeting at the end of last month, Mac Scothorn, who took over as the Chair of the Board this past January, proffered a unique solution. Scothorn's solution however, would make Botetourt Libraries' visiting policy for young people the most restrictive in the state.
The Chair's solution to address those resident's concerns? Prohibit anyone under 18 from visiting the library without adult supervision, the Cardinal News reported.
According to the non-profit news media outlet, Scothorn's recommendation is another element of a broader intellectual freedom debate that has cropped up several times recently in various parts of Virginia.
At the meeting, Scothorn said he would share his recommendation with the Botetourt County Library Board of Trustees for consideration. There was no formal vote on the item, which was not included on the evening's agenda, and no board members voiced objection to the proposal.
Library policy currently requires children under 13 to be supervised by adults. Scothorn's proposal would require adults to supervise anyone under 18. Teens with written permission from their parents would be able to visit independently at age 16 or 17.
During the July 31 Board of Supervisors meeting, a resolution apart form the Board Chair's proffered solution was unanimously adopted.
The resolution stated that the Botetourt County Board of Supervisors actively supports and defends citizens' First Amendment rights including:
-The right to read and access information freely and to form their own opinions.
-Defends parental rights to choose content that is suitable for their own families and children, but not to determine what is appropriate for other families and their children.
-Affirms the Botetourt County Library's existing policies and practices to protect minors by requiring minors under the age of 13 to be accompanied by a parent or responsible adult, and by providing for collection transparency and parental/guardian access and control in minors' use of library materials, services, resources, and events.
-Supports the Botetourt County Library's existing policies and procedures guiding the selection and deselection of materials reflecting the needs and interests of the community, without discrimination against or preference for specific individuals, groups, or viewpoints.
-Affirms the Botetourt County Library's vital role in protecting citizens' constitutional and parental rights and enabling all citizens to understand and navigate a complex world.
"The Library Board hasn't endorsed or even discussed any changes to our policies regarding teens in the library," Marlene Preston, chair of the library board, said in an email to the Cardinal News. "For now, we're pleased that the Board of Supervisors has formally supported the library and its staff."
The battle over books on LGBTQ+ themes, and even race relations has become a national issue with conservatives railing against libraries and schools.
A mounting campaign by anti-LGBTQ+ groups such as the Florida-based 'Moms for Liberty' to remove or outright ban books written for youth about racial or LGBTQ+ issues has resulted in far-right extremist rhetoric including death threats against librarians nationwide.
A report released by the American Library Association (ALA), covering its annual assessment of books being challenged or banned in the United States showed a dramatic increase.
According to the ALA, nearly 1,600 books in more than 700 libraries and library systems across the nation involving race, gender and the LGBTQ community, were targeted by conservative groups in many cases led by anti-LGBTQ+ groups like the Florida-based 'Moms for Liberty.'
ALA's Office for Intellectual Freedom tracked 729 challenges to library, school, and university materials and services in 2021, resulting in more than 1,597 individual book challenges or removals.
In an article published by The New York Times, the paper reported that as highly visible and politicized book bans have exploded across the country, librarians — accustomed to being seen as dedicated public servants in their communities — have found themselves on the front lines of an acrimonious culture war, with their careers and their personal reputations at risk.
They have been labeled pedophiles on social media, called out by local politicians and reported to law enforcement officials. Some librarians have quit after being harassed online. Others have been fired for refusing to remove books from circulation.
Related:
Virginia school board says no to grant from LGBTQ nonprofit
"The LBGTQ agenda in schools is about indoctrination and grooming our children into an evil and wicked lifestyle"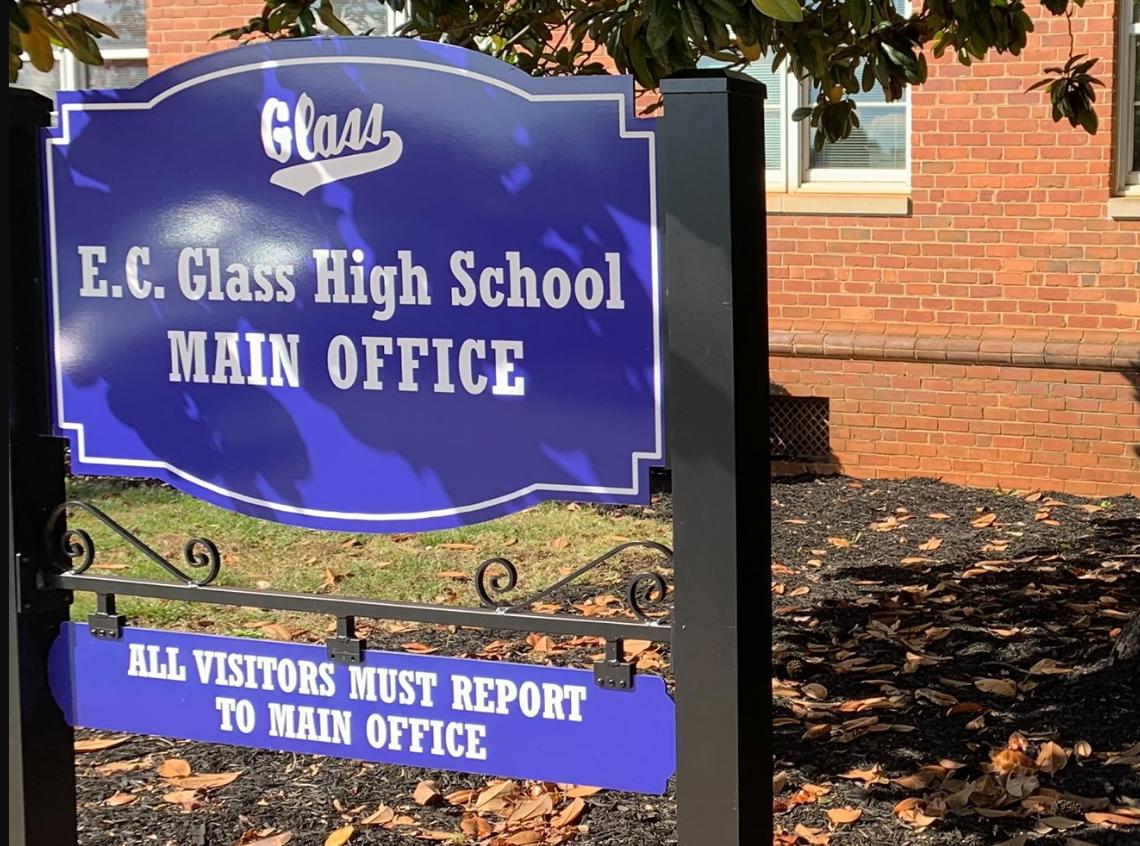 LYNCHBURG, Va. – At its regular board meeting last week, the Lynchburg City School Board voted 7-2 against accepting a grant from the LGBTQ-focused nonprofit It Gets Better Project. The Lynchburg News and Advance reported that the $10,000 grant was earmarked to develop a safe-space or "quiet room."
The E.C. Glass High School Gender and Sexuality Alliance (GSA) club was awarded the grant back in August as part of the non-profit's "50 States 50 Grants 5,000 Voices" program, an "initiative to fund projects that support and uplift LGBTQ+ identity in schools across the U.S. and Canada."
In an interview with Lynchburg's WSET ABC 13 News, Brittany Harris, co-president of the GSA Club, said that E.C. Glass was the first school in Virginia to be awarded the money from the grant.
"We worked so hard to get this," Harris said. "We submitted videos and testimonials from our students and how they have conquered so much; it was so surreal to be awarded the grant."
During the October 24 school board work session meeting, Board Chairman Dr. Atul Gupta and LCS Superintendent Dr. Crytsal Edwards told E.C. Glass principal Daniel Rule to provide more information on it and answer questions about the grant. This was also requested of the student GSA officers.
"Many schools within LCS already have such rooms and they have been shown to promote student self-regulation and are correlated to better student outcomes," Rule told the board at that meeting.
"The students selected this project due to the high rate of bullying that the LGBTQIA+ community experiences, but the entire school would be welcomed and encouraged to use the room. The budget for the room includes flexible seating, interactive sensory devices, non-intrusive lighting and white noise machines," Rule added.
During the Nov. 14 meeting the Lynchburg News and Advance reported that five E.C. Glass students and GSA club members told the board why they applied for the grant and why they picked the projects it's intended to fund.
"Many students, including myself, struggle with mental health. School can be overwhelming just by itself, but a lot has happened in the last three or four years, what with the uncertainty of COVID along with the many lockdowns and how those have affected students," junior Lindley Crosby said.
"Students have skipped school because they don't feel safe or they don't feel supported and these classrooms can be disruptive and chaotic and sometimes it can be too much. We want to provide this safe room so they have somewhere to go and breathe for a second."
There were points that the meeting became contentious, a grandparent and guardian of an E.C. Glass student, Greg Barry, spoke in opposition to the grant: "Let me be very clear, the LBGTQ agenda in schools is about indoctrination and grooming our children into an evil and wicked lifestyle, all while circumventing the rights and responsibilities of parents," he said.
Related:
Lynchburg school board rejects grant for LGBTQ+ high school safe space: