Colorado's Out Gov. Jared Polis on politics, Trump & Biden
Colorado's openly gay governor talks baseball, politics, & his new campaign 'Disagree Better' launched with Utah Republican Gov. Spencer Cox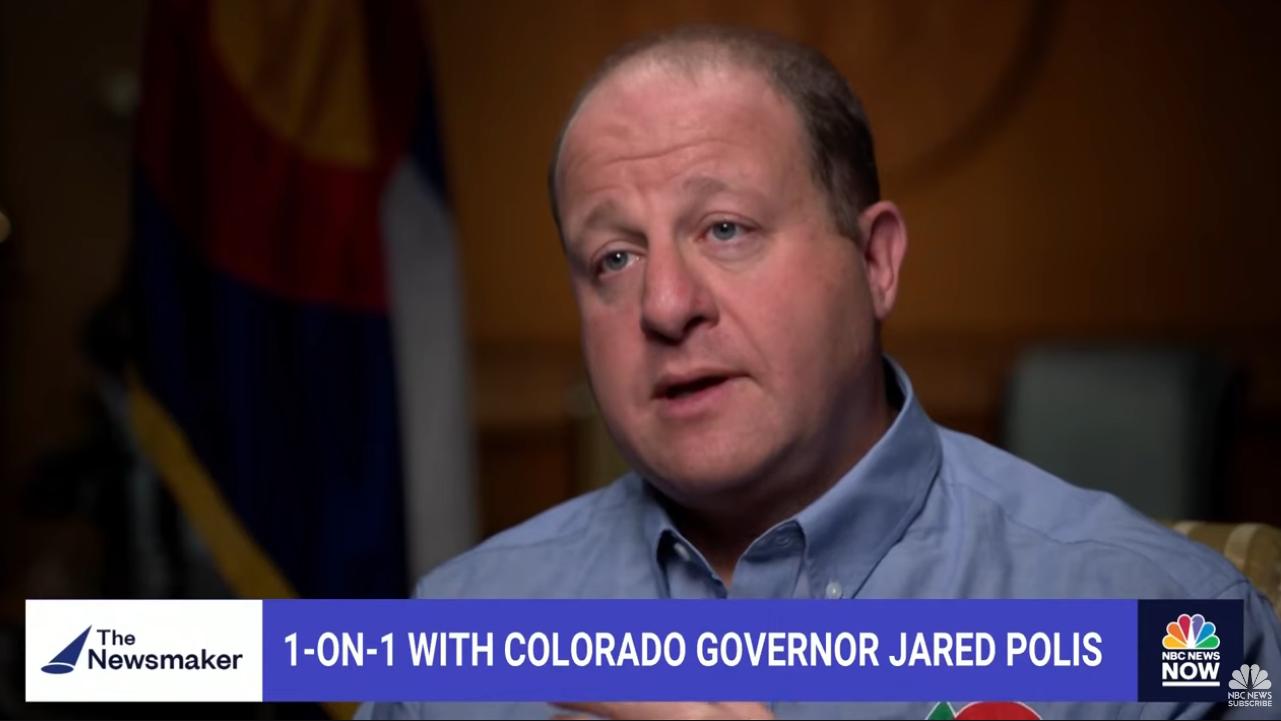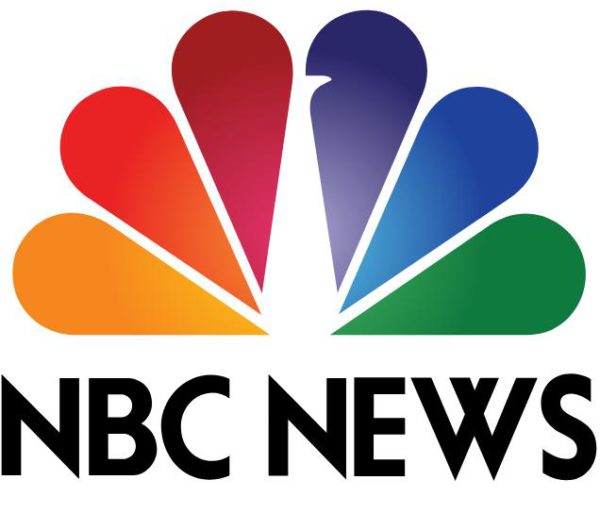 DENVER (NBC News) – Gov. Jared Polis says he doesn't miss much about his time in Congress, but the move back to Colorado has given him perspective on what he thinks President Biden – and Republicans – need to be doing better. The Democratic up-and-comer opens up about immigration, inflation and baseball with NBC News' Noah Pransky.
WATCH:
McBride earns major labor support from flight attendants union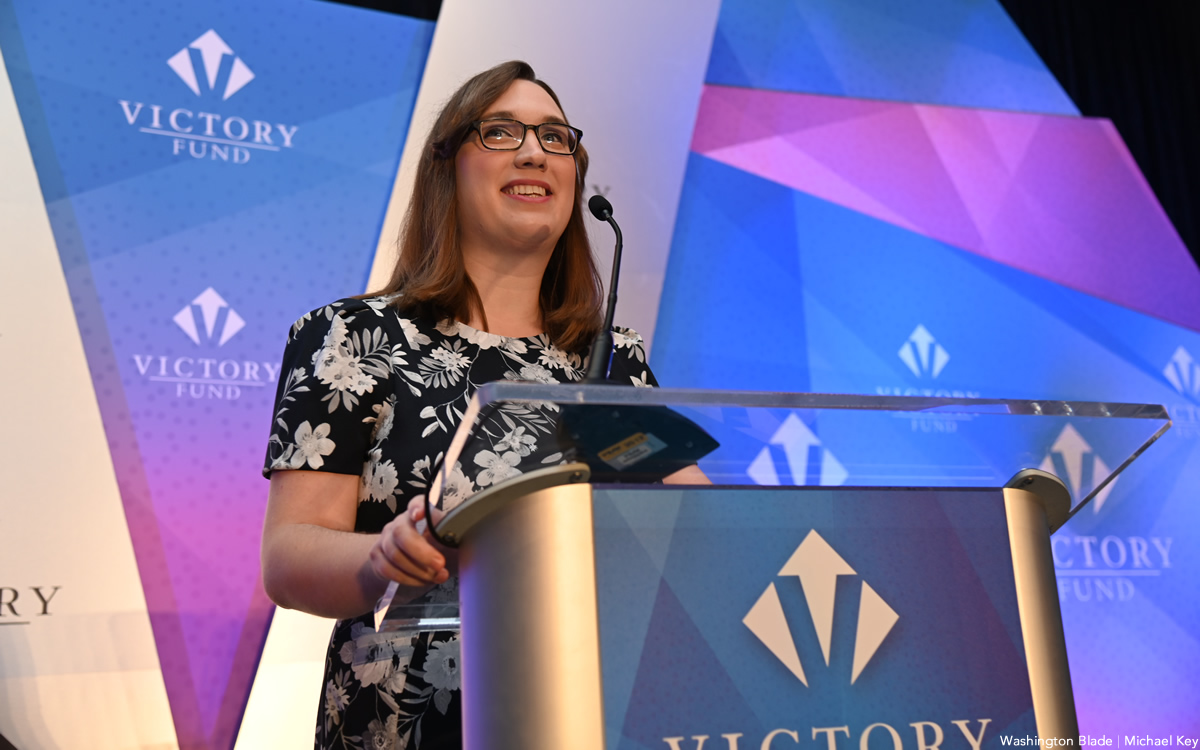 By Joel Lev-Tov | WILMINGTON, Del. – Delaware U.S. House Democratic candidate Sarah McBride has earned the support of the Association of Flight Attendants, the nation's most prominent flight attendant union.
It's the second big labor endorsement for McBride after the United Food and Commercial Workers Local 27's endorsement. The Association of Flight Attendants praised her for spearheading efforts to bring paid family and medical leave to Delaware, which will take effect in 2026.
"Sarah's record in the Delaware Senate shows that she understands how to work collaboratively, build power and make big things happen," the union's President Sara Nelson wrote in a press release shared exclusively with the Blade. "That's the kind of leader we need in Congress, and we're proud to endorse her candidacy."
McBride also announced her support for creating a list of abusive passengers and banning them from flying. Each airline has a list of passengers banned from flying, but airlines don't share the lists with each other, though Delta Air Lines has asked them, because of "legal and operational challenges," as a representative for the airline industry trade group Airlines of America told a House committee in September 2021.
"Right now, someone can be violent towards a flight attendant or another passenger and walk directly off of that flight and onto one with a different airline to endanger more people," an Association of Flight Attendants spokesperson wrote in a statement.
The Protection from Abusive Passengers Act would put the Transportation Security Administration in charge of building the database of passengers fined or convicted of abuse and has bipartisan support but has sat idly in committee since March. It failed to pass last year, and civil rights groups including the American Civil Liberties Union have charged that the list would disproportionately target people of color and strip and a better step to reducing hostility would be making flights more comfortable. Reports of defiant and unruly passengers have more than doubled between 2019, before the COVID-19 pandemic, and 2022.
"I thank the Association of Flight Attendants for endorsing our campaign," McBride wrote in the press release. "It's important that we recognize and celebrate the symbiotic relationship between strong, unionized workforces and the continued growth of employers here in our state."
The union representing 50,000 flight attendants across 19 airlines is putting pressure on airlines to grant union demands in contract negotiations. At American Airlines, unionized flight attendants voted to authorize a strike – putting pressure on the airline to accede to its demands. Flight attendants at Alaska Airlines say they are ready to strike but have not voted to authorize one yet. United Airlines flight attendants picketed at 19 airports around the country in August, ratcheting up the pressure.
The union's endorsement adds to a growing list of McBride endorsements, including 21 Delaware legislators, the United Food and Commercial Workers, the Human Rights Campaign, EMILY's List, and Delaware Stonewall PAC. McBride, who would be the first openly transgender politician in Congress, has powerful connections in Washington – including with the White House – and is favored to win Delaware's lone House seat.
A poll commissioned by the Human Rights Campaign shows her leading the pack of three candidates vying for the seat – 44% of "likely Democratic voters" told pollster company Change Research, which works with liberal organizations. The poll of 531 likely Delaware Democratic primary voters, though, was conducted only online – meaning those with less familiarity or access to the internet may not have been counted – and Change Research's methodology for screening likely voters is unclear. The company also did not provide a breakdown of respondents by age, gender, and race, but says it uses an algorithm to make the results representative.
Association of Flight Attendants' president Nelson said McBride's time in Delaware's State Senate shows her prowess in building power and working collaboratively.
"That's the kind of leader we need in Congress, and we're proud to endorse her candidacy," she wrote.
Related:
******************************************************************************************
******************************************************************************************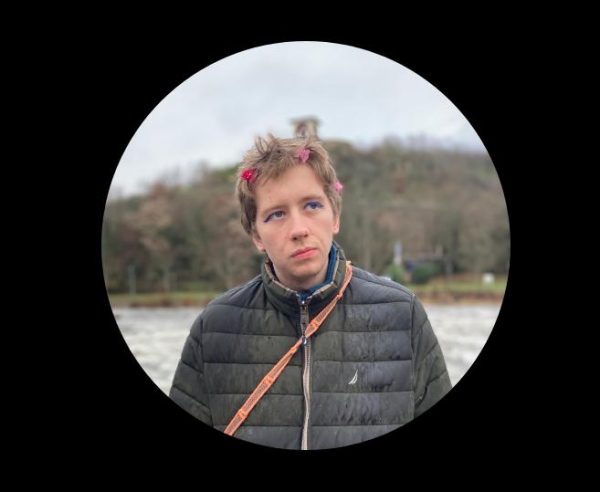 Joel Lev-Tov is a student journalist and photographer in the Washington, D.C. metropolitan area majoring in journalism and minoring in Jewish Studies at the University of Maryland, College Park.
They were a journalism Fellow at the Washington Blade this past summer & have skills in both photography & A/V systems.