LA County Parks to close August 20 & 21 due to Hurricane Hilary
Due to Hurricane Hilary. Out of an abundance of caution, all LA County Parks, buildings and facilities will remain closed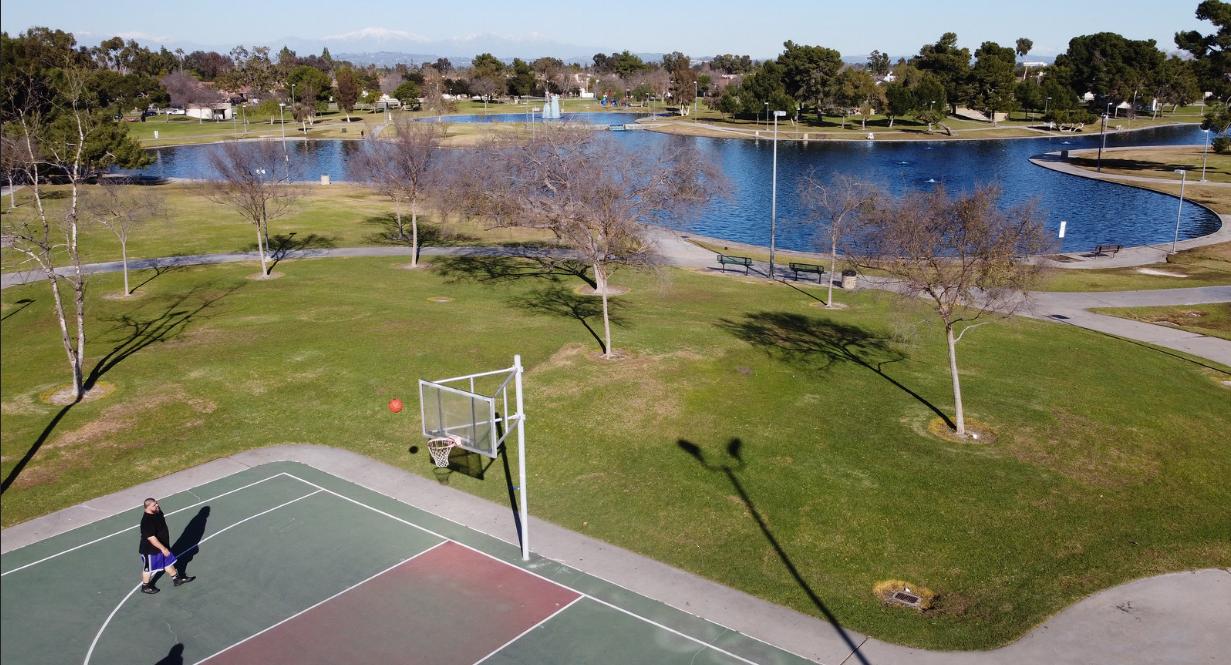 LOS ANGELES – The County of Los Angeles Parks system will close Sunday, August 20 and Monday, August 21 due to Hurricane Hilary. Out of an abundance of caution, all LA County Parks, buildings and facilities will remain closed, including, but not limited to:
Picnic Shelters
Playgrounds
Multi-use Trails
Restrooms
Botanical Gardens and Arboretums
Lakes and Swim Beaches
Pools and Aquatic Centers
Natural Areas and Nature Centers
Performance Venues
Additionally, all programs and classes are cancelled.
While parks are not fenced in, visitors are encouraged to stay home.
The LA County Parks staff have been working around the clock in preparation of Hurricane Hilary and will remain at parks to monitor safety conditions and impact.
The region is expected to experience possible heavy rainfall, high winds, flooding, and thunderstorms. Stay away from tall structures such as trees, light poles, picnic shelters, and playgrounds.
For the latest information regarding Hurricane Hilary, please visit ready.lacounty.gov and for any updates pertaining to LA County Parks, please visit parks.lacounty.gov
New on the LA County Channel
You can watch on Channel 92 or 94 on most cable systems, or anytime here. Catch up on LA County Close-Up here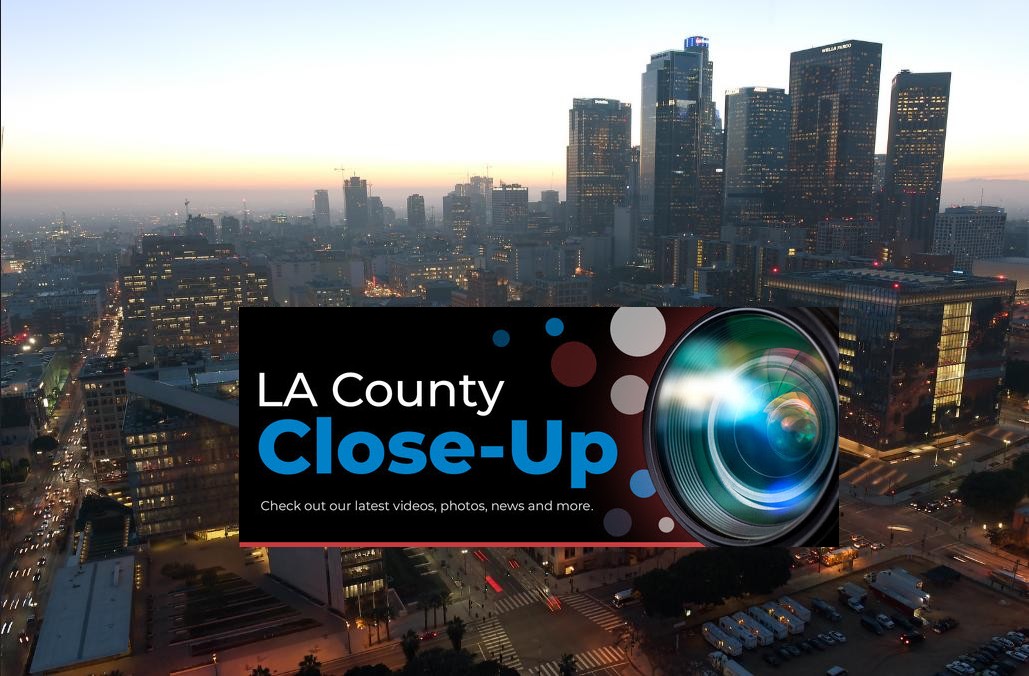 New on the County Channel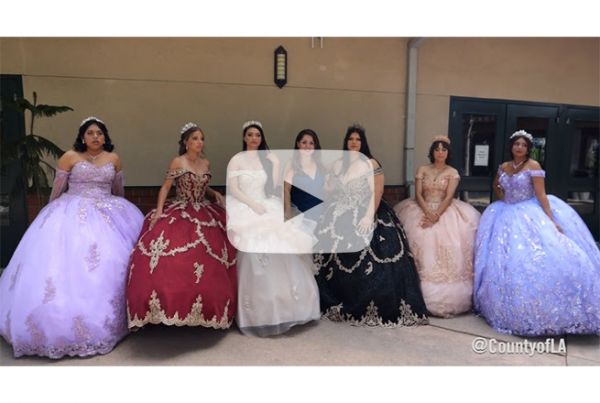 This month, girls in the Los Angeles County Foster Care System had the chance to honor their Hispanic roots with a magical Quinceañera.
You can watch more stories like this on Channel 92 or 94 on most cable systems, or anytime here. Catch up on LA County Close-Up here.
In Case You Missed It
Celebrating Hispanic Heritage Month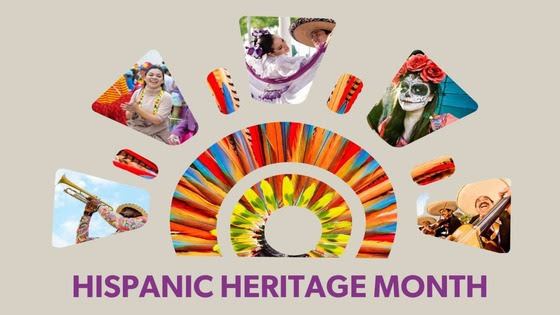 On September 12, 2023, the LA County Board of Supervisors passed a motion proclaiming "Hispanic Heritage Month" in Los Angeles County. Throughout the month, we proudly celebrate the rich tapestry of cultures and contributions from the Hispanic and Latino/a/x communities that continue to shape the diverse landscape of Los Angeles County. 
Join us in recognizing and celebrating the numerous contributions of these remarkable individuals by visiting the Natural History Museum, a local library or park and learning about the culture, contributions, and heritage of Hispanic Americans.
At Your Service
LA Food Equity Fund: Grant Applications Open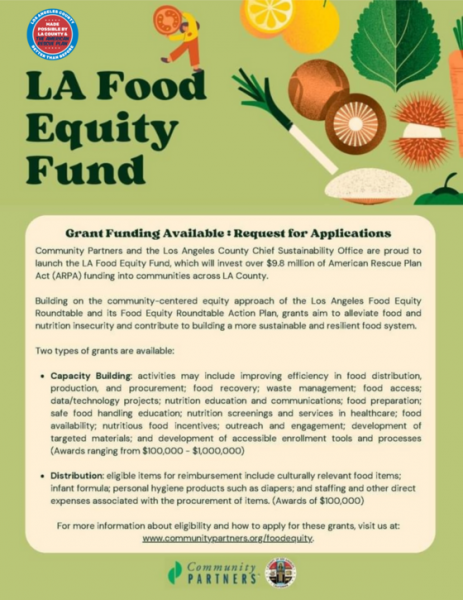 Food insecurity continues to rise in LA County, affecting nearly 1 million residents. Some 3 in 10 households experienced food insecurity this year, according to a new USC research study.
But we're working hard to find long-term solutions to hunger in our region based on recent recommendations by the Los Angeles County Food Equity Roundtable. The County will soon distribute nearly $10M in federal American Rescue Plan funds to local community organizations looking to close the hunger gap through innovative programs like urban agriculture and food waste recovery.
Applications are being accepted through Oct. 30. 
Out and About
Step Out Walk to Stop Diabetes
The American Diabetes Association® will host their annual Step Out Walk to raise awareness and encourage physical activity in Los Angeles County. According to the Center for Disease Control (CDC), more than 133 million adults are living with diabetes or prediabetes in the United States and one in five of our adolescents are living with prediabetes, a growing epidemic.
To support the efforts of the American Diabetes Association to raise awareness and promote healthy living, join us for a 5K scenic walk along the shoreline and marinas at Rainbow Lagoon in Long Beach on Saturday, September 30th, 2023.
The signature event Step Out Walk will provide an opportunity for people to improve their health by learning more about diabetes management and prevention, connect with other individuals who are living with diabetes and raise funds that extends far beyond crossing the finish line.
Photo Finish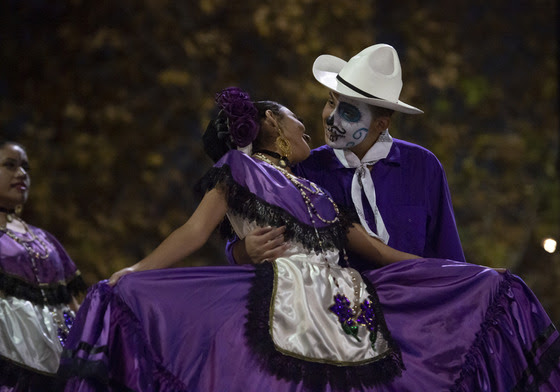 Celebrate Hispanic Heritage Month with LA County.

Click here to access more photos of LA County in action.