Heal the Bay call to action: 34th Annual Coastal Cleanup Day
On Coastal Cleanup Day 2022, Heal the Bay volunteers gathered across LA County to remove 11,298 pounds of trash and 313 pounds of recyclables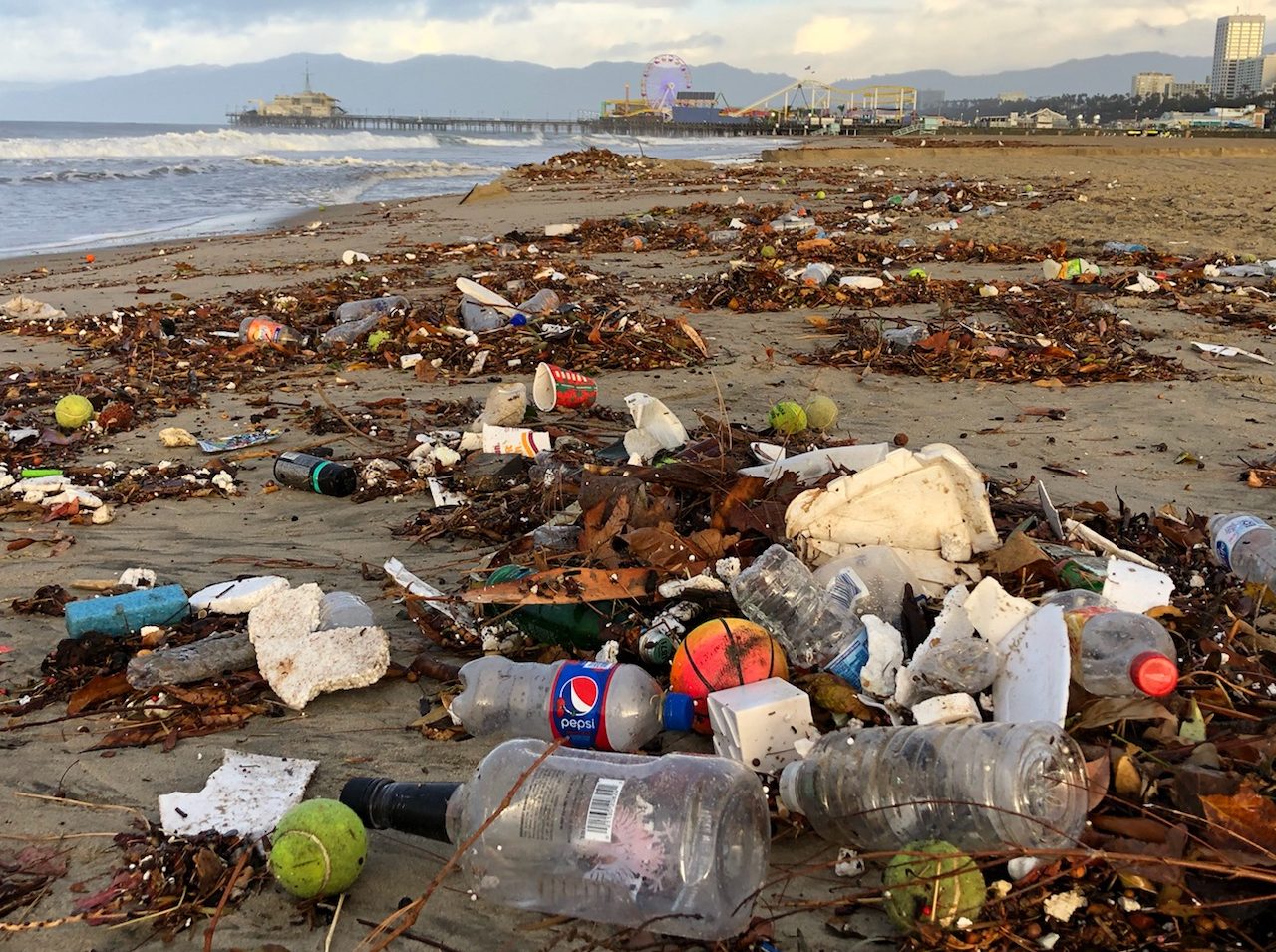 LOS ANGELES COUNTY – Thousands of volunteers from across Los Angeles County will join the California statewide movement to remove trash and marine-bound debris from Summit to Sea During Heal the Bay's Coastal Cleanup Day event next Saturday, September 23.
On Coastal Cleanup Day 2022, 4,583 Heal the Bay volunteers gathered across LA County to remove 11,298 pounds of trash and 313 pounds of recyclables from our watersheds, neighborhoods, and coastline.
There is a cleanup site for everyone and even some unique activations taking place. Individuals, environmental organizations, and elected officials are signing up to participate in more than 35 public cleanups across Los Angeles County.
Volunteers can still sign up now to participate in a cleanup location along the county coastline, or inland locations like schools, neighborhoods, mountain hiking paths, rivers, and creeks. Heal the Bay's amphibious partner organizations are even offering scuba diving lead underwater cleanups, and kayaking cleanups. 
Sign up to volunteer, lead a site, or get more information on how you can be part of Coastal Cleanup Day at Coastal Cleanup Day (healthebay.org)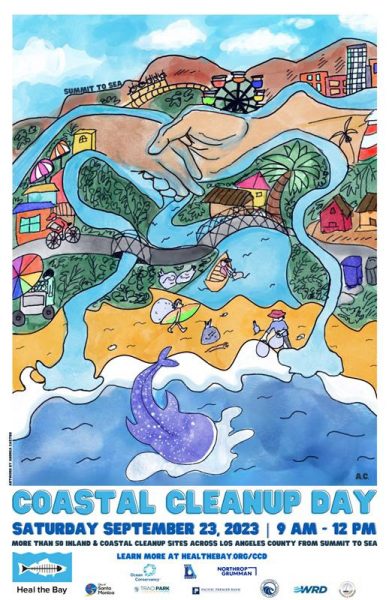 WHEN: Saturday, September 23, 2023, 9:00 AM PST to Noon.
WHERE: A combination of more than 60 public AND private Heal the Bay organized Coasted Cleanup Sites will take place around Los Angeles County. Of the 35+ PUBLIC locations, there are some that need some extra love including Green Meadows Neighborhood Cleanup (the future home of Innell Woods Park); Ballona Creek; and Dockweiler Beach. Click on this map link here to see the 35+ public cleanup locations open to the public.
About Heal the Bay:
Heal the Bay is a 501(c)3 nonprofit organization founded in 1985. They use science, education, community action, and advocacy to fulfill their mission to protect coastal waters and watersheds in Southern California with a particular focus on public health, climate change, biodiversity, and environmental justice.
Heal the Bay Aquarium, located at the Santa Monica Pier, welcomes 100,000 guests annually and hosts a variety of public programs and events that highlight local environmental issues and solutions. Learn more at healthebay.org and follow @healthebay and @healthebayaquarium on social media.
Heal the Bay protects what you love from Summit to Sea! Watch this 4-minute video to learn more about Heal the Bay and our work (including the Beach Report Card)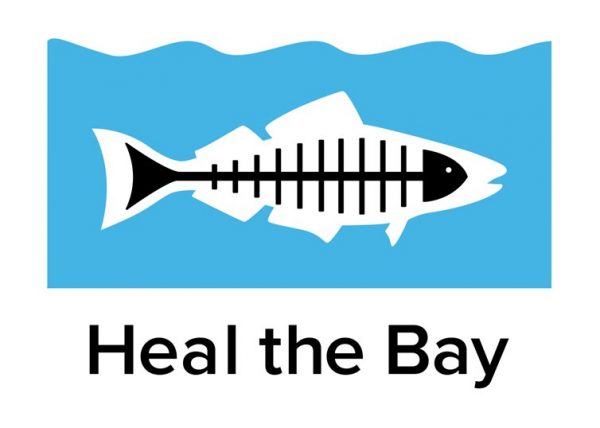 Coastal Cleanup Day Sponsors
Pacific Premier Bank Ocean Conservancy
Water Replenishment District Northrop Grumman
Councilmember Traci Park Council District 11 Water For LA (Los Angeles County Public Works)
Councilmember Katy Yaroslavsky Council District 5 City of Santa Monica
Department of Beaches and Harbors, LA County California Coastal Commission
New on the LA County Channel
You can watch on Channel 92 or 94 on most cable systems, or anytime here. Catch up on LA County Close-Up here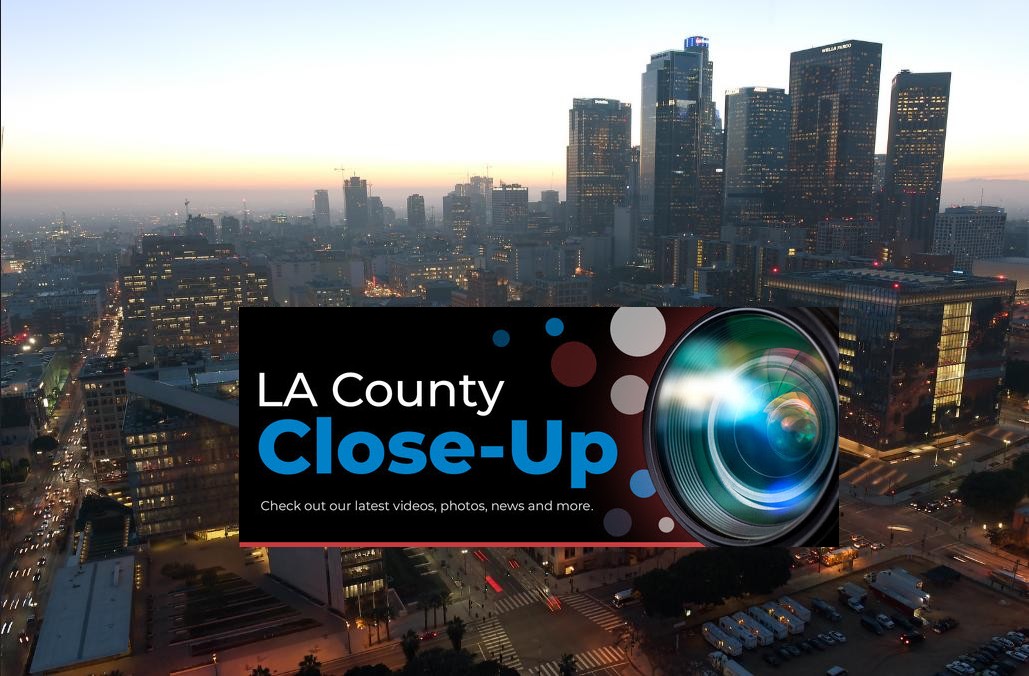 New on the County Channel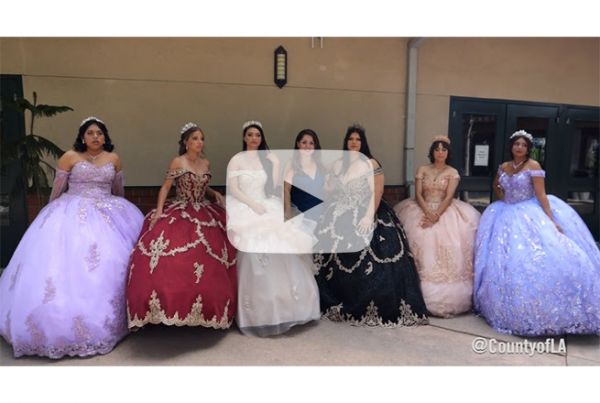 This month, girls in the Los Angeles County Foster Care System had the chance to honor their Hispanic roots with a magical Quinceañera.
You can watch more stories like this on Channel 92 or 94 on most cable systems, or anytime here. Catch up on LA County Close-Up here.
In Case You Missed It
Celebrating Hispanic Heritage Month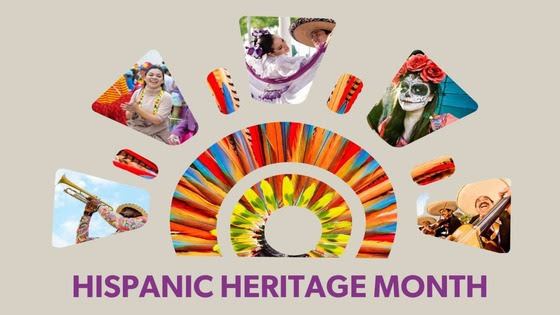 On September 12, 2023, the LA County Board of Supervisors passed a motion proclaiming "Hispanic Heritage Month" in Los Angeles County. Throughout the month, we proudly celebrate the rich tapestry of cultures and contributions from the Hispanic and Latino/a/x communities that continue to shape the diverse landscape of Los Angeles County. 
Join us in recognizing and celebrating the numerous contributions of these remarkable individuals by visiting the Natural History Museum, a local library or park and learning about the culture, contributions, and heritage of Hispanic Americans.
At Your Service
LA Food Equity Fund: Grant Applications Open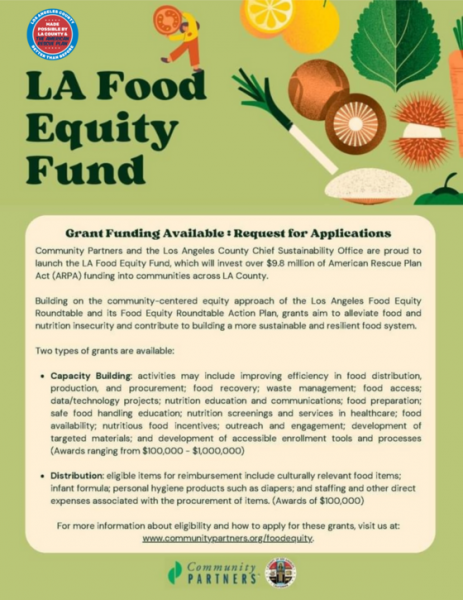 Food insecurity continues to rise in LA County, affecting nearly 1 million residents. Some 3 in 10 households experienced food insecurity this year, according to a new USC research study.
But we're working hard to find long-term solutions to hunger in our region based on recent recommendations by the Los Angeles County Food Equity Roundtable. The County will soon distribute nearly $10M in federal American Rescue Plan funds to local community organizations looking to close the hunger gap through innovative programs like urban agriculture and food waste recovery.
Applications are being accepted through Oct. 30. 
Out and About
Step Out Walk to Stop Diabetes
The American Diabetes Association® will host their annual Step Out Walk to raise awareness and encourage physical activity in Los Angeles County. According to the Center for Disease Control (CDC), more than 133 million adults are living with diabetes or prediabetes in the United States and one in five of our adolescents are living with prediabetes, a growing epidemic.
To support the efforts of the American Diabetes Association to raise awareness and promote healthy living, join us for a 5K scenic walk along the shoreline and marinas at Rainbow Lagoon in Long Beach on Saturday, September 30th, 2023.
The signature event Step Out Walk will provide an opportunity for people to improve their health by learning more about diabetes management and prevention, connect with other individuals who are living with diabetes and raise funds that extends far beyond crossing the finish line.
Photo Finish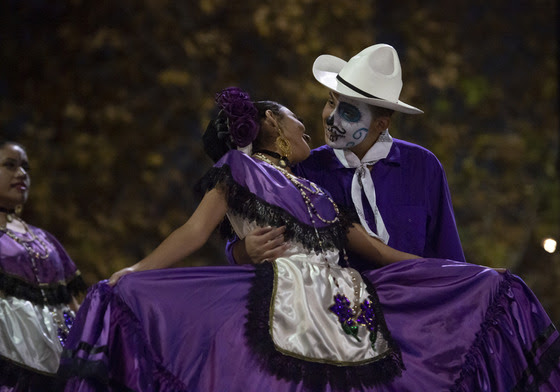 Celebrate Hispanic Heritage Month with LA County.

Click here to access more photos of LA County in action.