Los Angeles County sheriff's deputy shot & killed in Palmdale
LASD investigators are seeking the public's assistance to identify and locate the suspect who is deemed a public safety threat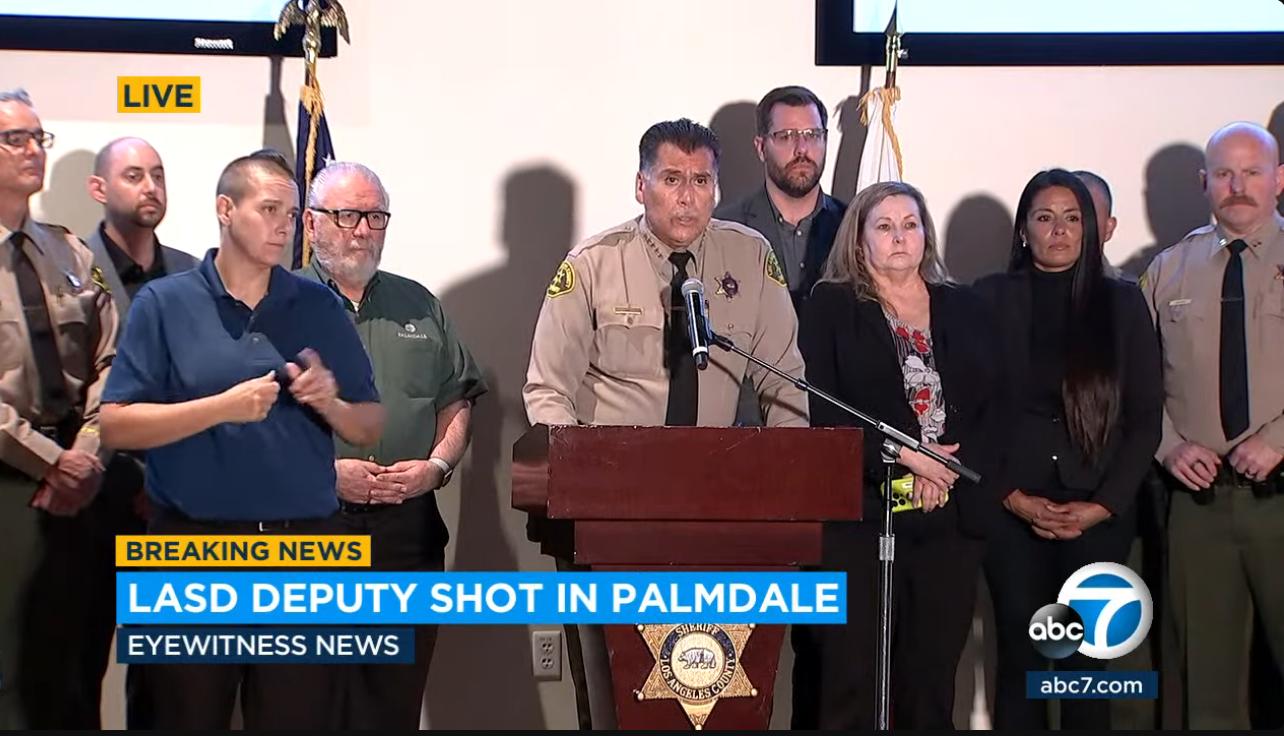 PALMDALE, Calif. – A Los Angeles County sheriff's deputy was shot and killed in Palmdale Saturday evening in what Los Angeles County Sheriff Robert Luna described as an ambush.
In a press conference Saturday night Sheriff Luna said that the incident occurred at around around 6 p.m. near the intersection of Sierra Avenue and Avenue Q. The Sheriff said that the deputy killed was identified as Ryan Clinkunbroomer, 30.
According to the LASD, he was assigned to the department's Palmdale station, starting in 2018 and served as a field training officer for nearly two years. Luna said that Clinkunbroomer was on duty and was found shot and unconscious inside his marked patrol vehicle by a passing good Samaritan who called it in. Responding deputies transported Clinkunbroomer to the Antelope Valley Medical Center.
According to the sheriff, medical personnel were unable to save the deputy and he died as a result of his wounds. Luna said that Clinkunbroomer had just gotten engaged four days prior to his death. He comes from a family filled with generations of LASD deputies, including his father and grandfather, the sheriff added.
"He embodied the values of bravery, selflessness and an absolute commitment to justice," Luna said. "Our deputy was a devoted family member A cherish member of our community who was cowardly shot while working tirelessly to serve our community. Our hearts absolutely go out to his family."
I want to let to our community know Deputy Clinkunbroomer left his family tonight to serve our community. He laid everything on the line to serve us. He wore a uniform just like other @LASDHQ deputies wear, driving in a police car, and he was senselessly murdered tonight. pic.twitter.com/Jqc2sSB63c

— Robert Luna (@LACoSheriff) September 17, 2023
"We need your help in finding whoever murdered our deputy," Luna pleaded with the public. "Somebody knows something. Somebody saw something. We need to get them off the streets before they hurt anyone else in the community or another deputy, sheriff or police officer."
The sheriff added there is no suspect information was available, but said investigators believe the shooting may have been a targeted act. Luna noted that detectives also believe the shooting may have been caught on surveillance video which they are investigating.
Deputy Ryan Clinkunbroomer leaves behind his fiancée, parents and grandparents.
No further details were released. Anyone with information is asked to call the LASD at 323-890-5500. Anonymous tips can be submitted to L.A. Crime Stoppers at 1-800-222-8477 or online at lacrimestoppers.org.
Related:
New on the LA County Channel
You can watch on Channel 92 or 94 on most cable systems, or anytime here. Catch up on LA County Close-Up here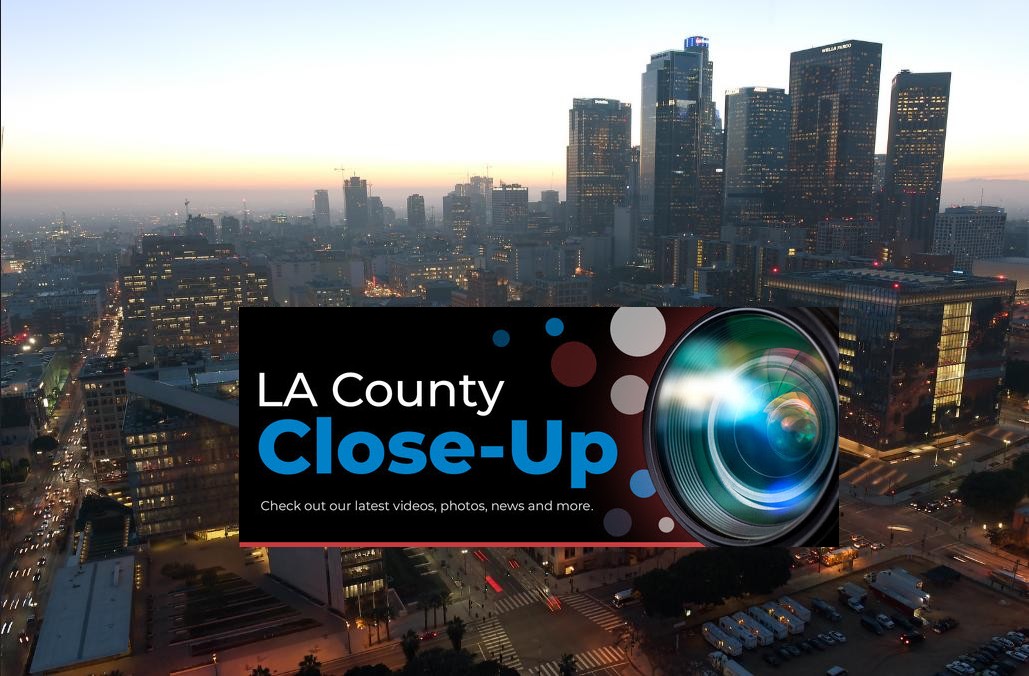 New on the County Channel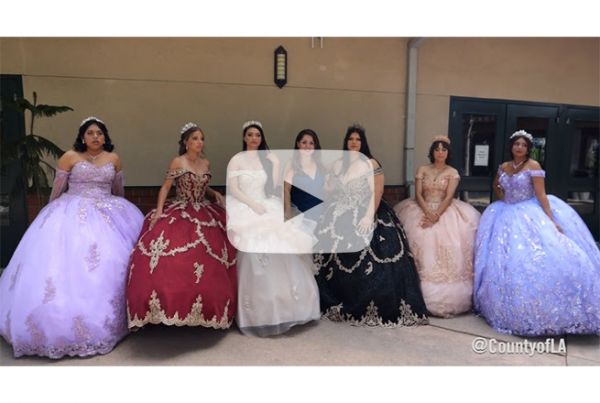 This month, girls in the Los Angeles County Foster Care System had the chance to honor their Hispanic roots with a magical Quinceañera.
You can watch more stories like this on Channel 92 or 94 on most cable systems, or anytime here. Catch up on LA County Close-Up here.
In Case You Missed It
Celebrating Hispanic Heritage Month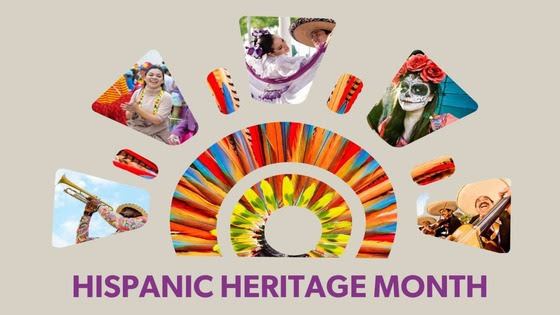 On September 12, 2023, the LA County Board of Supervisors passed a motion proclaiming "Hispanic Heritage Month" in Los Angeles County. Throughout the month, we proudly celebrate the rich tapestry of cultures and contributions from the Hispanic and Latino/a/x communities that continue to shape the diverse landscape of Los Angeles County. 
Join us in recognizing and celebrating the numerous contributions of these remarkable individuals by visiting the Natural History Museum, a local library or park and learning about the culture, contributions, and heritage of Hispanic Americans.
At Your Service
LA Food Equity Fund: Grant Applications Open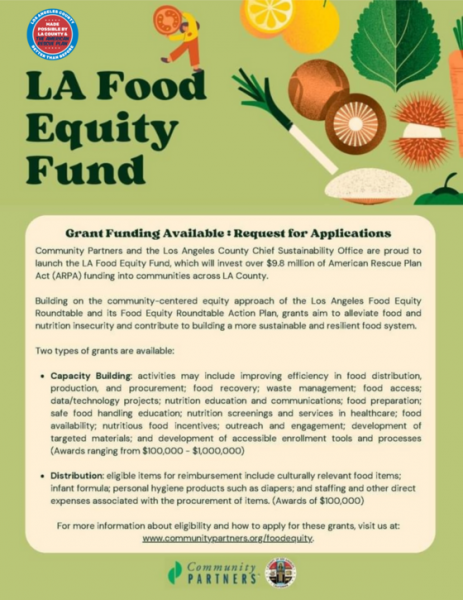 Food insecurity continues to rise in LA County, affecting nearly 1 million residents. Some 3 in 10 households experienced food insecurity this year, according to a new USC research study.
But we're working hard to find long-term solutions to hunger in our region based on recent recommendations by the Los Angeles County Food Equity Roundtable. The County will soon distribute nearly $10M in federal American Rescue Plan funds to local community organizations looking to close the hunger gap through innovative programs like urban agriculture and food waste recovery.
Applications are being accepted through Oct. 30. 
Out and About
Step Out Walk to Stop Diabetes
The American Diabetes Association® will host their annual Step Out Walk to raise awareness and encourage physical activity in Los Angeles County. According to the Center for Disease Control (CDC), more than 133 million adults are living with diabetes or prediabetes in the United States and one in five of our adolescents are living with prediabetes, a growing epidemic.
To support the efforts of the American Diabetes Association to raise awareness and promote healthy living, join us for a 5K scenic walk along the shoreline and marinas at Rainbow Lagoon in Long Beach on Saturday, September 30th, 2023.
The signature event Step Out Walk will provide an opportunity for people to improve their health by learning more about diabetes management and prevention, connect with other individuals who are living with diabetes and raise funds that extends far beyond crossing the finish line.
Photo Finish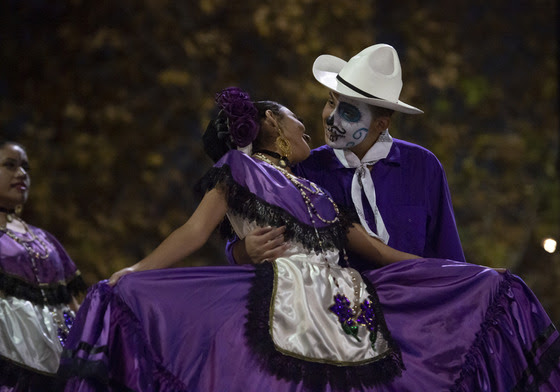 Celebrate Hispanic Heritage Month with LA County.

Click here to access more photos of LA County in action.