"Most men and women lead lives at the worst so painful, at the best... Posted on August 22, 2019 at 2:01 pm PDT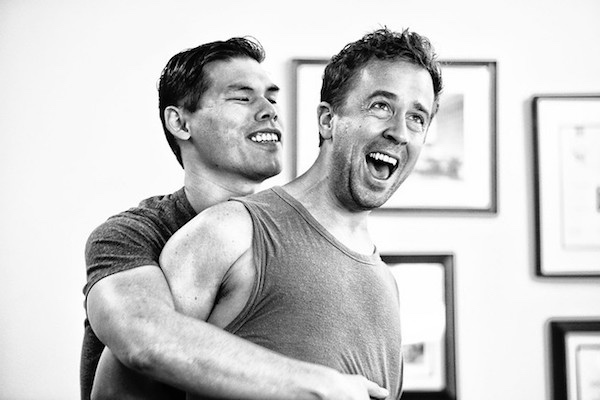 'Witch' follows the exploits of...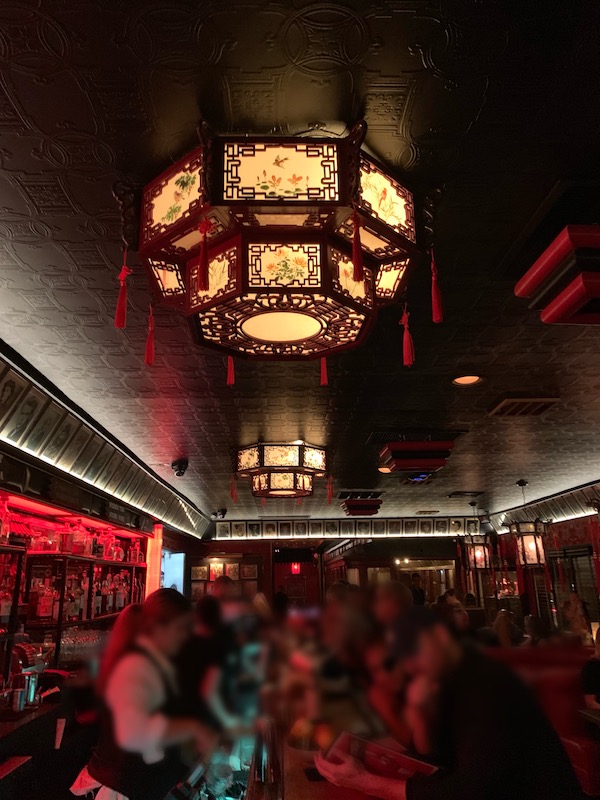 The iconic Formosa Café has...
Greg Berlanti. (Photo Berlanti's...
With more broadcast, cable and streaming network programs than ever before, gay television...