January 4, 2018 at 10:46 am PST | by Karen Ocamb
Lambda Legal's Jenny Pizer explains 'Masterpiece Cakeshop' case tonight
Jennifer C. Pizer, Law and Policy Director for Lambda Lega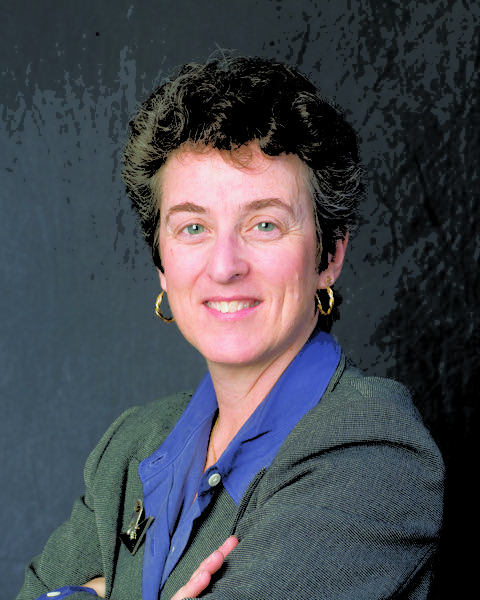 l, will provide an overview of the issues at stake in the Masterpiece Cakeshop case at the Supreme Court. At its core is the conflict between LGBT rights and an individual's right to refuse service based on that person's religious rights. The free community event will be held at 7:00pm at Congregation Kol Ami, 1200 N. La Brea in West Hollywood.
Pizer will also give an overview of legal LGBT issues, as well. Not only is the right- wing Republican Congress rolling back progressive pro-LGBT rights, but President Trump is packing the court with ultra-conservatives that will have a long-lasting impact.
Longtime court-watcher Linda Greenhouse says conservatives are implementing a plan to "weaponize" the federal judiciary.
"Even though there's been nothing subtle about the current push to fill dozens of judicial vacancies kept open by the Republican-controlled Senate during the final years of the Obama administration, a document now making the rounds inside the Beltway is head-snapping. It is a proposal by a leading conservative constitutional scholar to double or even triple the number of authorized judgeships on the federal Courts of Appeals, now fixed by law at 179," Greenhouse writes in the New York Times.  "Why so many, and why now? The author, Steven G. Calabresi, a law professor at Northwestern University, a founder and the current board chairman of the conservative Federalist Society, declares his goal boldly: 'undoing the judicial legacy of President Barack Obama.'"
Lambda Legal is concerned about this, too. The Masterpiece Cakeshop case, however, could be critical in setting a legal standard. "This is not about a cake. It's about licensing cradle to grave discrimination against lesbian, gay, bisexual, and transgender people," writes CEO Rachel B. Tiven. "The Lambda Legal and Family Equality Council reviewed more than 1,000 reports of discrimination in public accommodations. LGBT people around the country told us stories of refusal by businesses large and small, at every stage of life." (Read Lambda's friend-of-the-court brief here.)
Meanwhile, an appellate court upheld a fine against an Oregon baker who refused to bake a wedding cake for a lesbian couple, similar to the Masterpiece case. Pizer will surely discuss Lambda Legal's amicus brief filed in that case, too.
Kol Ami has a parking lot and parking is available on adjacent streets, as well.