August 6, 2018 at 11:30 am PDT | by Mariah Cooper
CrossFit to allow transgender athletes to compete in 2019 games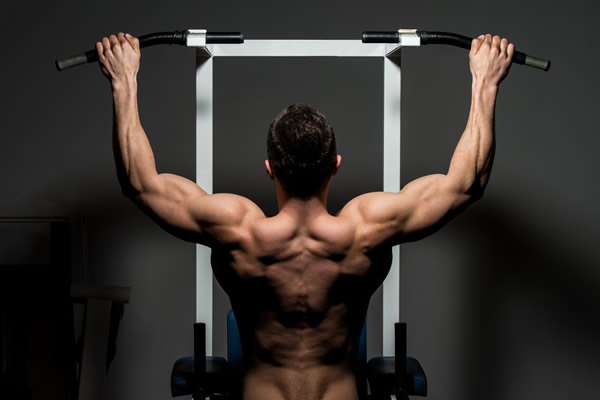 CrossFit is opening its CrossFit Games to transgender athletes starting in 2019.
Them.us reports that CrossFit founder and CEO Greg Glassman announced the news at "Big Gay Happy Hour," an event hosted by LGBTQ+ CrossFit group, OUTWOD.
"In the 2019 CrossFit competitive season, starting with the Open, transgender athletes are welcome to participate in the division with which they identify," Glassman said. "This is the right thing to do. CrossFit believes in the potential, capacity, and dignity of every athlete. We are proud of our LGBT community, including our transgender athletes, and we want you here with us."
In 2014 CrossFit was sued for $2.5 million by transgender personal trainer Chloie Jonsson. Jonsson registered to compete in the games as a woman but was outed by an anonymous source as a transgender woman. CrossFit refused to allow her to compete as a woman.
CrossFit explained in a letter that the "fundamental, ineluctable fact is that a male competitor who has a sex reassignment procedure still has the genetic makeup that confers a physical and physiological advantage over women."
"Our decision has nothing to do with 'ignorance' or being bigots — it has to do with a very real understanding of the human genome, of fundamental biology, that you are either intentionally ignoring or missed in high school," the letter added.
Jonsson said of the policy change "It just feels now that what I did had a purpose. That there's some resolution, even though it's many years later. It feels like a little bit of closure."
CrossFit's transgender inclusion comes just months after the fitness group's chief knowledge officer Russell Berger was fired for calling LGBT Pride a "sin."