August 6, 2018 at 8:40 pm PDT | by Staff reports
WeHo: Remove Trump's Star on Hollywood Walk of Fame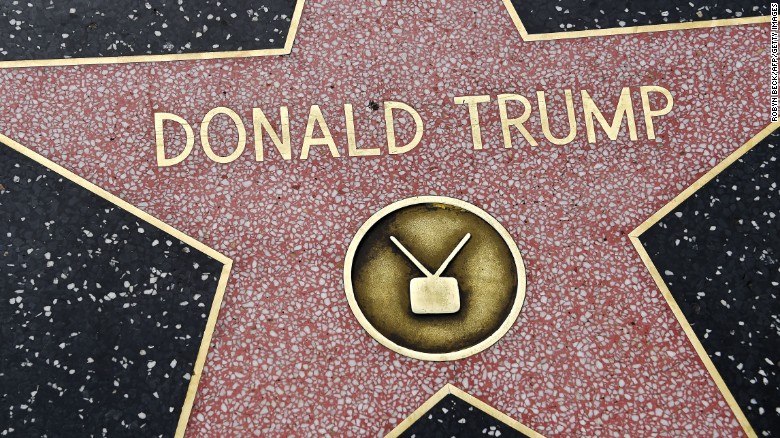 The City of West Hollywood said out loud what a lot of people have been thinking: after Donald Trump's expressed bigotry, misogyny and actions separating mothers and children – does he still deserve a Star on the Hollywood Walk of Fame?
Sure, he bought it fair and square — $30,000 for producing the Miss Universe contest and staring on the Reality TV show, "The Apprentice."
But since then his star has been broken up and blotched with graffiti – and while the Los Angeles Chamber of Commerce gave him the thumb's up, it's the City of LA that does the clean up – using tax-payer dollars. 
Monday night the West Hollywood City Council voted unanimously to pass a Resolution asking the City of LA not to repair or replace Trump's star. 
Here's the West Hollywood agenda item and Resolution. It is unclear what Mayor Garcetti or the City Council will say in response.