August 10, 2018 at 6:22 pm PST | by Susan Hornik
National Spoil Your Dog Holiday, LA style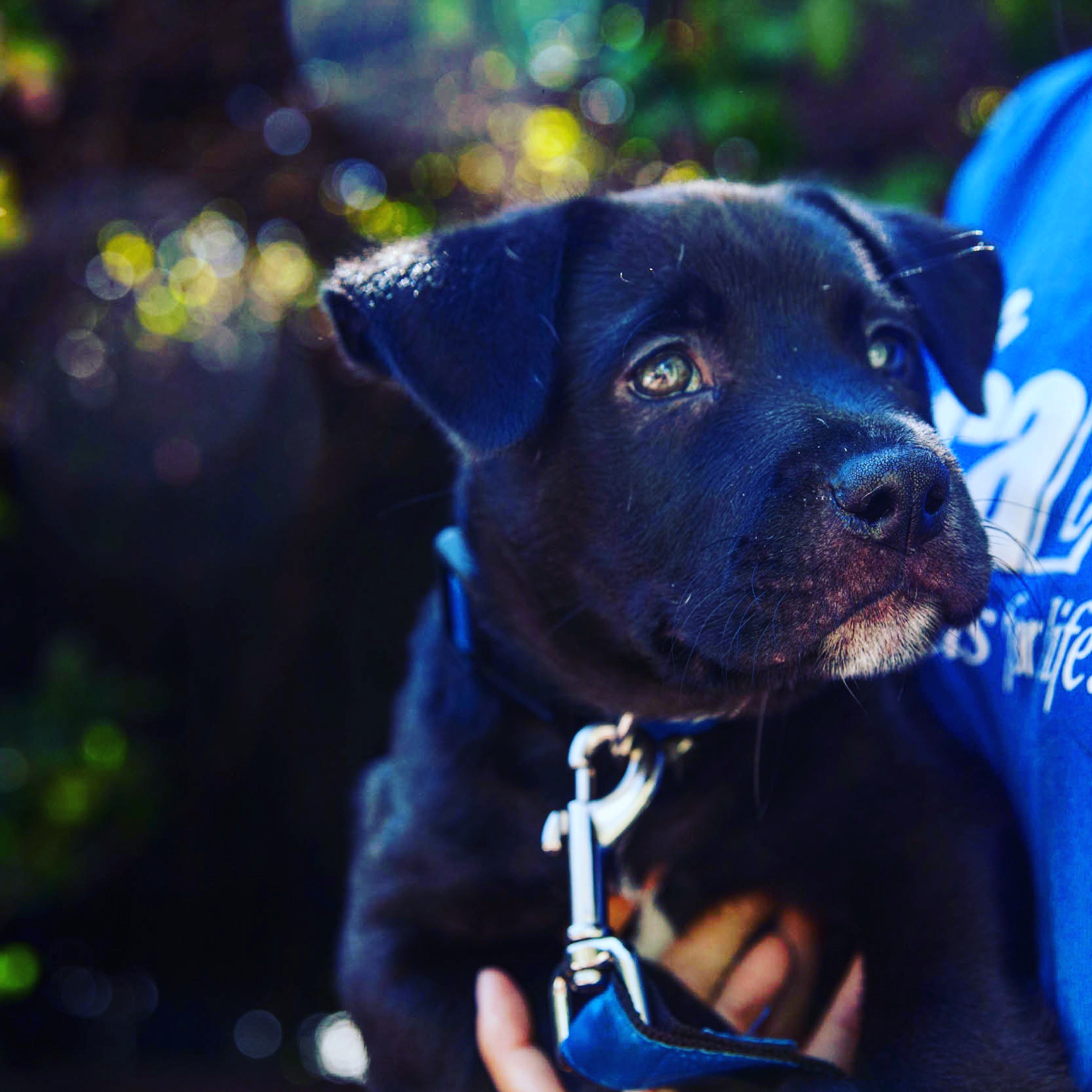 Over the past few days, Rover.com pet walkers and volunteers transported dogs currently up for adoption from spcaLA, L.A's independent, non-profit shelter and animal welfare organization, to the pet-friendly Fairmont Miramar Hotel & Bungalows.
At the 4-star hotel, the dogs are being treated to the full suite of "pet-menities" currently available, including in-room pet spa treatments, special chef-prepared dog meals and R&R in a pet-friendly room complete with luxe dog beds, toys and more.
The pampered dogs are being featured during a pet adoption drive at the hotel that day and treated to walks from Rover.com dog walkers. Orbitz and Rover.com are waiving adoption fees for dogs at spcaLA through the weekend in honor of the National Spoil Your Dog Holiday.
"Searches for pet-friendly hotels are up 30% on Orbitz.com, and that prompted us to look into pet travel trends and ways we can help customers plan a rewarding vacation – with or without your pet," said Carey Malloy, director of brand marketing at Orbitz.
"In partnering with Rover.com, we're showcasing ways travelers can take care of their pet while they are out sightseeing or back at home. And The Fairmont is a great example of one of the pet-friendly hotels you can book on Orbitz with "pet-menities" that go above and beyond. Helping shelter dogs from spcaLA take a break to enjoy a day of pampering is the cherry on top."
"We know travelers treat their pets like family, so we wanted to make it easy for travelers to bring them on vacation, too. At Orbitz.com/petfriendly, we curated a list of not just pet-friendly properties, but properties with 'pet-menities' that go above and beyond, like room service and spa treatments."
Added Fairmont's Jennifer Bennet: "We consider pets a part of the family here at Fairmont Miramar, and when Orbitz reached out with this thoughtful collaborative opportunity we were more than happy to work with them. We all see the enjoyment that pets bring to families and individuals, which ties in perfectly with what we strive to do every day here at the Miramar—bring enjoyment to our community."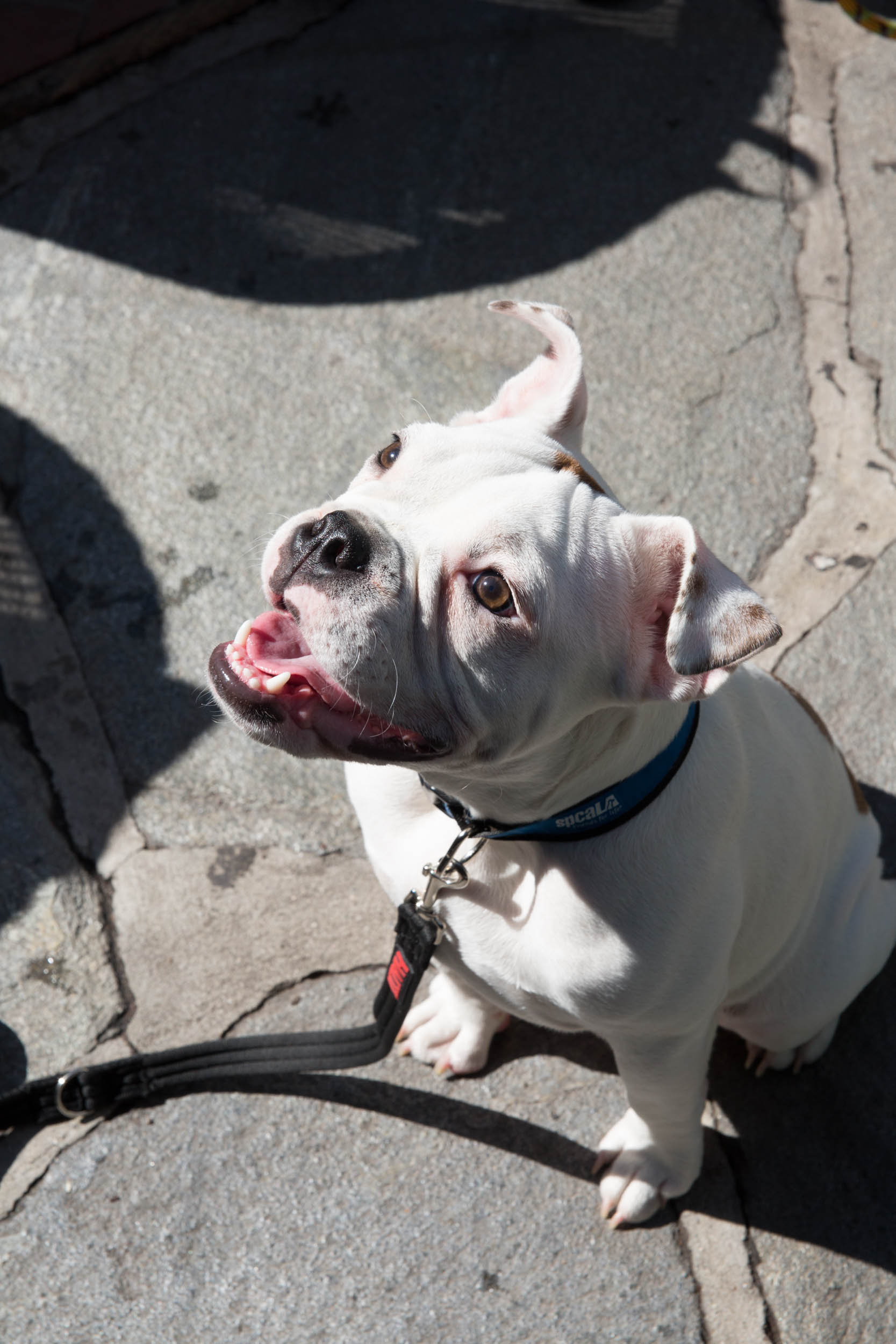 Bennet was impressed with the value and incredible services that the SPCA delivers daily.
"Orbitz highlighting pet friendly hotels and travel options is a message we would like to help amplify. Rover can arrange wonderful services that we as a hotel would like to pass on to our guests who travel with their four-legged family members.