School assignment asks who is 'more deserving' to live: gay athlete, black med student
The task was meant to be an icebreaker during math class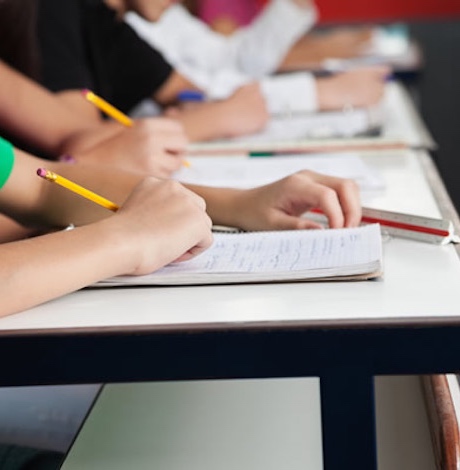 Students at Roberts Middle School in Cuyahoga Falls, Ohio were asked to rank who is "more deserving" of life in a disturbing school assignment.
The assignment titled "Whom to Leave Behind," required students to choose eight people from a list of 12 who would be put on a spaceship and saved from earth's destruction. The decision would be made based on the student's ranking of the list from "most deserving" to "least deserving."
People on the list included "a homosexual male, professional athlete," "a Hispanic clergyman who is against homosexuality," "a militant African-American medical student," "a female movie star who was recently the victim of sexual assault," among others.
According to Cleveland 19 News, the assignment was handed out in math class and was meant to be an icebreaker for students.
Ohio 6th Ward City Councilman Adam Miller posted a photo of the assignment on Facebook calling it an "inappropriate project for young kids."
The Cuyahoga Falls Superintendent Dr. Todd Nichols released a statement saying "they were just made aware of the situation and are investigating."
Iowa's Supreme Court upholds anti-LGBTQ hate crime conviction
Robert Clark Geddes, 27, of Boone, Iowa, was arrested after leaving handwritten notes reading, "Burn that gay flag"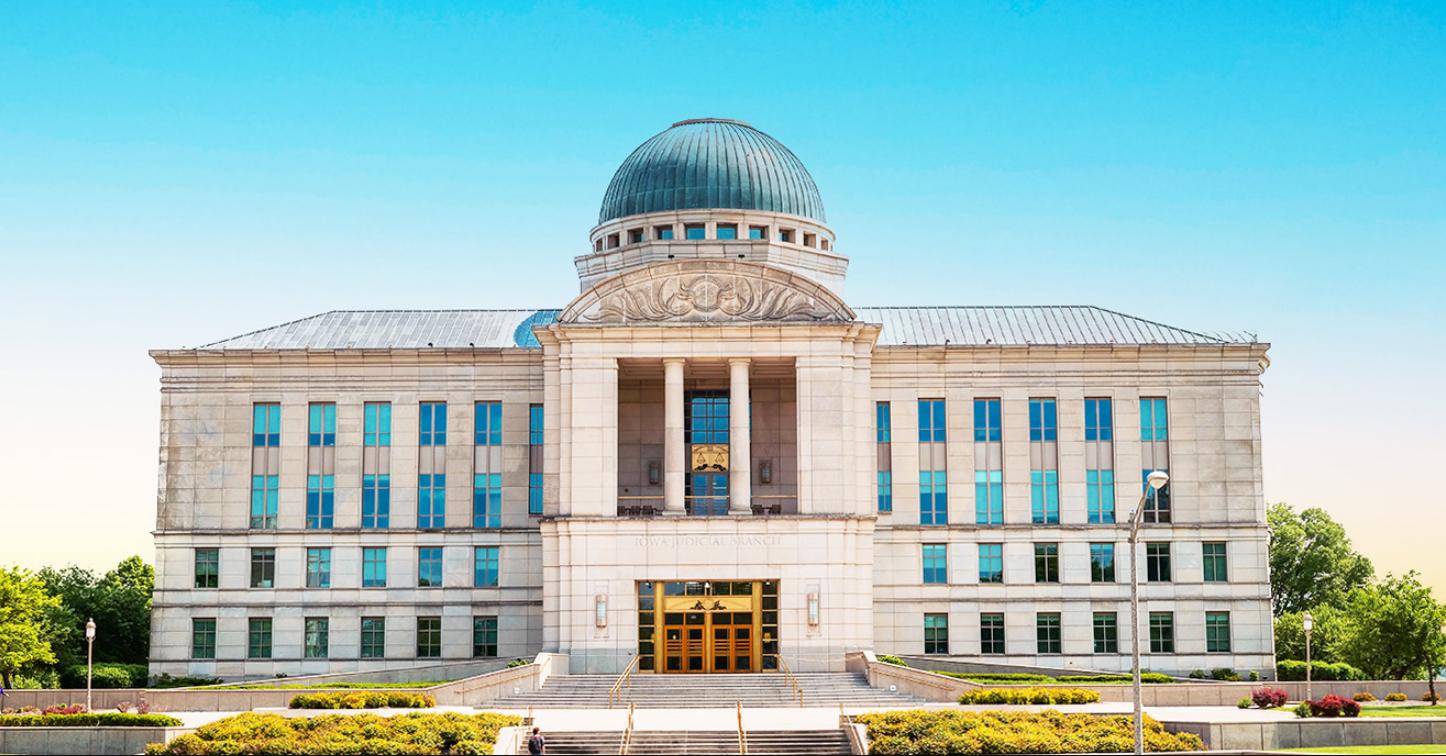 DES MOINES, Iowa – The Iowa State Supreme Court on December 1, upheld the conviction of a man who left threatening notes on the homes of people displaying LGBTQ Pride flags during the June 2021 Pride month.
Robert Clark Geddes, 27, of 1814 Eighth Street in Boone, Iowa, was arrested after leaving handwritten notes reading, "Burn that gay flag," at four different houses in this small hamlet of 12,000 located 49 miles northwest of Iowa's capital city.
According to a local media outlet, the Perry News in its June 23, 2021 reporting, Boone City Council member Elijah Stines was one of the victims of the hate crimes.
"Let me be very clear," Stines said on Facebook. "I will never back down from standing up for the lives of my LGBTQ friends, family, constituents and all members of our community. My house was one of five locations in my ward alone that I know of that received a similar cowardly note this weekend. To everyone in the Boone LGBTQ community: There are so many more people here who will stand with you and ensure your safety than would threaten it. Call on us any time!"
Investigators determined that the four notes were "linked together by consistent handwriting, matching paper tear marks and marker bleed through on each page," according to court records.
The victims were "annoyed and alarmed" by the notes, and Geddes "had no legitimate purpose to be on the property other than commit a public offense," according to court records.
Associate Judge Stephan A. Owen, for the Iowa District Court for Boone County, found Geddes guilty and sentenced him to up to two years of probation.
On September 14, 2023, he appealed his convictions for trespass as a hate crime, arguing that the evidence of guilt was insufficient and that the convictions violated his constitutional rights of free speech and due process.
In its Friday ruling the high court disagreed noting: "The individuals' display of the LGBTQ+ flag or flag decal on their own properties was an exercise of First Amendment rights; the defendant's surreptitious entry onto those properties to post his harassing notes was not."
The Associated Press reported that as the court noted, the rainbow flag has come to symbolize support for LGBTQ+ rights. The majority said the state statute in question does not criminalize speech, but rather conduct with a specific intent — trespassing because the property owners or residents had associated themselves with a protected class.
The AP also reported that in his dissent, Justice Matthew McDermott said there was no evidence in the record that the recipients of Geddes' notes were members of the LGBTQ+ community or whether he believed they were, nor whether any of the residents had an "association with" an actual person in those protected classes. He noted that the Legislature chose the words "association with" rather than "solidarity with" when it wrote the hate crime law.
"As a symbol, a flag doesn't independently create or express actual association with particular persons," McDermott wrote, adding that, "Not everyone who displays a pirate flag is associated with actual pirates."
Related: