November 8, 2018 at 4:09 pm PDT | by Karen Ocamb
Demonstrations to protect Mueller at 5:00pm tonight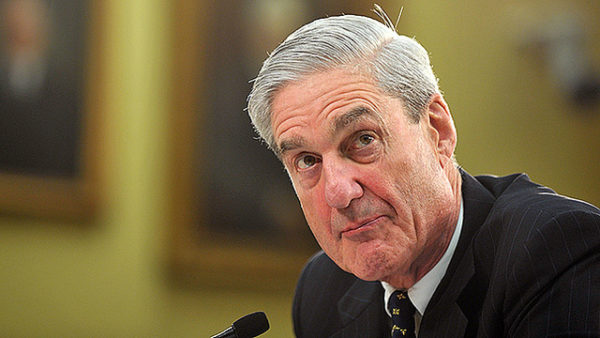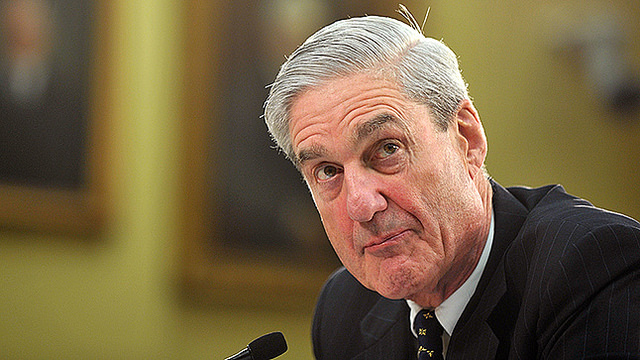 Nobody Is Above The Law–rapid response
By Karen Ocamb
The national organizers who have been preparing a rapid response to the expected firing of Special Counsel Robert Mueller have decided that Donald Trump's firing of Attorney General Jeff Sessions is the last straw, breaking the emergency glass, crossing the red line that requires a rapid response tonight. They have called for a nationwide protest at 5:00pm at numerous re-planned sites around the country, including numerous places around Los Angeles County, in addition to LA City Hall.
"Donald Trump has installed a crony to oversee the special counsel's Trump-Russia investigation, crossing a red line set to protect the investigation. By replacing Rod Rosenstein with just-named Acting Attorney General Matt Whitaker as special counsel Robert Mueller's boss on the investigation, Trump has undercut the independence of the investigation. Whitaker has publicly outlined strategies to stifle the investigation and cannot be allowed to remain in charge of it.

The Nobody Is Above the Law network demands that Whitaker immediately commit not to assume supervision of the investigation. Our hundreds of response events are being launched to demonstrate the public demand for action to correct this injustice. We will update this page as the situation develops….

Donald Trump just crossed a red line, violating the independence of the investigation pursuing criminal charges in the Trump-Russia scandal and cover-up.

Trump putting himself above the law is a threat to our democracy, and we've got to get Congress to stop him.

We're mobilizing immediately to demand accountability, because Trump is not above the law.
Chris Johnson at the Washington Blade has a story  about the firing, Attorney General Jeff Sessions, and the anti-LGBT attitudes of the newly installed Interim Attorney General Matthew Whitaker. The attorney-husband of White House senior advisor Kellyanne Conway says Trump's appointment of Whitaker is unconstitutional.  
Jon Davidson, senior counsel at Freedom for All Americans, also weighed in, sending the Los Angeles Blade this perspective:
"I am disturbed by President Trump's decision to appoint Matthew Whitaker as interim Attorney General.  When Whitaker unsuccessfully ran for the Iowa Senate in 2014, he falsely claimed that religious liberty was under attack by the Obama administration. He opposed marriage equality, saying that "throughout history, it's traditionally been up to the churches and to God" to define marriage."  He also said that he thought federal judges should have a New Testament view of justice and that "if they have a secular worldview, where this is all we have here on Earth, then I'm going to be very concerned about that judge." While Whitaker was the U.S. Attorney for the Southern District of Iowa, he launched an investigation into former Iowa state senator Matt McCoy, who was Iowa's highest-ranking gay official, and then prosecuted him for extortion. McCoy, who was acquitted by a jury, claimed that Whitaker went after him because of McCoy's advocacy for LGBT rights in order to prove Whitaker's conservative bona fides," Davidson said.

"Whitaker's record certainly doesn't reflect the overwhelming support for LGBTQ nondiscrimination that we're seeing across the country, such as the 2-to-1 victory for preserving transgender rights in Massachusetts and the election of 9 openly LGBT individuals to Congress and an openly gay man to be Governor of Colorado.  We need an attorney general — even an interim one — who supports treating all Americans fairly and equally," says Davidson.
Here are some of the sites currently listed for demonstrations: