June 5, 2019 at 8:09 am PST | by Karen Ocamb
Becerra trying to stop 'Healthcare Refusal Rule'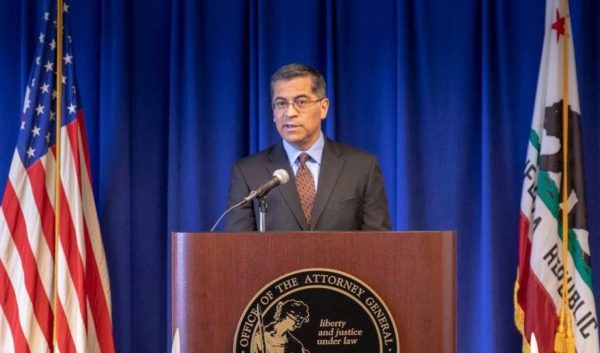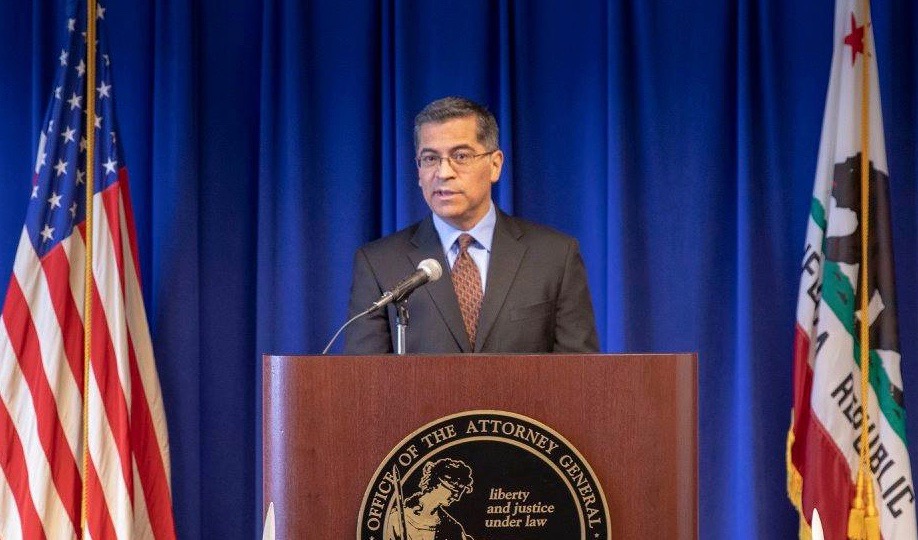 California Attorney General Xavier Becerra filed a motion June 4 seeking a preliminary injunction blocking the "Healthcare Refusal Rule" while the rule is being challenged in court. The Department of Health and Human Services issued the rule on May 21 and Becerra filed suit the same day, arguing that it is unconstitutional, reckless and contradicts California laws that protect patients from discrimination.
The rule would allow a "conscience clause" for any individual, entity, or provider—from janitor to medical assistant to doctor—to refuse basic healthcare, including emergency care, based on that employee's religious or moral objections. That includes any healthcare need from contraception and abortions to a wide spectrum of heathcare needs for the LGBT community, Becerra and two health experts explained during a June 4 conference call with reporters.
If the court does not grant an injunction, the Healthcare Refusal Rule goes into effect on July 22.
The Los Angeles Blade asked if that would also include emergency care for a sick or injured child brought in by a same sex couple, as well as denial of care to transgender individuals.
"This is where it gets nasty because you're talking about people who are supposed to provide healthcare or are employed with an organization that is supposed to provide healthcare so that when a person walks through the door as a patient, they're not expecting that anything but their condition or care is what's paramount in the minds of every person who works in that facility," Becerra says, underscoring that the patients are also likely taxpayers who paid for some of the funding that these providers receive to operate.
"Yet, for the LGBT community, as well as for others," Becerra says, "you could walk in whether you're a married couple with a child or whether you're transgender, and if someone who works for that provider—and it could be anyone, it's not just the doctor—says 'for religious and moral reasons, I've decided I cannot offer you services,' whatever that service might be, that individual as a patient is now being harmed. And that could go across any number of states where that harm could be real. In California—it would be not only real but it would be illegal to do so."
In addition to the harmful denial of care, Becerra says the rule would threatening "billions of dollars in federal funding for California's public healthcare and other federally-funded programs," including Medicaid and the Ryan White HIV/AIDS Program.
Out Insurance Commissioner Ricardo Lara filed a declaration in support of Becerra's motion for a preliminary injunction. "Allowing medical providers and facilities, insurers, employers, and others to exercise prejudice against patients is not only deeply offensive, but dangerous to their health. Lara said. "hen it comes to protecting the civil rights of all Californians, we will go all out in fighting this battle."