June 11, 2019 at 10:47 am PDT | by Staff reports
YouTube CEO apologizes to LGBTQ community for 'very hurtful' decisions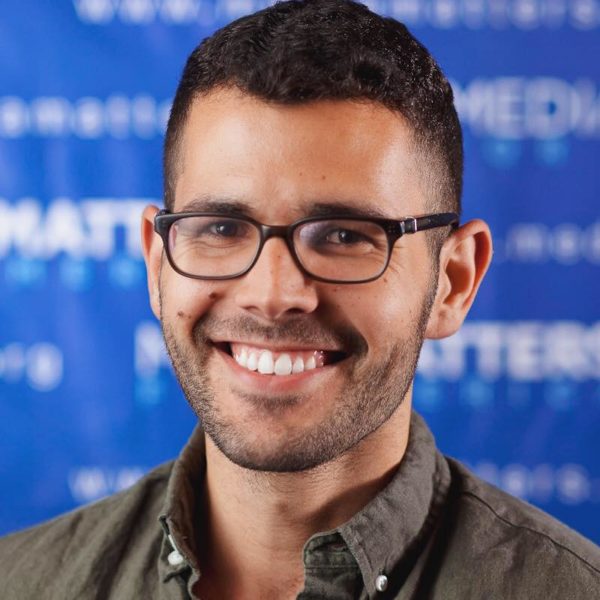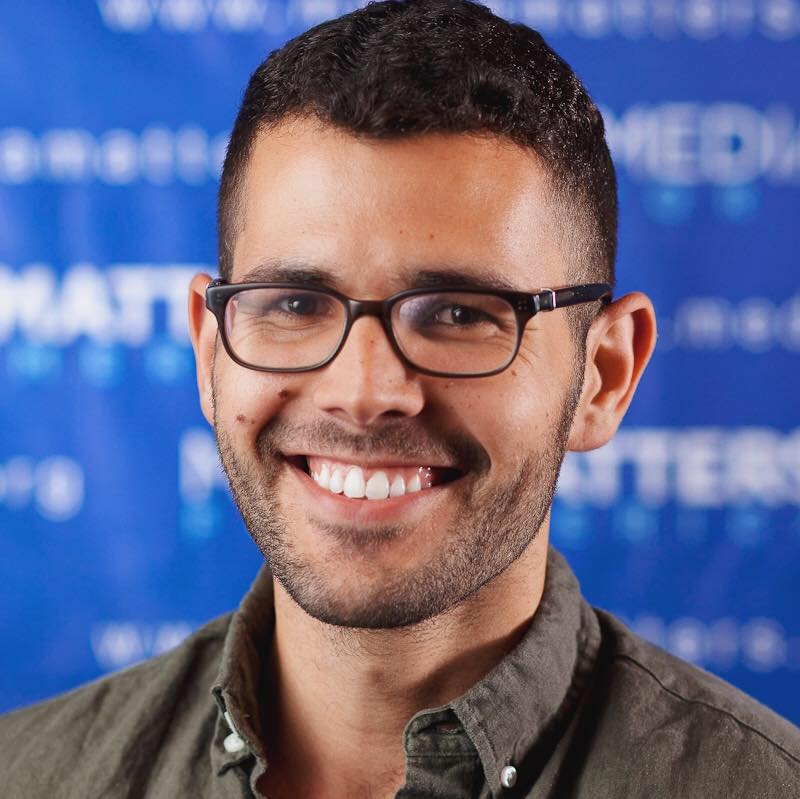 YouTube CEO Susan Wojcicki apologized to the LGBTQ community at a tech conference Monday for decisions that she acknowledged were "very hurtful to the LGBTQ community." But the offensive conservative channel will remain up.
Controversy erupted when YouTube decided that racist anti-LGBTQ attacks against Vox Media's gay Latino journalist Carlos Maza  by rightwing commentator Steven Crowder were "within the guidelines of its community standards."
"I'm really, personally very sorry," Wojcicki said at Recode's annual #CodeCon in Scottsdale, Arizona when pressed by Axios trans journalist Ina Fried, The Verge reported. "YouTube has always been a home of so many LGBTQ creators, and that's why it was so emotional….As a company we really want to support this community. It's just from a policy standpoint we need to be consistent. If we took down that content, there would be so much other content that we need to take down."
The issue is context, Wojcicki said, citing rap videos with offensive language as an example. But the issue goes deeper than words, Maza, co-producer and co-host of Vox Media's Strikethrough channel, told the Los Angeles Blade. For nearly two years, Maza says he's been subjected to persistent harmful, derisive, homophobic and racist videos from Crowder and hateful comments from Crowder's fans.
Maza produced and posted a compilation video of the smears that he sent to @TeamYouTube "support" asserting that Crowder violated the site's hate-speech policies. After YouTube reviewed the clips, the team told Maza that "while we found language that was clearly hurtful, the videos as posted don't violate our policies."
YouTube announced a review of its harassment and hate speech policies and said it was demonetizing Crowder's "Louder with Crowder" channel, which has more than 3.8 million subscribers. Crowder claimed in a follow-up video that his channel never produced revenue because of the nature of its contents. However, he advertises tee-shirts that read "Socialism is for F*gs."
"Demonetizing doesn't work," Maza tweeted in response to YouTube's decision. "Abusers use it as proof they're being 'discriminated' against. Then they make millions off of selling merch, doing speaking gigs, and getting their followers to support them on Patreon. The ad revenue isn't the problem. It's the platform."
Wojcicki told Recode that the YouTube team made the correct decision. "Steven Crowder has a lot of videos, and it took some time for us to look at that and understand it in the context of the video because context really, really matters," The Verge reported. "We looked at a large number of these videos and we decided they were not violative of our harassment policies."
Maza responded to Wojcicki's comments in a tweet Tuesday evening. "You've created a place where queer people have to pay an extra price — tolerating abuse — just to speak up," he wrote.