50 years after the Stonewall Uprising, we're still fighting injustice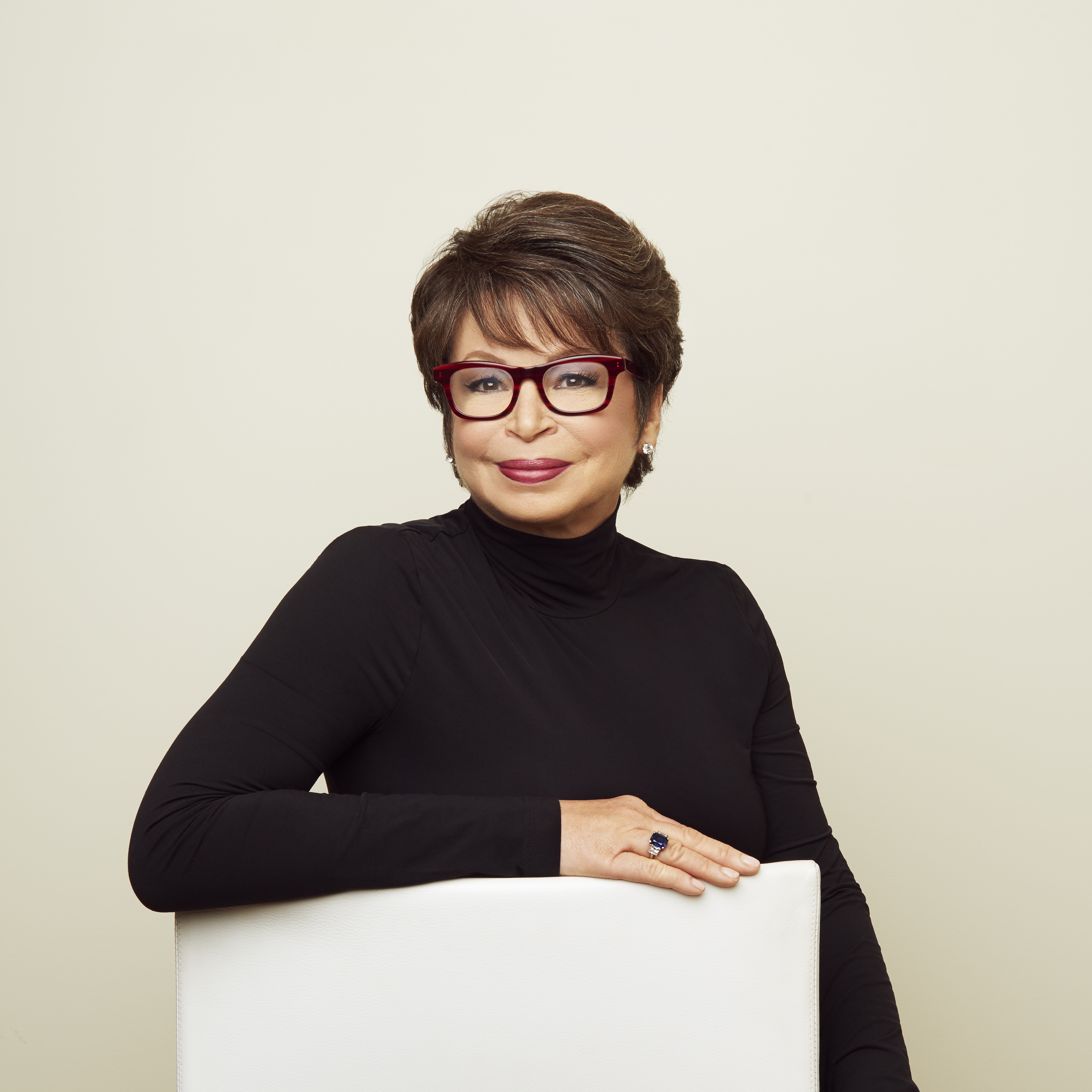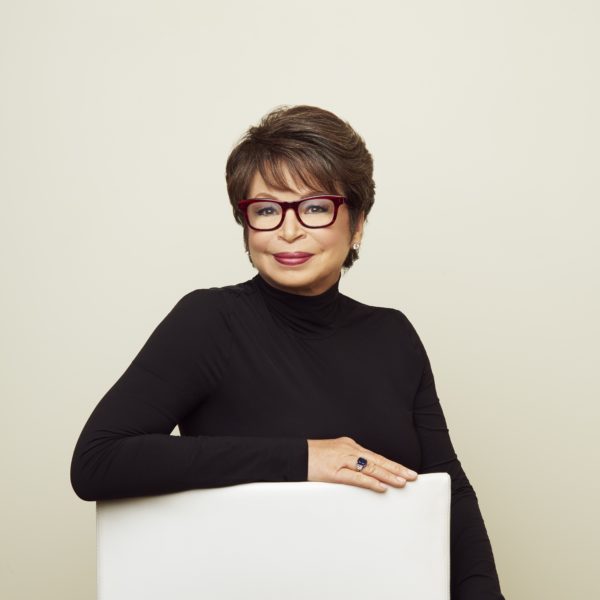 Fifty years ago, there were barely any establishments that openly welcomed the LGBTQ community. Sixty years ago, Jim Crow discrimination towards African Americans permeated much of our country. It was not until nearly one hundred years ago that women won the right to vote. And until 2007, the idea of a woman, or an African American, winning a presidential election was just a fantasy to many. After more than a century of activism from those of us on the margins of society, we've certainly made some headway.
But with each victory, we must remind ourselves that the fight isn't over.
This weekend, millions of people are expected to descend on New York City for WorldPride weekend, commemorating the 50th anniversary of the 1969 Stonewall Uprising, which ignited the largest gay liberation movement in history. The cultural awakening brought forth by the Stonewall Uprising has become a symbol of the capacity of America to make progress as the direct result of pressure from resilient and determined citizens.
One of my favorite memories during the Obama Administration was when President Obama gave me the privilege of representing him at the celebration designating the Stonewall National Monument as the first national monument that honors the history of the LGBTQ community in the United States. Part of the proclamation read, "There is important distance yet to travel, but through political engagement and litigation, as well as individual acts of courage and acceptance, this movement has made tremendous progress toward securing equal rights and equal dignity."
When I reflect on that historic day, I am reminded that the most consequential decisions of our time should not be made behind closed doors by men in smoke-filled rooms. They must be driven by concerned citizens who publicly demand change.
The Civil Rights Act of 1964 was not passed because legislators in Congress alone thought that it was the right thing to do. It was passed because of organizers such as Bayard Rustin, a black gay man who was instrumental in building the grassroots movement that orchestrated the 1963 March on Washington for Jobs and Freedom and fought tirelessly for marginalized communities at home and abroad. I was honored to be in the room when President Obama posthumously awarded Bayard Rustin the Presidential Medal of Freedom in 2013.
These were not just moments in history that we can take for granted. They're part of an ongoing struggle for progress. As long as there are children separated from their families and kept in horrible conditions on our southern border, or young black men continue to lose their lives due to biases in local law enforcement, or women experience ever-increasing limitations on their constitutional right to have an abortion, or members of the transgender community struggle for access to health care, or the right to serve in our military, or to use the right bathroom, we must remain vigilant.
Today, federal laws lack explicit protections for the LGBTQ community and state legislatures around the country introduce anti-LGBTQ bills. We all share a responsibility to force progress and hold those who represent us accountable.
That's what happened 50 years ago today at the Stonewall Inn, when the resistance of trans women of color sparked the fire of the movement for LGBTQ equality. And four years ago this week, at the footsteps of the Supreme Court, justice struck like a thunderbolt and love won marriage equality.
History shows us that when we are vigilant and relentless in our efforts to ensure our culture and our laws reflect our values, we will bend what Dr. Martin Luther King Jr. called "the long arc of the moral universe" towards justice.
Valerie B. Jarrett is a senior advisor to the Obama Foundation and Attn, a Senior Distinguished Fellow at the University of Chicago Law School, and President of the Board of When We All Vote.  She was the longest serving Senior Advisor to President Barack Obama and oversaw the Offices of Public Engagement and Intergovernmental Affairs and Chaired the White House Council on Women and Girls.  Her New York Times bestselling book, Finding My Voice: My Journey to the West Wing and the Path Forward, was released in April.
When will LGBTQ people be safe in America?
We endure. We must. Yes, we are still afraid. But we reach for each other and embrace inspiration where we can find it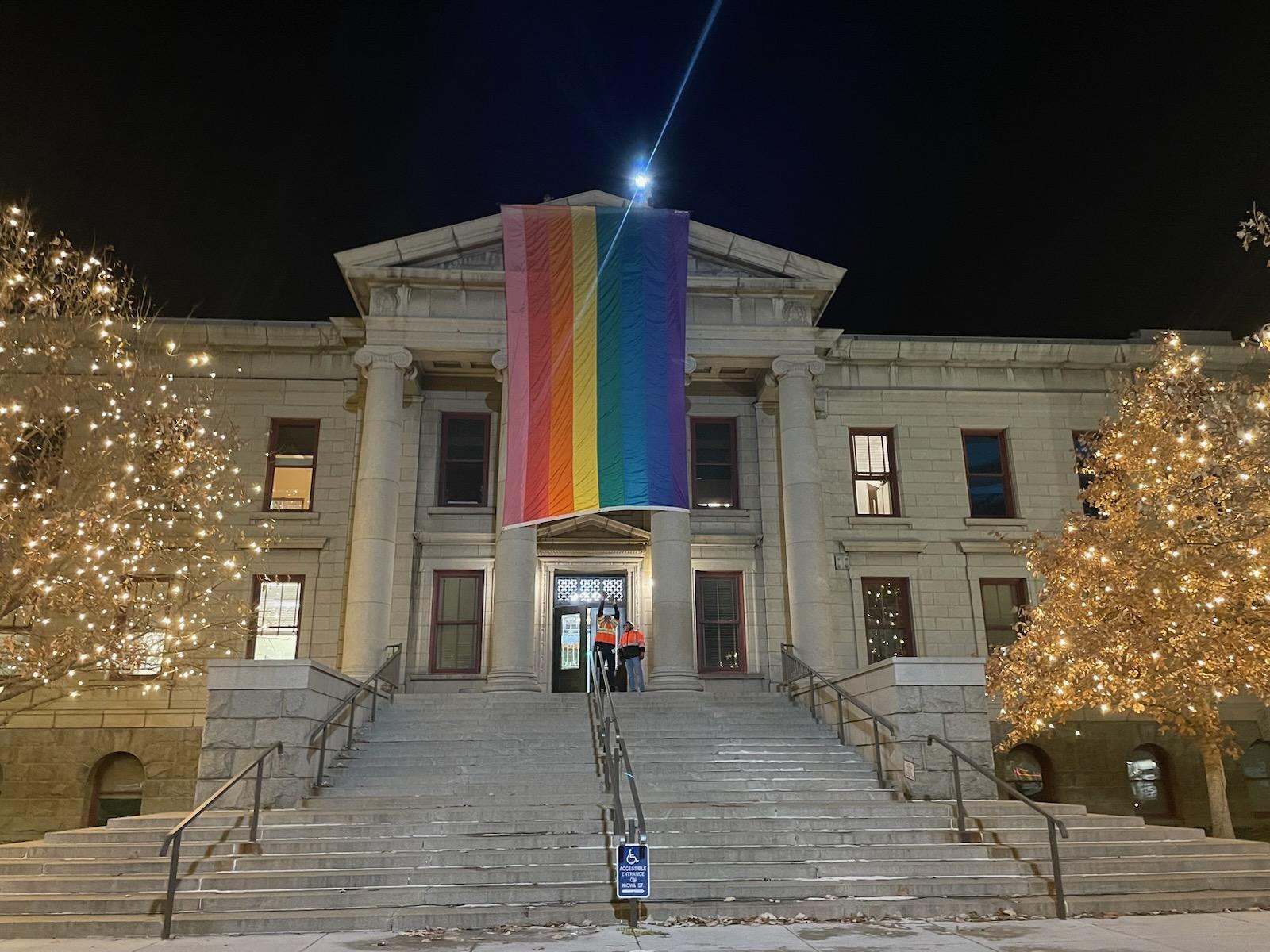 By Karen Ocamb | WEST HOLLYWOOD – Pulse. Club Q. Everyday life for drag queens, trans and non-binary folk. When, oh, when will LGBTQ people be safe in America? When will we get to be full human beings free to create, develop and explore our authentic selves without always having to worry about making some straight person uncomfortable?
I am tired of having my life defined by other people's prejudices. But I'm mindful, too, that I must always be on guard since — as we learned again with the mass shooting at Club Q last weekend in Colorado Springs — straight fear is fatal.
Why are straight people either unable or blindly refuse to see LGBTQs as real people. We are, collectively, like the Black people Ralph Ellison wrote about in The Invisible Man: "I am an invisible man. No, I am not a spook like those who haunted Edgar Allan Poe; nor am I one of your Hollywood-movie ectoplasms. I am a man of substance, of flesh and bone, fiber and liquids — and I might even be said to possess a mind. I am invisible, understand, simply because people refuse to see me."
But they do see us when we celebrate, protest or die en masse. And then we are dubbed a "community," as if we all know each other and think alike. The late singer, writer and AIDS activist Michael Callen used to say: "the gay community is a useful fiction," because it enabled us to organize and try to get resources we needed.
That local organizing for civil rights and later to combat AIDS gave rise to the political Religious Right through Rev. Jerry Falwell and Anita Bryant and the right-wing "think tanks" that considered us a convenient scapegoat and fundraising convenience, leading to the cruelty of the Reagan years and anti-gay Republican populist Patrick Buchanan — who paved the way for Donald Trump.
Buchanan's dark, divisive "culture war" speech at the 1992 convention gave permission to the nation's bigots to disregard the traditional boundaries of good taste and civility and take off and discard the old KKK sheets and hoods in the name of "free speech" and saving America for straight white men.
"The agenda that Clinton & Clinton would impose on America – abortion on demand, a litmus test for the Supreme Court, homosexual rights, discrimination against religious schools, women in combat units – that's change, all right. But it is not the kind of change America needs. It is not the kind of change America wants. And it is not the kind of change we can abide in a nation that we still call God's country," Buchanan said. "My friends, this election is about more than who gets what. It is about who we are. It is about what we believe, and what we stand for as Americans. There is a religious war going on in this country. It is a cultural war, as critical to the kind of nation we shall be as was the Cold War itself, for this war is for the soul of America. And in that struggle for the soul of America, Clinton & Clinton are on the other side, and George Bush is on our side."
Yes, in 1991/92, Bill and Hillary Clinton were on our side: they promised to stop the massive dying and end the AIDS crisis. So yes, the "gay community" raised more than $2 million of identifiable "gay money" and created the first gay voting bloc for dark horse presidential candidate Bill Clinton. But behind the scenes, our gays at the Democratic convention had to threaten a walkout on live TV if Clinton didn't deign to utter the words "gay and lesbian" in his acceptance speech.
I thought about this a lot as this year's midterms approached. Since 1992, the Democratic Party has done specific outreach to the LGBTQ "community" for fundraising, engagement and get out the vote efforts. But with so much on the line – with democracy on the line – the Democrats were nowhere to be seen this year – ironically, even though the Democratic Congressional Campaign Committee was headed by a gay guy who wound up losing his own seat.
No one was stepping up to educate our people about the issues, the candidates and why this election was so important. So my Millennial ally friend Max Huskins and I used our own money and time to produce the YouTube Race to the Midterms series, in conjunction with the Los Angeles Blade.
When I approached my potential guests, I noted how afraid so many of us were of going to a voting site and being humiliated or beaten up for being or being perceived as LGBTQ. I don't know if my guests really understood the fear we face walking out the door each day. Perhaps that's a lot clearer today.
And with proudly gay Jared Polis serving as Colorado governor since 2019 — it is easy to forget that Colorado Springs has been a Mecca, a haven for anti-LGBTQ Evangelical Christians since the late 1980s, with more than 100 evangelical groups headquartered there. Focus on the Family is so large, sending out 4 million pieces of mail every month, it has its own zip code, according to a 2013 NPR report.
Last Sunday, Polis called the attack on Club Q an "act of evil."
"This was just a place of safety for people," Polis told CNN. "It was a place where people could, in a conservative community, often get the acceptance that too many of them might not have had it at home or in their other circles and to see this occur is really just put us all in a state of shock here in Colorado and across the country."
Across the country, indeed. And in every drag bar or club, LGBTQ people and allies are bravely refusing to back down, despite knowing there are lone gun domestic terrorists out to kill us in the name of Trump or God.
We endure. We must. Yes, we are still afraid. But we reach for each other and embrace inspiration where we can find it – such as in Jennifer Hudson's version of Sam Cooke's amazing 1963 song "A Change is Gonna Come."
******************************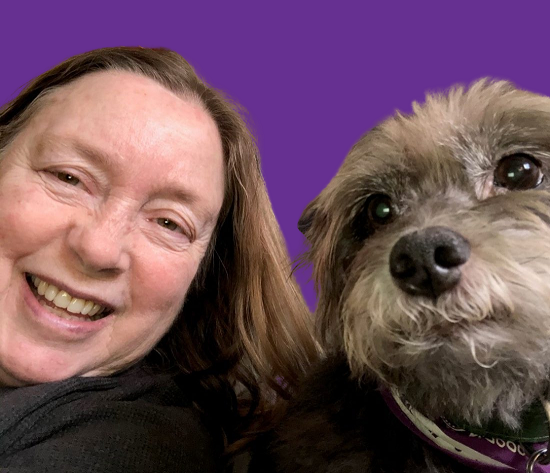 Karen Ocamb is the former news editor of the Los Angeles Blade. She is an award-winning journalist who, upon graduating from Skidmore College, started her professional career at CBS News in New York.
Ocamb started in LGBTQ media in the late 1980s after more than 100 friends died from AIDS. She covered the spectrum of the LGBTQ movement for equality until June 2020, including pressing for LGBTQ data collection during the COVID pandemic.
Since leaving the LA Blade Ocamb joined Public Justice in March of 2021 to advocate for civil rights and social, economic, and racial justice issues.
She lives in West Hollywood, California with her two rescue dogs.
******************************