Key prosecution witness against Ed Buck homeless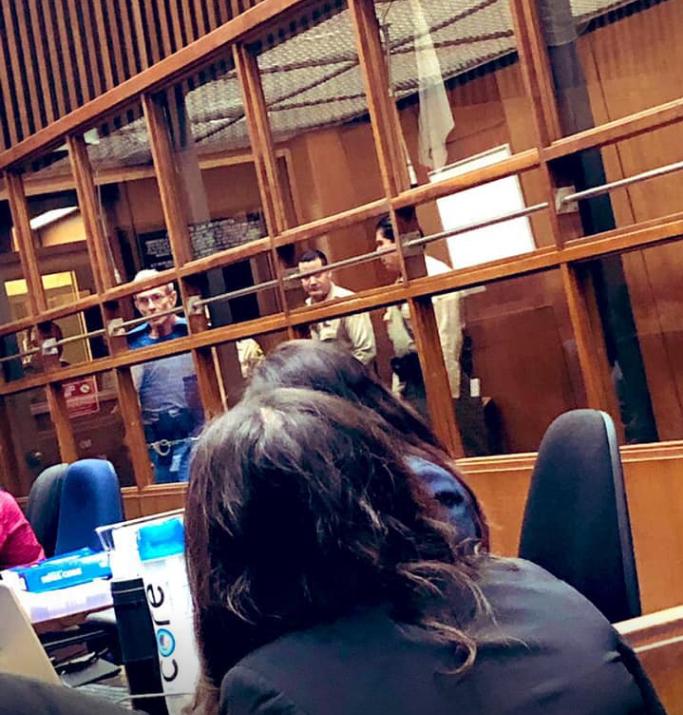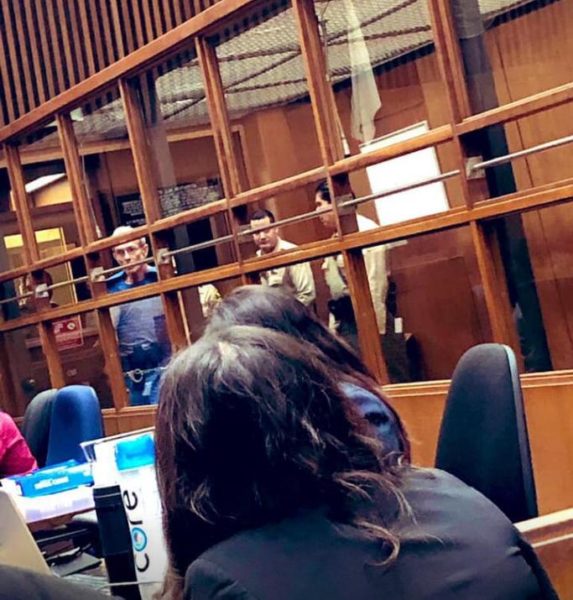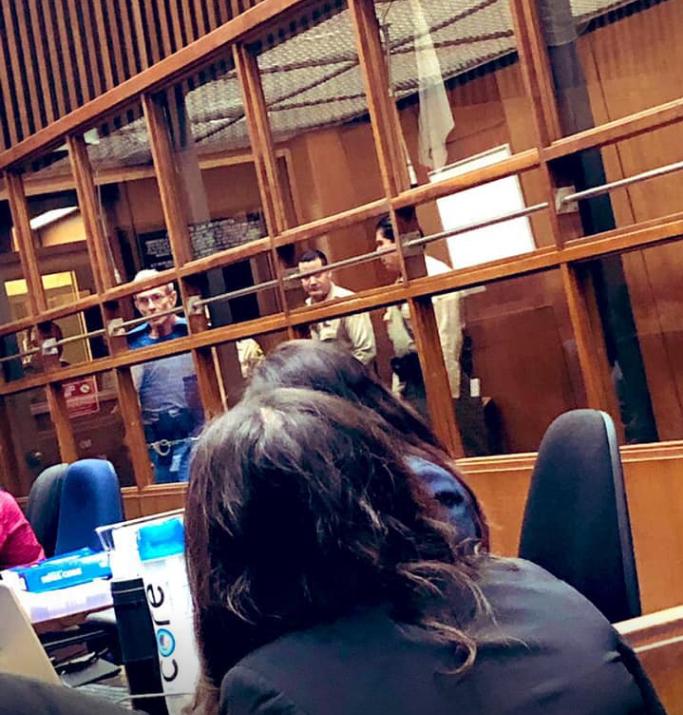 The prosecution witness who was the basis for the state charges brought against Ed Buck for his involvement in the deaths of two black men, and key to the federal case against the one-time West Hollywood activist in those deaths, told NBC Los Angeles Monday evening he was homeless.
"Before I met Ed, before all of this happened, I'd never been out on the streets like this," the man who has only been identified as 'John Doe' in court documents told NBCLA in a telephone interview Monday night. "I always had pride that I had a job and a place to stay." 
He also told NBCLA that he had asked LA County to assist him in finding temporary housing. Doe said that a County official offered last week to arrange shelter space in Anaheim, but he said that would make a daily bus commute to a new job in West LA impossible. The official said shelters closer to LA were full. 
Doe has been staying in a rented room paid for by activist, journalist, and LGBTQ advocate Jasmyne Cannick. On September 20, Cannick posted an appeal for assistance to fund raise for Doe on her Facebook pages;
"#URGENT Hey y'all I need some help. I'm with an #EdBuck survivor who has come forward and is very important to the case against Buck. Can anyone help me raise some $$$ to make sure he has housing and food for the weekend until we can find him temp housing?
We've depleted the funds we've raised so far on Gemmel's funeral, travel for the families, other victims and the legal costs for the civil lawsuit. Thanking you in advance.
And just so you know, last night I paid for his room out of my pocket to make sure he was okay."
Cannick noted in a follow-up post that same day that efforts were successful and she thanked contributors.
Doe told NBCLA  he was extraordinarily grateful to receive the assistance. "I just want to get back to having peace," he said. "I need to find a home, I need that safe feeling again."
Buck, who is facing both state and federal charges is being held with no possibility of bail until a detention hearing in the Federal case. There is a $4 Million dollar bond assessment in the state's case. He has been assigned a public defender for the federal charge and is no longer being represented by his longtime attorney Seymour Amster, according to court filings.
WeHo Arts unveils new holiday street pole banner by Sophie Morro
The city has also installed annual holiday lights on street poles and around trees lining Santa Monica Boulevard to make the city festive

By Paulo Murillo | WEST HOLLYWOOD – The annual holiday street pole banners went up this week throughout the city of West Hollywood. The City's WeHo Arsts unveiled the new holiday artwork by artist Sophie Morro along Santa Monica Boulevard, San Vicente Boulevard, and Melrose Avenue.
A total of 29 of the new banners were produced this year and will become part of the annual collection of holiday street pole banners on display in WeHo to celebrate the holidays. Banners include past holiday artwork by Shag (Josh Agle) and Mosa Tanksley.
The city has also installed annual holiday lights on street poles and around trees lining Santa Monica Boulevard to make the city festive around the holiday and New Year's celebrations.
Sophie Morro is an artist based in Los Angeles. Her oil paintings are largely informed by an autobiographical narrative with nods to spirituality, dreams and the otherworldly. Visit sophiemorro.com to learn more about the artist.
In April, 2022, the City of West Hollywood Arts Division made a call seeking a visual artist to provide artwork for the city's annual winter / holiday card and street pole banner display. The deadline to submit their work to WeHo's Performing Arts and Cultural Affairs Subcommittee was May, 2022.
The new artwork will also be used on the City's annual end of year Winter / Holiday card, social media promotions along with the printed street pole banners. Artists were invited to submit existing work samples to demonstrate their style and technique.
The Request for Qualifications was open to artists who live in California. Artists who live in
West Hollywood and artists of color, women, artists with disabilities, and LGBTQIA+ artists
were highly encouraged to apply. The artists who applied will remain eligible to be selected as semi-finalists for 3 calendar years without needing to reapply.
The City of West Hollywood's Arts Division and Arts and Cultural Affairs Commission believe
that all people in the City of West Hollywood have the right to celebrate and engage in meaningful and relevant arts and cultural experiences.
Each member of the community should have access to the arts which reflect and nurture individual identities, affirm personal value, and foster belonging in the community. The right to participate freely in the cultural life of the community is recognized as a basic human right.
The Division and Commission's definition of diversity includes all ways in which people
differ, including but not limited to, race, ethnicity, gender, socioeconomic status,
education, age, gender identity, gender expression, sexual orientation, ability,
geography, citizenship status, religion, language, physical appearance, and the
intersection of these various identities.
*******************************
Paulo Murillo is Editor in Chief and Publisher of WEHO TIMES. He brings over 20 years of experience as a columnist, reporter, and photo journalist.
The preceding article was previously published by WeHo Times and is republished with permission.