September 26, 2019 at 9:16 pm PDT | by Staff reports
Buck will remain locked up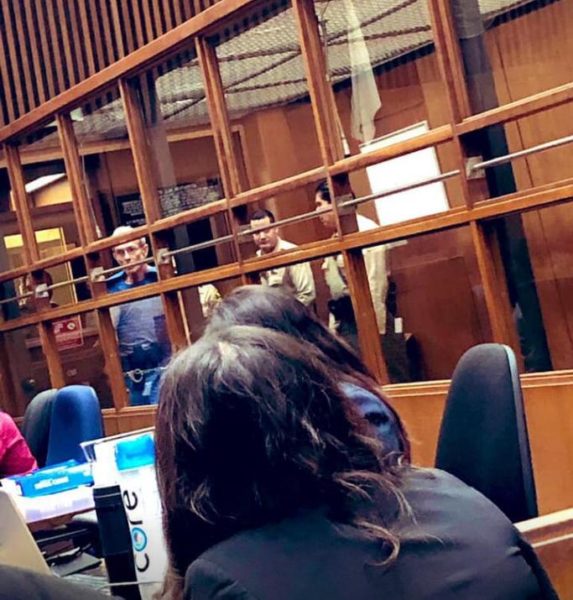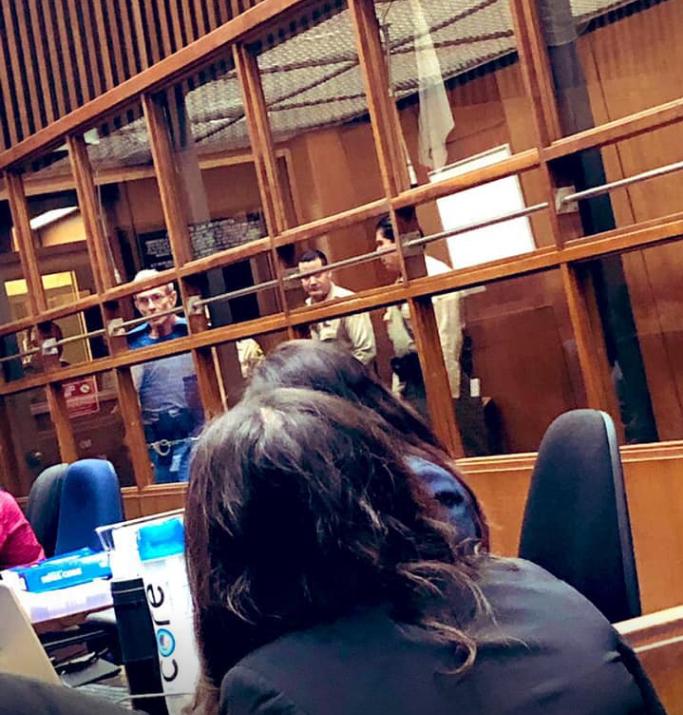 A federal magistrate ruled Thursday that former West Hollywood activist Ed Buck was to remain jailed on a federal criminal complaint charging him with one count of distribution of methamphetamine which resulted in the death of a young black male. Gemmel Moore, 26, was declared dead from a methamphetamine drug overdose in Buck's Laurel Avenue flat in July of 2017.
Prosecutors from the office of United States Attorney Nick Hanna had asked in a motion to U.S. Magistrate Judge Patrick J. Walsh in a federal detention hearing that Buck remain remain in custody citing his history and alleging that there was a potential danger to the community should he be released on bond. Buck through his appointed federal public defender did not contest the motion.
"I don't see anything that would alleviate danger," Walsh said as he approved ruling for the prosecution's motion. 
Buck is due back in U.S. District Court for arraignment on the charge October 10.