September 26, 2019 at 8:58 pm PDT | by Staff reports
Los Angeles area experiencing significant rise in hate crimes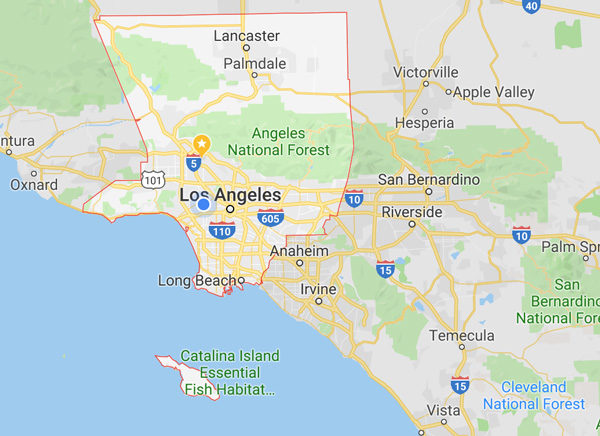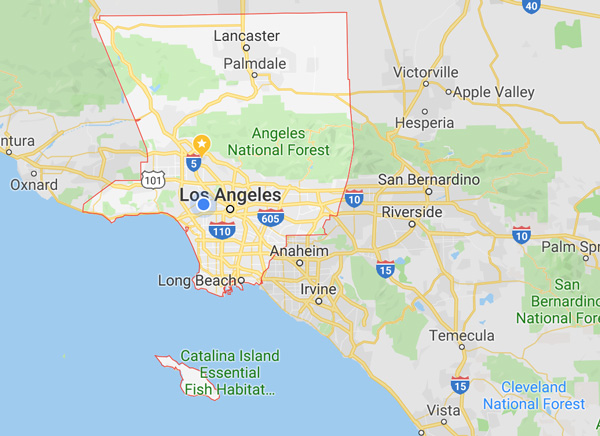 A new report issued Wednesday by the Los Angeles County Commission on Human Relations (LACCHR) revealed that there was a 2.6% increase in reported hate crimes in 2018 over those reported the previous year. According to the LACCHR 521 hate crimes were reported in the LA County Metroplex, which the report also noted 'this is the largest number reported since 2009. For the past five years, hate crimes have been trending upwards. Since reported hate crimes hit a 23- year low in 2013 there has been a 36% rise.'
"We are disturbed that reported hate crimes in L.A. County have been rising for five years in a row," said Robin Toma, LACCHR Executive Director in an emailed press release. "Major cities across the nation are experiencing similar increases."
Included in the statistics according to the reports findings;
Fifty-two percent of all hate crimes were racially-motivated and they increased 11% from 256 to 283. African Americans only comprise 9% of L.A. County residents but make up nearly half of racial hate crime victims (See page 25). Anti-black crimes rose 9% from 129 to 140. African Americans were also over-represented as victims of sexual orientation and anti-transgender crimes. Anti-Latino/a crimes rose for the fourth year in a row, from 72 to 85, a 16% increase (See page 25). After Middle Eastern victims, Latino/as were the most likely of any racial/ethnic group to be victims of violent racially-motivated crime (68%).
Crimes targeting gay men, lesbians and LGBT organizations increased 20% from 108 to 130 and comprised 24% of all reported hate crimes. 72% percent of these crimes were of a violent nature (See page 31), a rate higher than those motivated by race (64%) or religion (28%).
There were 97 religious crimes, a decrease of 4%. They comprised 18% of all hate crimes. Eighty-three percent were anti-Jewish (See page 35).
After two years of record highs, anti-transgender crimes declined 24% from 37 to 25, and 92% were of a violent nature, the highest rate of any victim group
"The steady increase in hate crimes in our County is alarming. As this report shows, hate not only impacts our most vulnerable residents but has a devastating impact on all families and communities," said Los Angeles County Supervisor Mark Ridley-Thomas. "We must fight intolerance with unity. It is our duty to ensure that seeds of hate are not planted in our society by redoubling our efforts to ensure that no hate acts go unreported."