October 1, 2019 at 8:41 pm PDT | by Staff reports
Federal suit against Buck and LA District Attorney revised again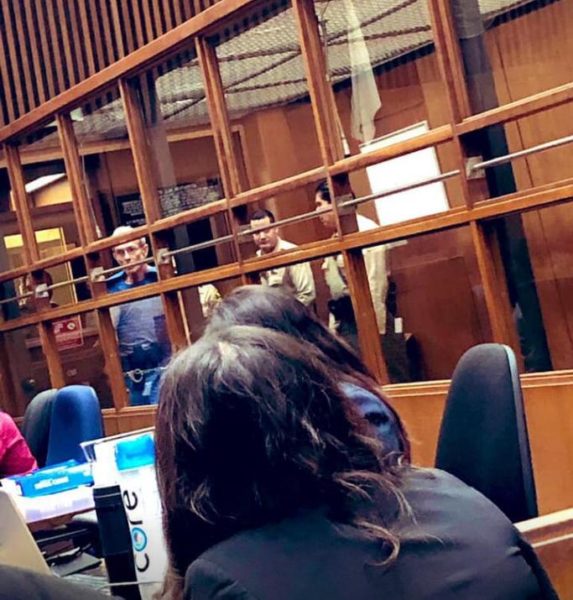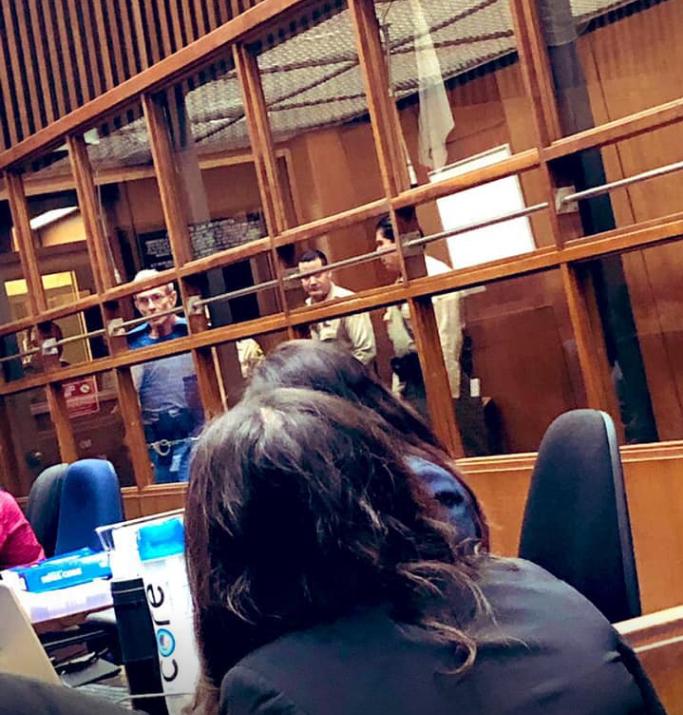 The attorney for the mother of Gemmel Moore, the 26-year-old found dead two years ago in former LGBTQ activist Ed Buck's flat of a drug overdose, announced that as a result of federal criminal charges filed against Buck, the pending federal civil litigation was revised.
In an emailed statement to the Los Angeles Blade Monday Los Angeles based civil rights & immigration attorney Hussain Turk who represents LaTisha Nixon wrote that on Wednesday September 25, 2019, Nixon revised her federal civil lawsuit "to address discrepancies between the County of Los Angeles' and the United States' criminal complaints against Buck."
"The primary discrepancy between these two complaints is that the County's criminal suit fails to charge Ed Buck for any of the crimes he committed against the numerous Black gay victims that Ms. Nixon presented to County officials over the course of the County's prolonged and defective 'investigation," Turk noted adding, 
"Meanwhile, the United States' criminal suit comprehensively charges Ed Buck for the numerous crimes he committed against nearly all of these Black gay victims. This discrepancy is further evidenced of the County's discriminatory rejection of reports made by Black gay crime victims. This discrepancy proves that the County does not investigate reports made by Black gay crime victims."
"This discrepancy demonstrates that the County has a discriminatory policy of selectively investigating criminal activity depending on a victim's race and sexual orientation. The County's policy, as such, violates the Equal Protection Clause of the Fourteenth Amendment of the United States Constitution and Ms. Nixon will continue to prosecute the County for discriminating against Black criminal complainants until justice is served and the policy is reversed,"  Turk stated.
The lawsuit is seeking damages against Ed Buck for wrongful death, sexual battery, drug dealer liability, premises liability, negligence per se, intentional infliction of emotional distress and hate violence.
District Attorney Jackie Lacey and Assistant Head Deputy District Attorney Craig Hum were named as co-defendants for violating Gemmel Moore's civil rights in their race-based refusal to prosecute Ed Buck, which ultimately resulted in the January 7, 2019 death of Timothy Dean, 55, another Black male under almost identical circumstances that should have been prevented the suit alleges.
The lawsuit had originally been filed in Superior Court for the County of Los Angeles last February, but in May was moved to the U.S. District Court in LA.
Previous reporting by the Los Angeles Blade regarding the federal criminal complaint against Buck is here, with the coverage on the lawsuit here, and here.