July 9, 2019 at 9:01 pm PDT | by Staff reports
Amended lawsuit filed against Ed Buck and LA County DA Jackie Lacey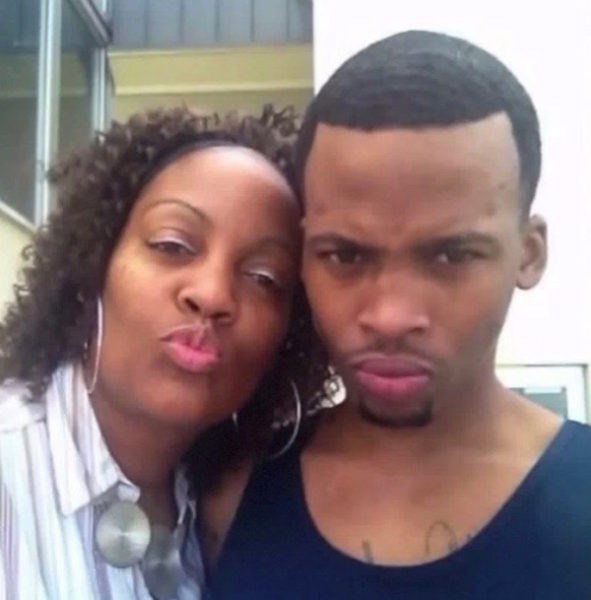 Attorneys for the family of 26-year-old Gemmel Moore filed an amended wrongful death lawsuit July 7 in U.S. District Court.
In 2017, the Los Angeles Coroner determined that Moore died of an accidental crystal methamphetamine overdose in the West Hollywood home of gay political activist Ed Buck. Moore's mother, LaTisha Nixon, and a number of supporters contend that Buck "forcibly" injected Moore with the drug and have repeatedly called for Buck to be criminally charged. However, after three investigations by the LA Sheriff's Department, LA District Attorney Jackie Lacey declined to prosecute due to "insufficient evidence."
Undeterred, last February Nixon filed a civil lawsuit in LA Superior Court asking for unspecified financial damages, along with damages against Ed Buck for wrongful death, sexual battery, drug dealer liability, premises liability, negligence per se, intentional infliction of emotional distress and hate violence.
The February filing also accused Lacey and Assistant Head Deputy DA Craig Hum of failing to prosecute Buck in part because he is a privileged white male. Last May, the suit was moved to U.S. District Court for the Central District of California.
The 34-page amended filing details Buck's alleged engagement in human trafficking, producing and distributing "revenge porn" of his supposed "meth-fueled sexual encounters" with Moore, and repeatedly recounts how Buck solicited and isolated Black men "for predatory sexual encounters during which he forcibly injects them or forces them to be injected with crystal methamphetamine in the confines of his West Hollywood-apartment–turned-drug-den."
"The new amendment is about making sure no box is left unchecked when it comes to all of the crimes that Ed Buck has committed," Jasmyne Cannick, a spokesperson for the family, told KCBS TV-2 News Los Angeles. The amended suit is a result of "information we received from other victims of Ed Buck that Ed Buck loves to take pictures of these young men, loves to take videos of them in their inebriated state."
In a March 12 open letter to the Los Angeles Blade, Lacey explained that possible criminal prosecution requires "clear evidence that a crime has occurred" that is also strong enough to convince a jury. "When there is no independent witness nor other corroborating evidence that another person was responsible for a death, prosecutors have few options," Lacey wrote.
Nixon and Cannick believe the DAs' refusal to prosecute Buck is "race-based," reads their press release. "The civil rights causes of action against Lacey and Hum were historically used against prosecutors who similarly refused to prosecute Ku Klux Klansmen for their violent crimes against Black people."
A DA spokesperson told the Los Angeles Blade that the office does not comment on pending litigation.
Buck's attorney said in a statement that they "plan on fighting these allegations vigorously in court."
The photo of Gemmel Moore and his mother LaTisha Nixon is from KTLA.