WeHo Councilmember Duran to introduce Sex Worker Task Force initiative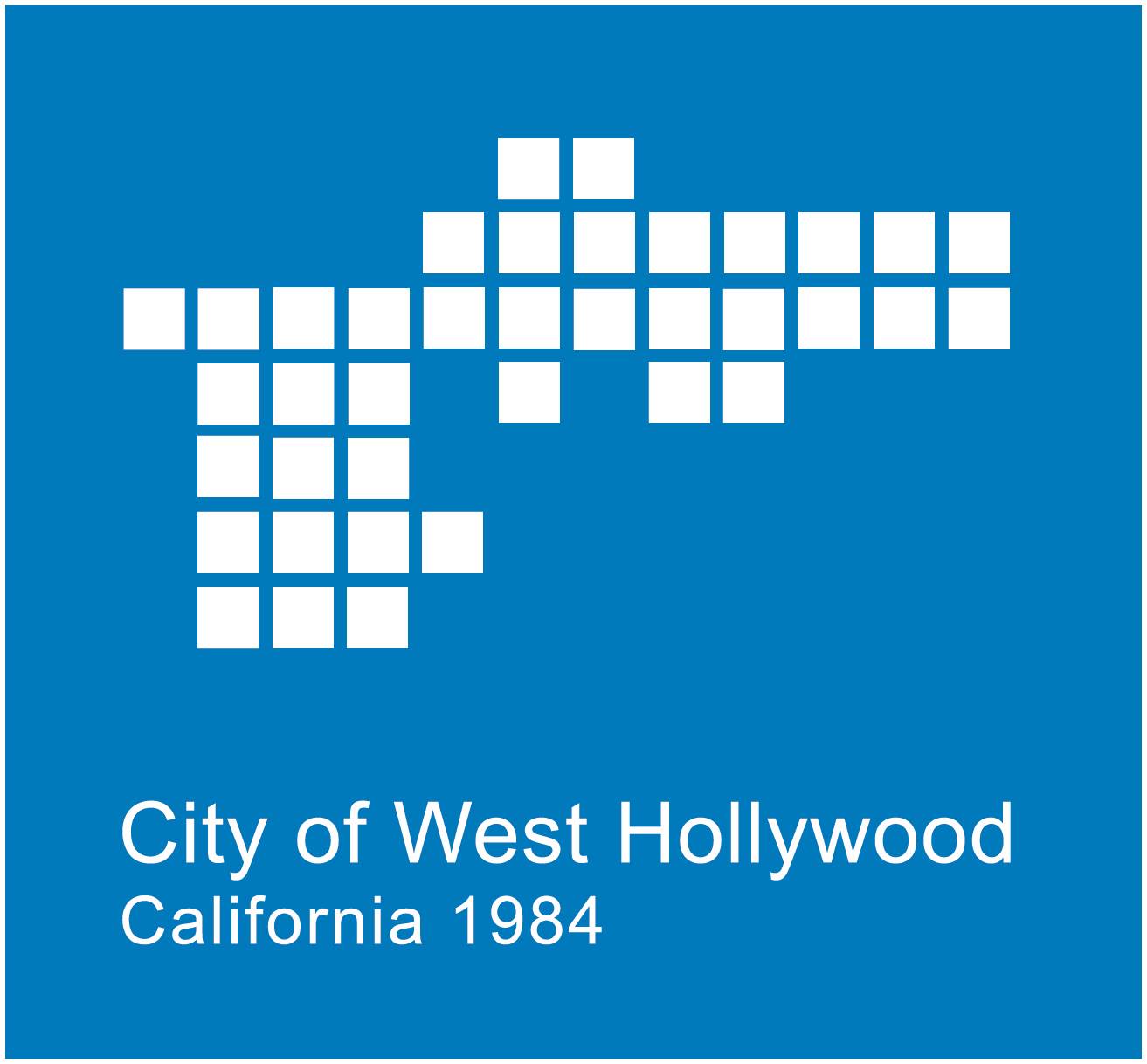 West Hollywood City Councilmember John Duran will introduce an initiative to establish a Sex Worker Task Force at the City Council meeting Dec. 16.
According to a staff report, the principal purpose outlined for the task force is to focus on the "lived experience of sex workers in West Hollywood and the greater Los Angeles area" for a report to be shared with Los Angeles City and County officials.
Staff recommendations that the task force be compromised of sex work experts, persons with lived experience, and representatives from the City's Transgender Advisory Board, Public Safety Commission, and Human Services Commission. The task force should meet five to six times for a limited time, approximately 90 to 120 days.
Members will prepare a white paper summarizing the group's discussions and final recommendations for use by city officials and to be shared with other jurisdictions. 
City staff coordinated with the Sex Workers Outreach Project LA (SWOP LA), which recommended that the task force concentrate in separate sessions on categories such as: Strippers & GoGo Dancers, Massage Parlors, Porn & Online Sex Workers, Street-based & Criminalized Sex Work, Healthcare, Social Services & Legal Access. 
SWOP LA will work with city staff to develop the white paper cataloging expert testimonies, relevant research and final Task Force recommendations.
Several LGBTQ advocacy organizations — The Transgender Law Center, Gay & Lesbian Advocates & Defenders (GLAD, Lambda Legal, National Center for Lesbian Rights, and National Center for Transgender Equality — have spoken out in support of a resolution proffered by Amnesty International in August 2015 that supports sex worker human rights and calls for the decriminalization of sex work.
The organizations demand that states are held accountable in preventing and combating sex trafficking, while simultaneously ensuring that sex workers are protected from exploitation. They note that for many LGBTQ people, participation in street economies is often critical to survival, particularly for LGBTQ youth and transgender women of color who face all-too-common family rejection and vastly disproportionate rates of violence, homelessness, and discrimination in employment, housing, and education. 
Previous studies have shown that LGBTQ youth and transgender women of color commonly face family rejection and vastly disproportionate rates of violence, homelessness, and discrimination in employment, housing, and education. The advocacy organizations support replacing laws the criminalize sex work with public policies that address sex workers' real economic and safety needs.
City staff also noted: "December 17th is recognized as the International Day to End Violence Against Sex Workers. This day was first recognized by the Sex Workers Outreach Project USA in 2003 and has since grown into a global annual event honoring the lives of sex workers lost to violence across the world and calling on an end to sex work related stigma and discrimination." 
The Abbey raises $10,000 for Elizabeth Taylor AIDS Foundation
Schukraft took the opportunity to reassure the crowd that he intends to uphold The Abbey's central place in the West Hollywood community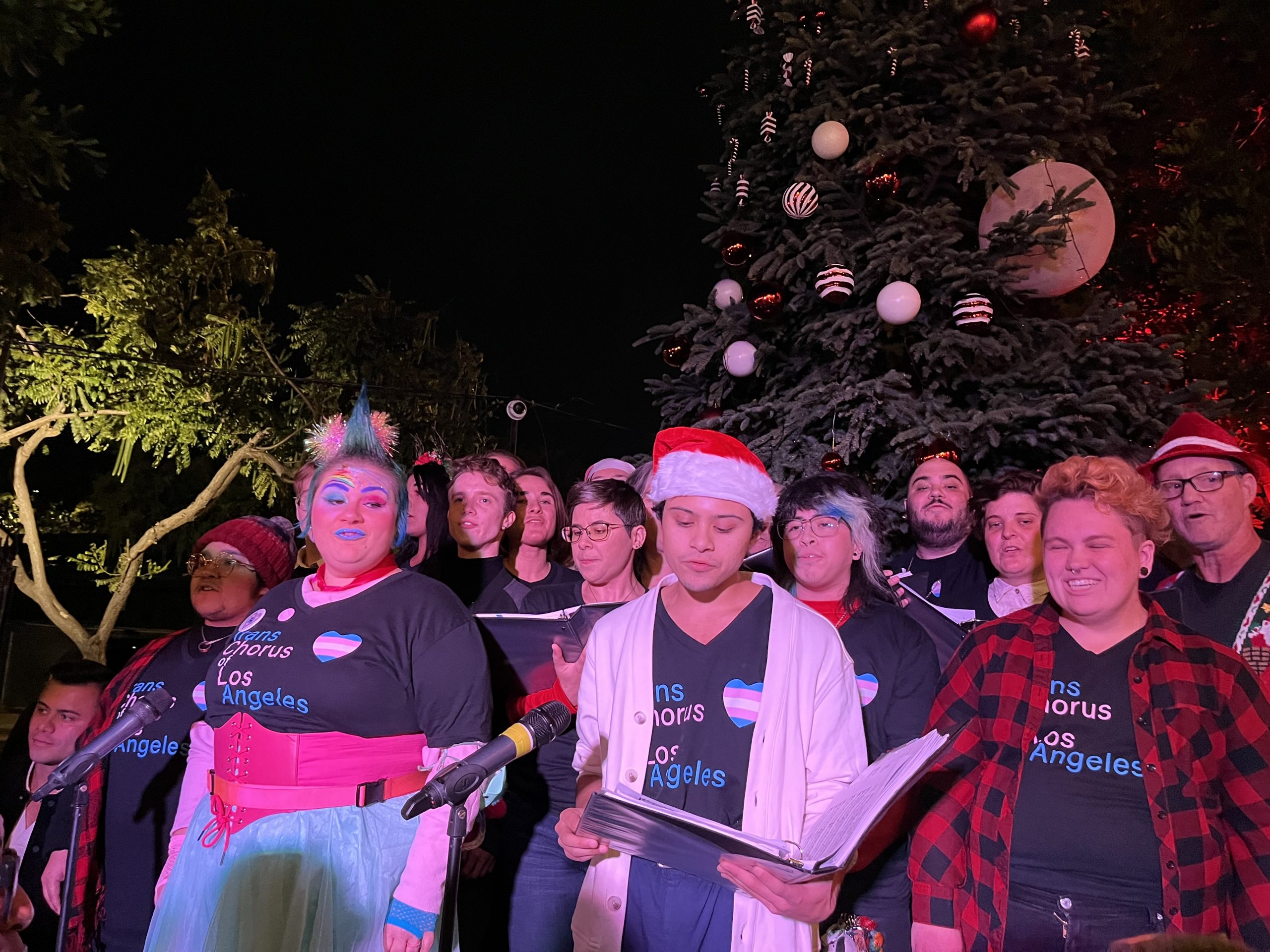 By Rob Salerno | WEST HOLLYWOOD – The Abbey raised more than $10,000 for the Elizabeth Taylor AIDS Foundation at its annual World AIDS Day tree-lighting ceremony Friday evening, an event that featured Sutton Stracke of The Real Housewives of Beverley Hills and the Trans Chorus of Los Angeles.
The ceremony was the last to be hosted by David Cooley, the founder of The Abbey who recently sold his business to Mistr CEO Tristan Schukraft. Cooley was visibly emotional when he told the crowd how his friendship with Elizabeth Taylor – struck up over drinks at the Abbey – inspired him to start the annual tradition.
"What this woman has done for our community and continues to do for our community – she wouldn't even mention how many people she has taken care of and continues to take care of," Cooley said. "It means a lot that we do this in her honor, for the Elizabeth Taylor AIDS Foundation."
The Elizabeth Taylor AIDS Foundation works to fight the ongoing HIV epidemic through direct care, prevention, advocacy, and education.
The moment clearly felt bittersweet for Cooley as he went off-script to talk about how he'd founded The Abbey 33 years ago.
"I had a dream coming from college that I wanted to open a gay bar in southern California and be open and proud and not behind closed doors. I started across the street there as a coffee house and expanded into this," he said. "When we give donations, it's not the Abbey, it's not David Cooley – it's all of us here. You have supported The Abbey and David Cooley for thirty years. Thank you very much."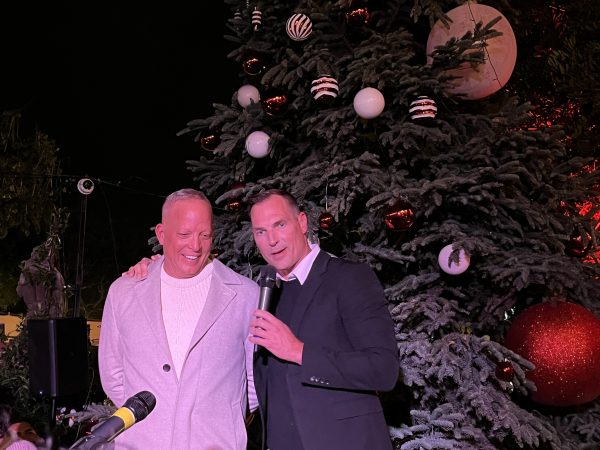 Cooley then became wry and wistful as he described his decision to walk away from the bar he built.
"It was a decision that was hard to make. I decided that maybe I should take a little time for myself. I've been very selfish with the business. I took time for the business always, and maybe not my friends, my family, building a relationship – that never worked out," he said to laughs from the crowd.
"I went back and forth seeing the offers and opportunities I had. I made a clear decision and the right decision on who I decided to pass the torch on to. He's part of our community," Cooley said of Schukraft. "It was a very tough decision but a very easy decision at the very end."
Schukraft took the opportunity to reassure the crowd that he intends to uphold The Abbey's central place in the West Hollywood community.
"I'm very excited. I know I have some big shoes to fill to continue your legacy, making sure that the Abbey and Chapel continue to be the cornerstone of the gay community here and beyond. These events make it even more special," Schukraft said.
"David's not going anywhere. He's going to be here. The only thing is he's not going to be asking for free drinks," Schukraft said to laughs from the crowd, and joking protests from Cooley that there's language about that in their contract.
When Sutton Stracke took the stage, she spoke about the toll that AIDS has continued to take on the community.
"AIDS does still exist. I know I have lost many friends to AIDS, as I know many of you have to, so this is very special to me," she said.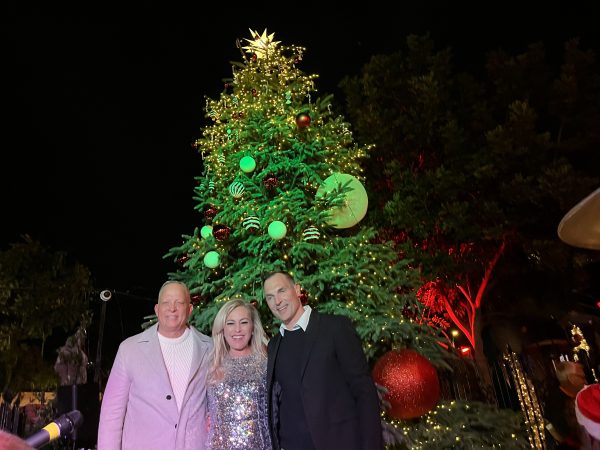 The crowd was then treated to a performance by the Trans Choir of Los Angeles, who sang "I'll Be Home For Christmas," as a reminder to the crowd that many in our community – especially the trans community – do not have families that welcome them home for the holidays.
A $10,000 check was then presented to the Elizabeth Taylor Foundation by Tito's Vodka, which was sponsoring the event, on behalf of the Abbey.
Stracke then announced she would write a check to the foundation herself after the ceremony, then began the countdown to the lighting of the enormous tree on the Abbey's front patio.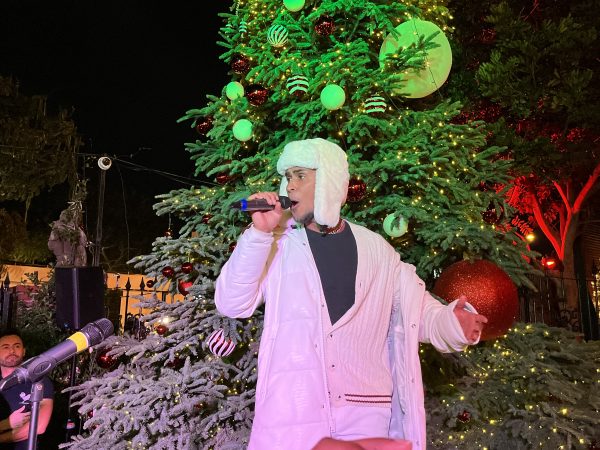 The event closed out with a performance by South African pop singer Lyle Anthony.