January 20, 2020 at 11:09 am PST | by Karen Ocamb
AHF focuses on 'Hope for the Homeless' in MLK Kingdom Day Parade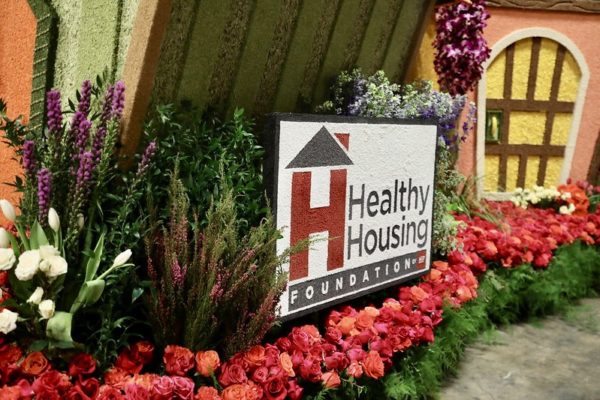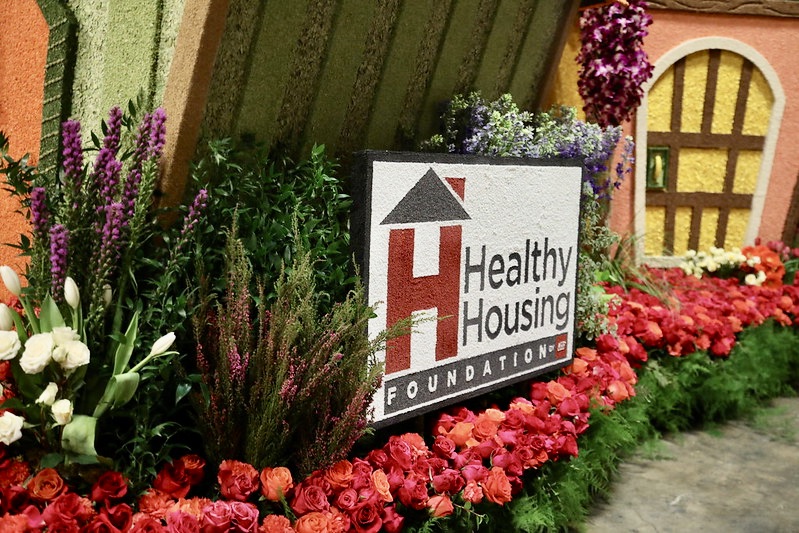 On Martin Luther King Jr Day, much of America focuses on King's iconic Aug. 28, 1962 "I Have a Dream" speech at the March on Washington for Jobs and Freedom – which was organized by out gay Bayard Rustin with A. Philip Randolph.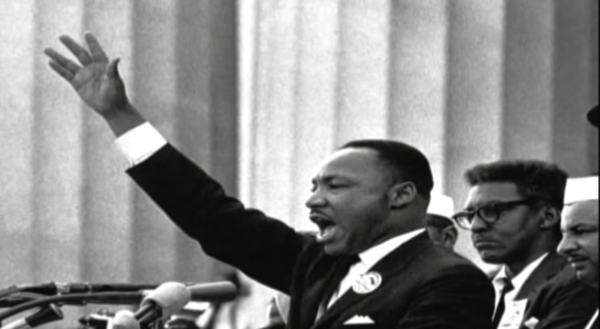 Creating a federal holiday to acknowledge the civil rights hero took time and persistence with backlash from conservative Republicans like North Carolina Sen. Jesse Helms. But on Nov. 2, 1983, President Ronald Reagan finally signed the bill, passed in the Senate by 78 to 22 and the House of Representatives by 338 to 90. The first MLK Day was celebrated on Jan. 20, 1986. King's actual birthday is Jan. 15 but the holiday is observed on the third Monday of January every year.
ABC7 is broadcasting and live streaming the 35th Annual Kingdom Day Parade from 11:00 AM to 1:00 PM. This year's Parade theme is "Equality For All Humanity, Our Next Step." There is an after-parade party at the 2020 Dr. Martin Luther King Jr. Freedom Festival at the historic Leimert Park, which will run from 11:00 AM to 5:00 PM.
Participating in the parade is AIDS Healthcare Foundation with its affiliates organizations, the Healthy Housing Foundation and  Housing is a Human Right.  AHF says in a press release, it is keeping the focus "on housing affordability, gentrification and homelessness in its 2020 Kingdom Day Parade contingent with marchers carrying 'Housing is a Civil Rights Issue' placards and banners and a float with floral cottages and houses repurposed from AHF's recent award-winning 'Hope for the Homeless' Rose Parade Float."

Nearly 60,000 individuals are homeless in LA County's 88 cities;  nearly 130,000 individuals are homeless in California — accounting for one-third of America's homeless population.
AHF's 60 participants in float #B-155 will also raise awareness about the Rental Affordability Act, an initiative on the November 2020 California statewide ballot.
AHF notes that since 2017, it's Healthy Housing Foundation has "purchased, refurbished and repurposed eight single room occupancy (SRO) hotels and motels throughout Los Angeles and on Downtown's Skid Row and created nearly 800 housing units for formerly homeless and extremely-low-income individuals."
Here's MLK's 1963 speech:
And here's more on Bayard Rustin – without whom, some say, there might not have been a civil rights movement: