July 1, 2020 at 8:03 pm PDT | by Brody Levesque
L.A. Black Trans woman in critical condition after shooting Tuesday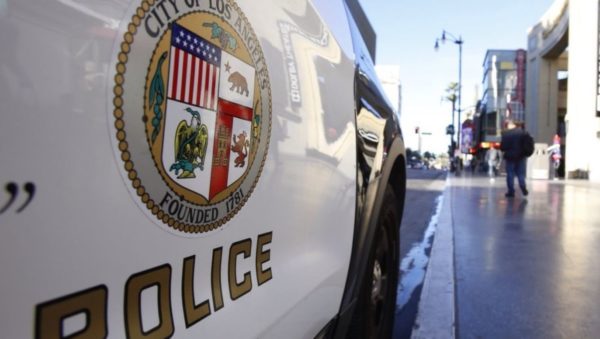 LOS ANGELES – A Black Trans-female in her twenties is listed as being in critical condition Wednesday after being shot in the upper body Tuesday evening. The shooting occurred southeast of the Fashion District in Downtown L.A. according to a spokesperson for the Los Angeles Police Department (LAPD).
At this time the victim has not been officially identified by the LAPD who also informed the Los Angeles Blade that the victim is in critical condition at a local hospital.
In an emailed statement to the Los Angeles Blade Wednesday, LGBTQ+ liaison, LAPD Assistant Chief Beatrice M. Girmala wrote:
On Tuesday, June 30, 2020 at approximately 1910 hours, Officers from Newton Area responded to a radio call of a shooting at 15th Street/Hooper Avenue. The location was in an alley near an abandoned industrial building. Upon the officers' arrival, they located the transgender victim, a Female African-American woman in her 20's, who suffered a single gunshot wound. Paramedics from the Los Angeles Fire Department responded and subsequently transported the victim to a local hospital, in critical condition.
Chief Girmala also noted that the type of weapon, motive, and the assailants were unknown and that LAPD Robbery-Homicide investigators from the department's Central Division were in charge of the case.
The Los Angeles Blade will update this developing story as more information is disclosed.