August 20, 2020 at 6:40 pm PDT | by Joseph Vandenorth
Don Norman, beloved community activist, dead at 84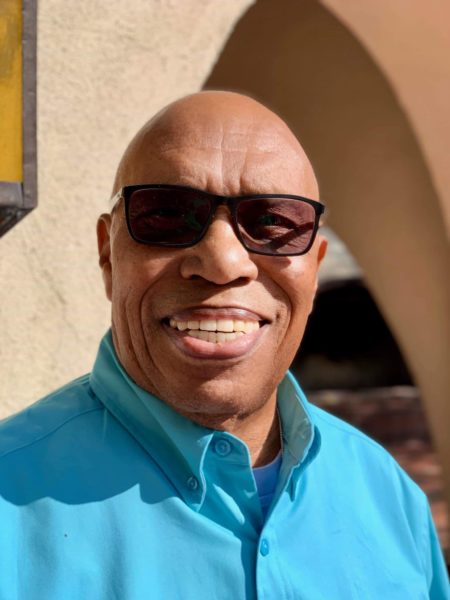 Don Norman will be forever missed. We are all better people for knowing his grace. His family is so inspired by the outpouring of love and support for Uncle Donald, and we are encouraged to know you will continue to spread the light and joy he gave to everyone he knew." – Message of support from the family, Leon Baham and Joseph Vandenorth, grand nephews
Donald David Norman
On August 20, 2020, Donald "Don" David Norman, beloved community leader and chosen father of many, passed peacefully at the age of 84 at his home in Hollywood, California due to complications with Chronic Obstructive Pulmonary Disease (COPD).
Don was born on December 11, 1935 in Los Angeles, California to Charles Norman and Lucille Mackey Norman. He was a renowned motivational speaker, LGBTQ, AIDS and civil rights activist, and community leader who helped thousands battle alcohol and drug addiction and thrive in recovery.
Don was known by all as being selfless, quick-witted, and spiritual. Those that knew him can attest he was the essence of joy.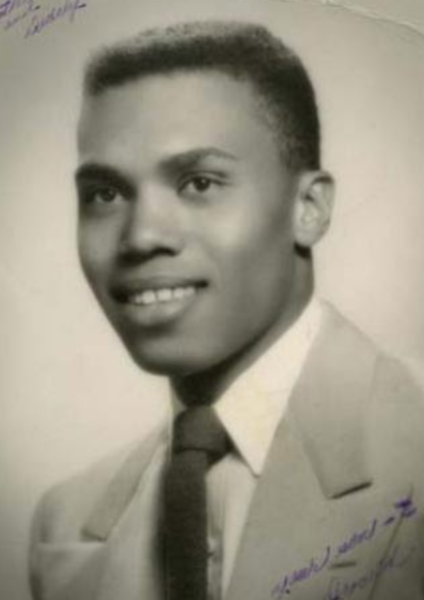 Don's roots in Los Angeles ran deep. A descendant of Rev. Squire Norman Granville, a man freed from slavery on Juneteenth in Texas who then relocated the Norman family to Los Angeles in 1902.
Don's talent for advocacy was established early in life. In the 1940s, he helped desegregate the Bimini Baths, the second largest public bathhouse on the West Coast. Intelligent and highly intuitive, he graduated from Belmont Senior High School where he was very active in various student body organizations.
Don briefly served in the United States Air Force where he faced racial and sexual discrimination and was discharged for being a homosexual—a charge that was later pardoned. Don later received a Bachelor's in Psychology from International College of Los Angeles in 1984.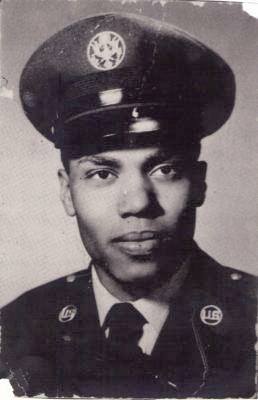 Even more than the typical youth, Don had a lust for life that took a darker turn when he developed a habit of substance abuse. His struggle with addiction culminated with discovering the Van Ness Recovery House on August 29, 1979—one of  the first residential treatment centers serving the LGBT community. On his first day at the Van Ness House, Don read the entire Big Book and was galvanized to change his life. This transformative experience led Don to his life's calling: to be a guide for thousands on their own path towards recovery.
In Los Angeles, there were not many LGBTQ people or people of color in 12 Step programs at that time. Don quickly became a leader and advocate, ensuring that any person of color and any LGBTQ person felt welcome.
After only years in recovery, Don began touring as a motivational speaker across the country and globe. While he became a household name in recovery circles, he always stayed dedicated to his core groups in Los Angeles. In 1994, when 12 Step programs again did not provide the space for the challenges faced by LGBTQ people, he helped establish a new recovery program in Los Angeles that now has meetings around the globe. Don was the speaker at the first meeting of that fellowship in 1994 and the keynote speaker at its first global conference fourteen years later in 2008.
Don spent decades working at Kaiser Permanente as a Chemical Dependency Recovery Counselor. Later in his career, he was the welcoming smile at the Los Angeles LGBT Center as well as the West Hollywood Recovery Center—an organization that he helped launch. In all of his roles, he was a "patron saint to lost souls"—a lighthouse that led countless people towards safety and healing. He also was passionate about the arts, often programming photography shows and classes.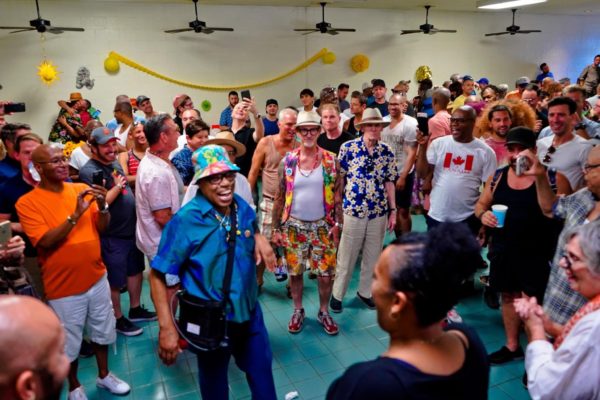 A worldly man with a talent for languages, Don frequently traveled to Mexico and Thailand with friends. Don was a spiritual seeker who practiced Christianity as well as elements of Hinduism and Buddhism, with a particular affinity for the Holy Mother and Quan Yin. Distinguished in his role as a speaker and spiritual counselor, Don married dozens of friends and family members.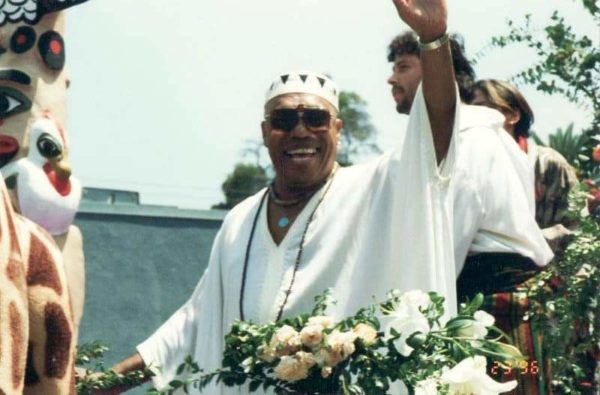 His talent for public speaking and oral history continues through his participation in several documentary film and radio programs, including "On These Shoulders We Stand," "A Place to Live," "Circus of Books," and "RuPaul's What's The Tee Podcast."
On August 29, 2019, he celebrated 40 years of sobriety at Griffith Park surrounded by hundreds of friends, great music and food, and memories of a happy lifetime.
Don is predeceased by his parents Charles Norman and Lucille Mackey Norman, brother Charles Jr. Norman, sister Lynette Louis, nephew Allin Norman, niece Debra Lopez Baham, Peter Nava (sponsor for over 30 years), many beloved cousins, as well as countless friends and victims of the AIDS epidemic.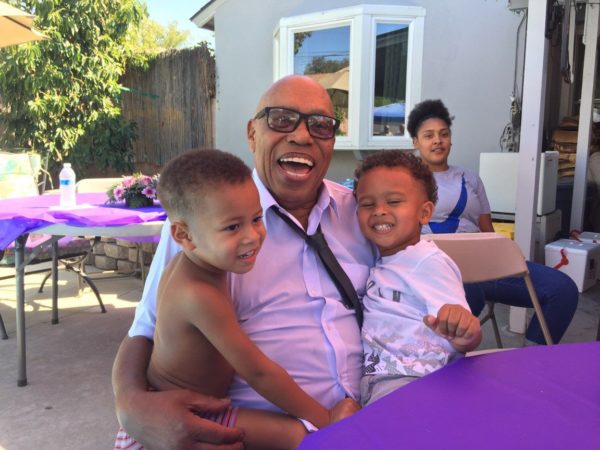 Don will be deeply missed by nephew Leon Baham (wife Korrie) and their children Leon Baham II (husband Joseph Vandenorth), Noel Baham, and Samantha Guzman; niece Kimberly Ellington and their children Brandon Ellington, Cecil Scott (children Vance, Zoey), Danaya Cain, Dyjuan Trice ( child Kaiden), and Tajahnique Trice; niece Sheryl Norman and their children Caya Norman (children Anielli, Eliyana) and Derek Fisher; Debra Lopez Baham's children Shalynda Baham Sharp (husband Michael, children Alanah, Aysha, Michael Jr., Anthony), Charles Jimenz (wife Danielle, children Charles Jr., William, Joseph); Donald Lopez; Robert Lopez (wife Priscilla, children Robert Jr., Christian, Isaiah); nephew Mark Fleming and their children Bennita Fleming (children Lindsey, Nicholas, RJ) and Bianca Fleming. He is also survived by his cousins, including Consuela Alexander, Beverly Macklemore, Carolyn Hicks, Katie Mae Johnson, Janet Reeves, Natalie Wilson, Lewis Norman, and all of their children and grandchildren.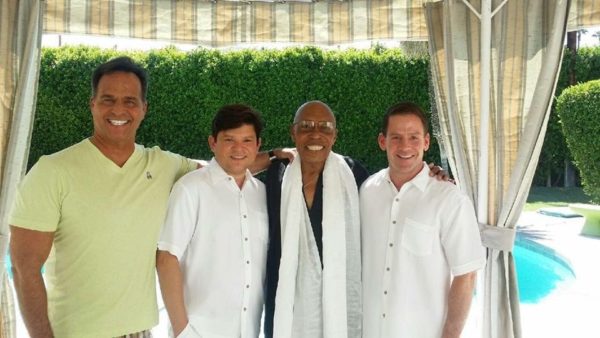 Beyond his biological family, Don is survived by countless members of his chosen family, including the hundreds of sponsees that he supported for decades through 12 Steps programs. Together, they will continue to spread the light and joy he gave to each of them.
Don will be cremated at the Hollywood Forever Cemetery and laid to rest in the Valentino Mausoleum—it is only fitting that he will remain in the heart of where he was so proud to call his forever home. A memorial service will be scheduled for close friends and family at a later time.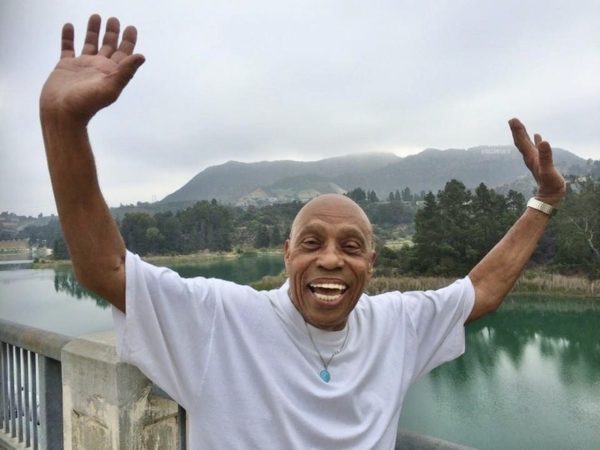 As Don told dear friends, "we all go to God in the end." Rest in peace, dear uncle.
In lieu of flowers, donations can be made in Donald Norman's name to the Van Ness Recovery House.