October 9, 2020 at 7:34 pm PDT | by Thuan Nguyen
We Asked for a Resolution and All We Got Was a "Thank You"
LGBTQ History Month in Montclair:

"For many LGBTQ residents, such as myself, something as benign and taken-for-granted such as holding hands with our significant other in public places, may often create moments of heightened anxiety because there is always an underlying concern that we may become a target of anti-LGBTQ harassment."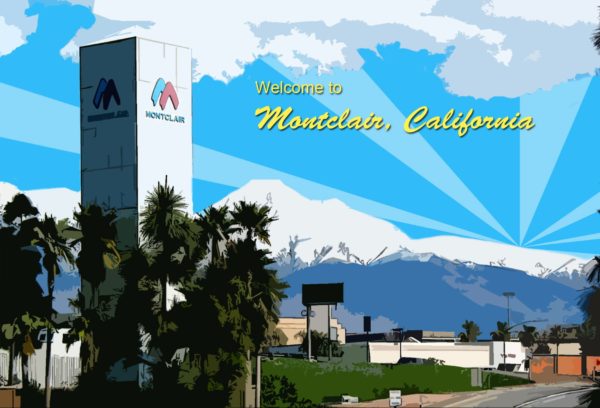 Created in 1994 by high school history teacher Rodney Wilson, LGBTQ History Month is nationally observed in October. It is a month that recognizes the historical and contemporary contributions of LGBTQ people who have fought for legal protections against harassment and discrimination, to be represented and visible in U.S. culture, and to exist in local communities safely. It is also a time that fosters discussions around much neglected LGBTQ history and issues and promotes a safe learning environment for LGBTQ youth as they come of age.
LGBTQ History Month also coincides with National Coming Out Day on Oct. 11, which was started after the 1987 March on Washington for Lesbian and Gay Rights.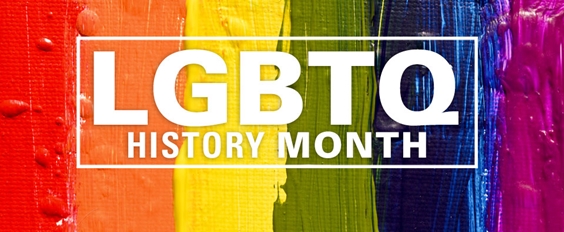 These observances are especially crucial for creating a safe learning and welcoming environment for students when considering that LGBTQ youth feel unsafe at school due to their sexual orientation and gender expression. They are also at higher risk for encountering interpersonal violence and experiencing suicidal tendencies than their heterosexual peers.
On Oct. 5, I attended a virtual city council meeting for the City of Montclair, my home city. I spoke alongside Robin Turner, a Montclair High School student, and the high school's Gay-Straight Alliance club president. I drafted and submitted a resolution and asked that the city pass the resolution to recognize the month of October 2020 as LGBTQ History Month and Oct.11, as National Coming Out Day in the City of Montclair.
Having lived in Montclair for nearly 30 years, there is a general lack of recognition and awareness of LGBTQ Montclair residents' issues. For many LGBTQ residents, such as myself, something as benign and taken-for-granted as holding hands with our significant other in public places, may often create moments of heightened anxiety because there is always an underlying concern that we may become a target of anti-LGBTQ harassment. Institutionally, there is lack of resources to provide for Montclair LGBTQ residents. These concerns are further underscored by an increase in hate crimes in the U.S. against LGBTQ people, particularly gay men and transgender people.
As such, LGBTQ History Month provides an opportunity for the city to acknowledge the importance of LGBTQ history and recognize LGBTQ residents who are our family members and friends, neighbors, educators, business owners, and everyone in between. In my resolution, I asked that the city commits to recognizing that all Montclair residents should be treated fairly and equally regardless of sexual orientation or gender identity and acknowledge the history, freedoms, rights, and equality of all Montclair residents who identify as LGBTQ. In doing so, Montclair would join various California cities, such as Garden Grove, Redlands, and Sacramento, and the State of California, who have, at one point in time or another, passed similar resolutions and proclamations.
I came to the Oct. 5 city council meeting with little expectation regarding the resolution's passing, especially when considering that this would be the only meeting held in October, leaving little time to vote on the resolution. However, at minimum, I expected that the city officials would have acknowledged something, anything. But after all that was said and done by me and Robin, not a single city official made a single comment to acknowledge our requests other than a "thank you" from the mayor.
We did not come to demand material resources. We came to ask for a symbolic acknowledgment of the existence of LGBTQ Montclair residents. Instead, our words rang hollow, further exemplifying the very reason why we came and proposed the resolution in the first place. I do not know what the next step is, now that I have spoken to city officials and submitted the resolution. All I can hope for is that our presence was seen, our voices were heard, and our beloved city will respond, at some point and in some way, to signal to us that we are welcomed, accepted, and supported.