November 16, 2020 at 6:57 pm PST | by Staff reports
PHOTO20 Art Auction is officially open for bidding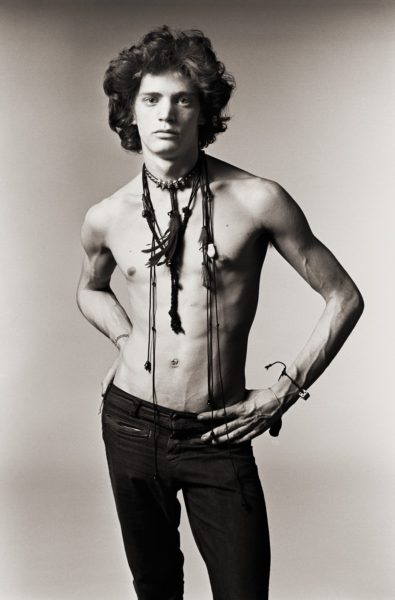 WEST HOLLYWOOD – The Foundation for the AIDS Monument, is pleased to announce that the PHOTO20 Art Auction is officially open for bidding now through November 24. 100% of the proceeds will enable the Foundation to fund the Digital Monument, which extends 'Stories'; The AIDS Monument beyond West Hollywood Park across the internet to a global audience. The goal is to have a better informed and educated public about the AIDS pandemic. The Monument itself will have an official ground breaking in January of 2021.
Over 30 works of art and photography have been donated by artists, galleries, and collectors including Diane Arbus, John Baldessari, Sylvie Blum, Michael Childers, Greg Gorman, Dennis Hopper, Julian Lennon, Leonard Nimoy, Neal Preston, Herb Ritts, Ed Ruscha, Norman Seeff, Julius Shulman, Nick Ut, Firooz Zahedi and more.
The Foundation has seen tremendous support from the artistic and photography community. Over $600,000 has been raised through annual photo events hosted at Milk Studios Hollywood – and many of the artists have provided photographs with images reminiscent of the fight against HIV/AIDS.
The Herb Ritts Foundation has provided a leadership grant to the Foundation. The Ritts Family had a design store on Santa Monica Boulevard for many years, and Herb's iconic fashion photography was noted and collected around the world. Major support has also been provided by Cedars Sinai Medical Center Foundation and Visit West Hollywood.
"We are so grateful to all of the photographers and galleries that have participated this year. It's a remarkable collection –diverse and beautiful – and every purchase will help us with the important work memorializing and telling the stories about the AIDS pandemic," said Paris Chong, Director of Leica Gallery Los Angeles and event Co Chair.
In light of the COVID-19 pandemic, this year's auction is completely virtual. All photographs are available for viewing by visiting: Artsy.net/photo20benefit.
Information and Naming Opportunities for the Monument can be obtained by calling John Gile at 323 691 4453. The full Monument site can be seen at www.aidsmonument.org