Becerra Announces Sentencing in AIDS Research Alliance Fraud Scheme
It was important to hold Donnelly Montenegro accountable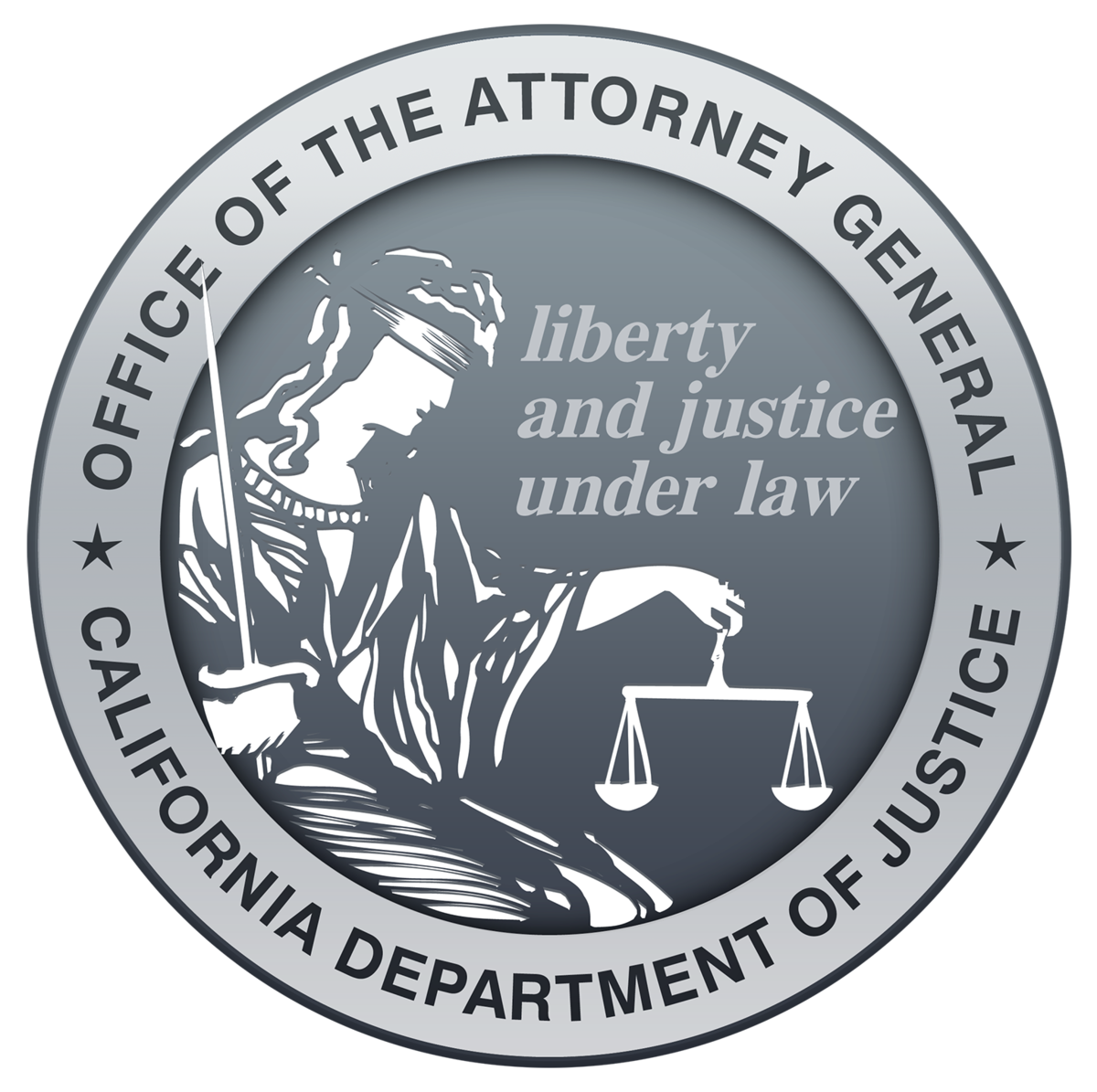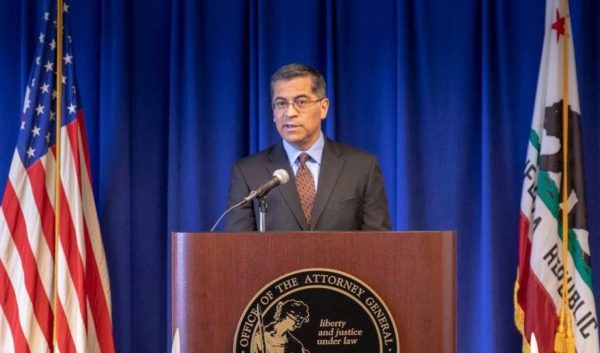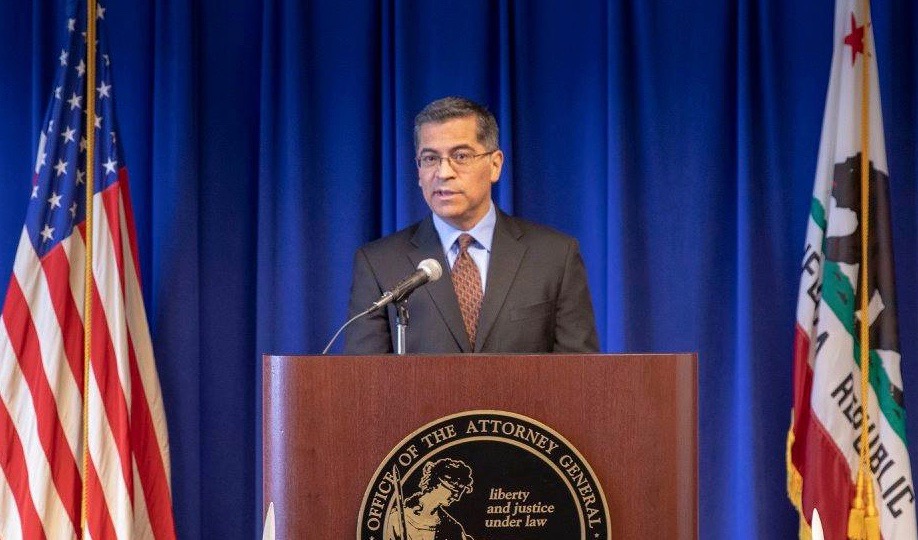 SACRAMENTO – California Attorney General Xavier Becerra announced Monday the sentencing of Donnelly Montenegro, former acting Chief Operating Officer of the AIDS Research Alliance (ARA).
Montenegro pleaded guilty in December to grand theft by fraudulent pretenses after being charged in a 22-count complaint. Montenegro falsely portrayed himself as an acting ARA staff member in order to steal $316,000 from a donor's estate. As part of his plea, Montenegro received a two-year sentence today in Los Angeles County Superior Court.
"When people generously donate their hard-earned money, they're hoping to support a cause they care about. They shouldn't find themselves in the middle of a reckless scheme to take their money for selfish gain," said Attorney General Becerra. "At the California Department of Justice, we take seriously our duty to protect good-hearted people from this type of fraud. It was important to hold Donnelly Montenegro accountable."
The Los Angeles County-based ARA was a nonprofit research organization dedicated to developing better treatments for those affected by HIV and creating an HIV cure strategy. The ARA dissolved in early 2015, but Montenegro retained access to the organization's records, and as a part of his scheme, led people to believe the organization was still in operation, rather than defunct, in order to obtain and then launder hundreds of thousands of dollars in donations intended for AIDS research from 2015 to 2017.
Montenegro used the stolen donations for personal expenses including investments, credit card bills, and firearms. The 22-count felony complaint against Montenegro included six counts of grand theft, three counts of identity theft, and 13 counts of money laundering. 
The investigation of Montenegro was conducted by the Division of Law Enforcement's White Collar Investigations Team (WCIT), which tackles white collar crimes like those that can bankrupt companies, devastate families by depleting their life savings, or cost government agencies billions of dollars.
WCIT worked closely with the Fraud and Special Prosecutions (FSP) Section, which prosecutes complex criminal cases, primarily related to financial, securities, mortgage, and environmental fraud, public corruption, "underground economy" offenses, including tax and revenue fraud and counterfeiting; and human trafficking.
Governor Newsom announces $30 insulin through CalRx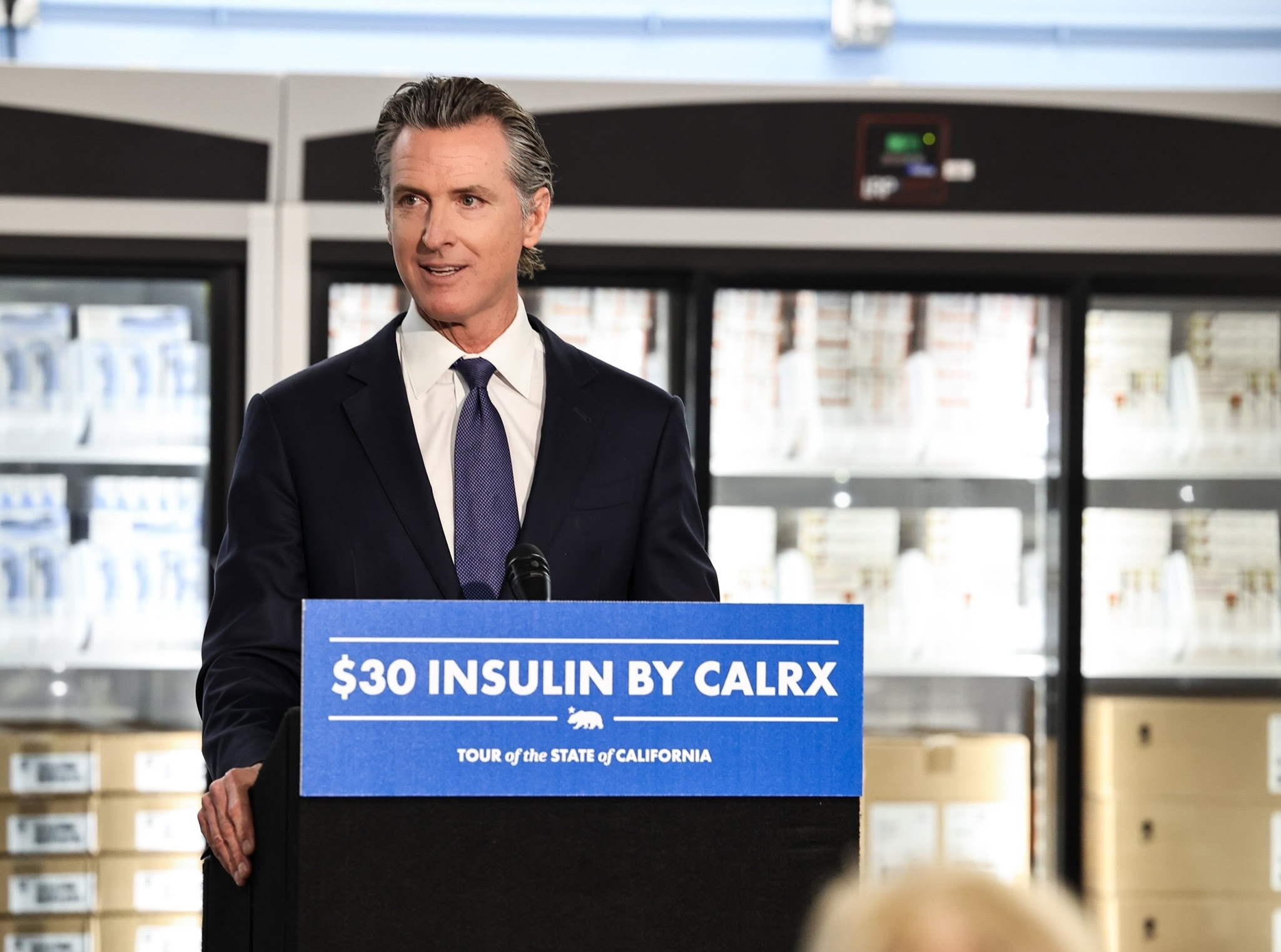 DOWNEY, CA – Governor Gavin Newsom, as part of his tour of the State of California, announced that CalRx has secured a contract with a manufacturer (CIVICA), to make $30 insulin available to all who need it. The Governor also announced Saturday that California will seek to manufacture its own Naloxone.
Today's announcement makes good on Governor Newsom's promise on his first day in office, to bring down the price of prescription drugs for Californians and increase accountability and transparency in health care. Californians can learn more about CalRX on the newly launched website.
Newsom's action will bring down the price of insulin by about 90%, saving cash-paying patients between $2,000 and $4,000 annually. With CalRx, and unlike private companies, we're getting at the underlying cost – the price is the price, and CalRx will prevent the egregious cost-shifting that happens in traditional pharmaceutical price games. It'll cost us $30 to manufacture and distribute, and that's how much the consumer can buy it for. You don't need a voucher or coupon to access this price, and it's available to everybody regardless of insurance plan. This is a crucial step in not just cutting the cost for the consumer, but cutting costs across the board in order to bring cheaper prescription drugs to all Californians.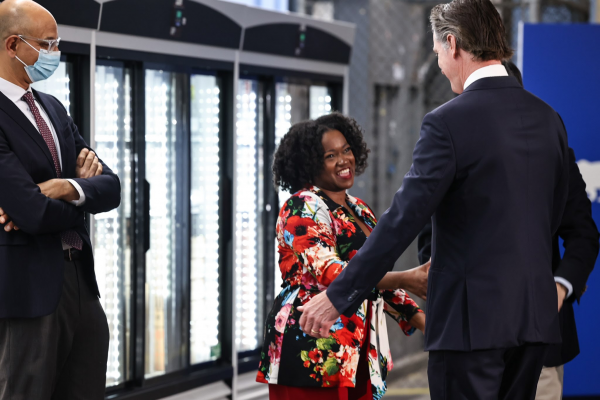 "To address the affordability crisis in California, we have to address the high cost of prescription drugs," said Dr. Mark Ghaly, Secretary of the California Health and Human Services Agency. "The CalRx Biosimilar Insulin Initiative will benefit Californians who are today paying too much for a medication that we know is life saving and life altering."
KEY DETAILS
A 10mL vial will be made available for no more than $30 (normally $300)
A box of 5 pre-filled 3mL pens will be made available for no more than $55 (normally more than $500)
No new prescription will be needed. Californians will be able to ask for the CalRx generic at their local pharmacy or via mail order pharmacies. Pharmacies must agree to order/stock the product.
CalRx plans to make biosimilar insulins available for: Glargine, Aspart, and Lispro (expected to be interchangeable with Lantus, Humalog, and Novolog respectively)
California signed a contract with CIVICA to manufacture affordable insulin
The Governor will seek to manufacture Naloxone through CalRx
"People should not be forced to go into debt to get life saving prescriptions. Through CalRx, Californians will have access to some of the most inexpensive insulin available, helping them save thousands each year. But we're not stopping there – California will seek to make our own Naloxone as part of our plan to fight the fentanyl crisis," said Newsom.