February 24, 2021 at 8:28 pm PST | by Staff reports
Latest Gallup polling says LGBT Identification rises to 5.6%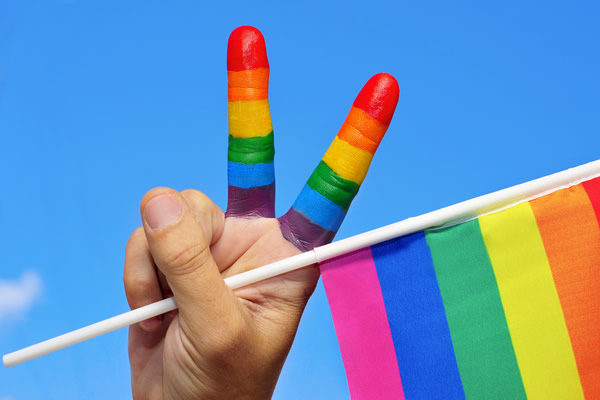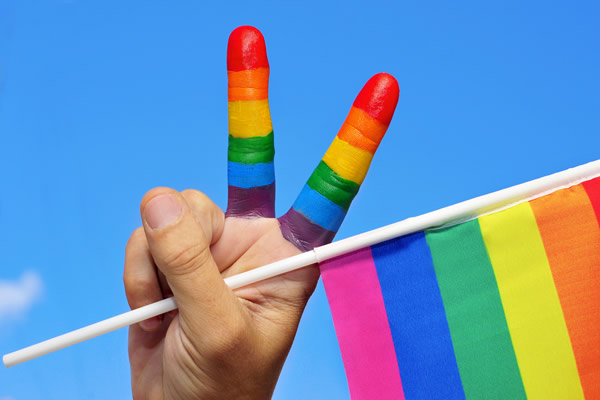 WASHINGTON – In a poll released Wednesday by Gallup 5.6% of U.S. adults say they are identifying as LGBT. The current estimate is up from 4.5% in Gallup's previous update based on 2017 data.
Currently, 86.7% of Americans say they are heterosexual or straight, and 7.6% do not answer the question about their sexual orientation. Gallup's 2012-2017 data had roughly 5% "no opinion" responses.
The latest results are based on more than 15,000 interviews conducted throughout 2020 with Americans aged 18 and older.
The identity question asked in 2020 offers a greater level of detail than the question asked in previous years. Now, respondents indicate their precise sexual orientation, rather than simply answering "yes" or "no" to whether they identify as lesbian, gay, bisexual or transgender.
5.6% of U.S. adults identify as LGBTQ. The current estimate is up from 4.5% in Gallup's previous update based on 2017 data.
More than half of LGBTQ individuals (54.6%) identify as bisexual.
One in six adults in Generation Z identify as LGBTQ, more than any previous generation.
Women are more likely than men to identify as LGBTQ (6.4% vs. 4.9%, respectively).
The pronounced generational differences raise questions about whether higher LGBT identification in younger than older Americans reflects a true shift in sexual orientation, or if it merely reflects a greater willingness of younger people to identify as LGBT. To the extent it reflects older Americans not wanting to acknowledge an LGBT orientation, the Gallup estimates may underestimate the actual population prevalence of it.
At a time when Americans are increasingly supportive of equal rights for gay, lesbian and transgender people, a growing percentage of Americans identify themselves as LGBT. With younger generations far more likely than older generations to consider themselves LGBT, that growth should continue.