February 24, 2021 at 9:27 pm PST | by Brody Levesque
FDA confirms efficacy of Johnson & Johnson vaccine, California passes 50,000 deaths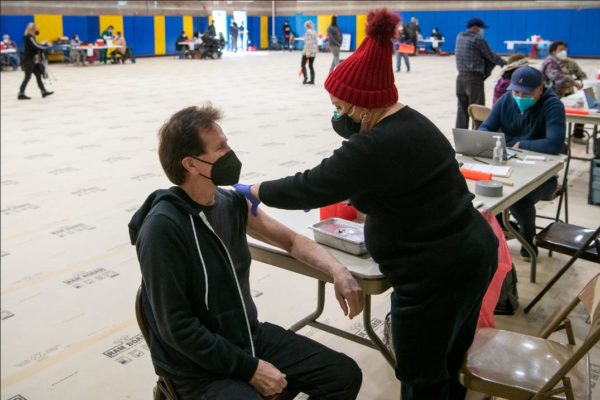 WASHINGTON – A review released Wednesday by the Food and Drug Administration determined that the single-shot coronavirus vaccine made by pharmaceutical giant Johnson & Johnson was safe and effective and completely prevented hospitalizations and deaths in a large clinical trial.
The next step in the approval process takes place Friday when the FDA's external panel committee of experts will meet to decide if they will recommend FDA authorization the vaccine. This will mean another option in the ongoing race to vaccinate as many Americans as quickly as possible.
The vaccine would be a cost-effective alternative to the Pfizer and Moderna vaccines, both of which require second doses and additionally requires can simple refrigeration as opposed to storage in a freezer.
The FDA review concludes that the Johnson & Johnson vaccine has "known benefits" and .was more than 85% effective at preventing severe illness, including in a region dominated by a concerning variant, but only 66% protective overall when moderate cases were included.
Results from vaccine trials conducted in the US, South Africa and Brazil found its efficacy against the worst outcomes of the virus was "similarly high" but overall protection was lower in South Africa and Brazil, where virus variants have become dominant.
If an emergency use authorization is granted, about 2 million doses will be available to ship starting next week to states and other jurisdictions, according to two federal officials familiar with the situation who spoke on the condition of anonymity because they were not authorized to speak publicly. Supply will ramp up to 20 million doses by the end of March the Washington Post reported.
News of the FDA review with a potential approval Friday for an emergency authorization came as California has recorded more than 50,000 COVID-19 deaths.
Los Angeles County reported a backlog of 806 additional COVID-19 deaths in the county, which mostly occurred in December and January. The additional deaths were discovered after extensive checks of death records, Los Angeles County Public Health Director Barbara Ferrer told reporters Wednesday.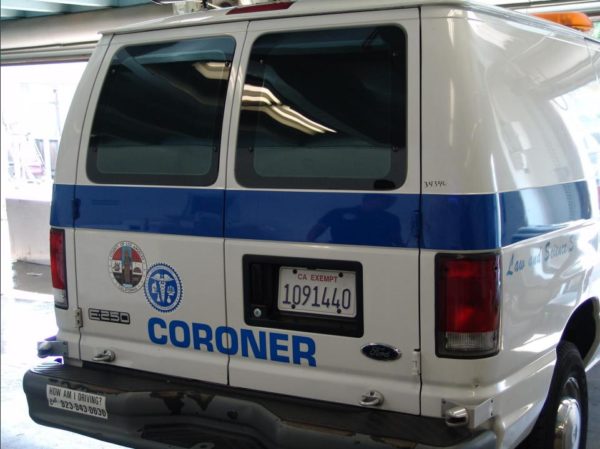 Through extensive checks of death records, Public Health has identified an additional 806 COVID-19 -associated deaths that were not initially recorded as COVD-19 deaths.  The majority of these deaths occurred during the surge between December 3, 2020 and February 3, 2021, a period when many deaths occurred and not all were reported to Public Health due to the volume of records.
Public Health identifies COVID-associated deaths primarily by submission of Death Report Forms from healthcare providers.  Additionally, vital records are used to identify deaths related to COVID-19 by reviewing the cause of death listed on death certificates.
This review of vital records, delayed by the high volume of Death Report Forms during the surge, identified the additional deaths. Public Health has already reported 9,712 deaths that occurred between December 2020 and January 2021 and were reported through Death Report Forms.  Therefore, 92% of deaths that occurred during that period were previously reported.
There are 2,064 people with COVID-19 currently hospitalized in Los Angeles County and 30% of these people are in the ICU.  Testing results are available for nearly 5,789,000 individuals with 19% of people testing positive.  Today's daily test positivity rate is 3.3%.
The Los Angeles County Department of Public Health confirmed 136 new deaths and 2,157 new cases of COVID-19 Wednesday. To date, Public Health identified 1,185,457 positive cases of COVID-19 across all areas of L.A. County and a total of 20,987 deaths.