March 1, 2021 at 12:12 pm PST | by Brody Levesque
Wounded dogwalker issues statement, LAPD- no suspects in Lady Gaga dog kidnapping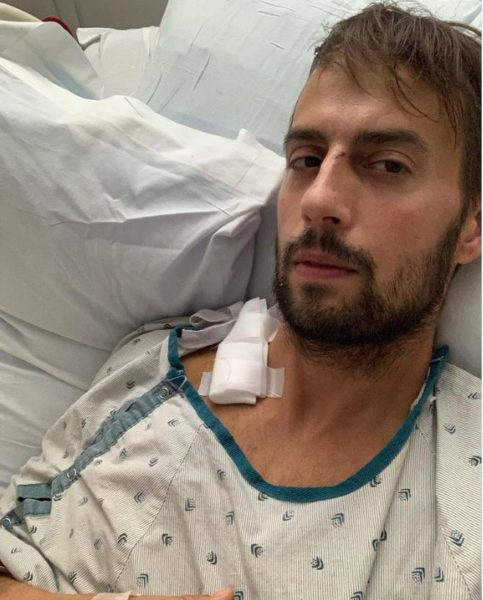 LOS ANGELES – The dogwalker who was gravely wounded in the violent robbery of Lady Gaga's two French Bulldogs last week has issued a bedside statement from multiple Instagram accounts Monday. Thirty-year-old Ryan Fischer posted two photographs and wrote a lengthy post noting that he was "still in recovery from a very close call with death," and then expressed gratitude for all of the support he has received.
In his posts, he called out his family — including his mother and brother, who he noted flew to Los Angeles to be with him, Lady Gaga, his client and friend whose dogs were taken, along with a host of others.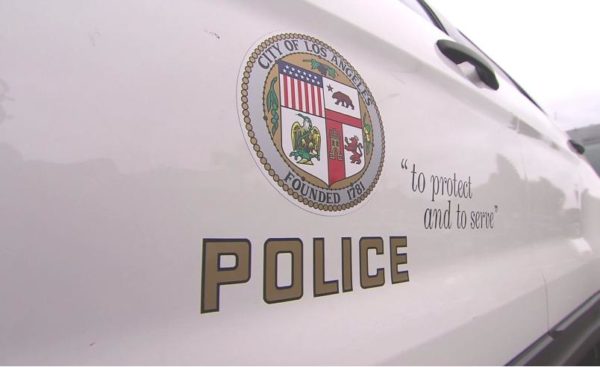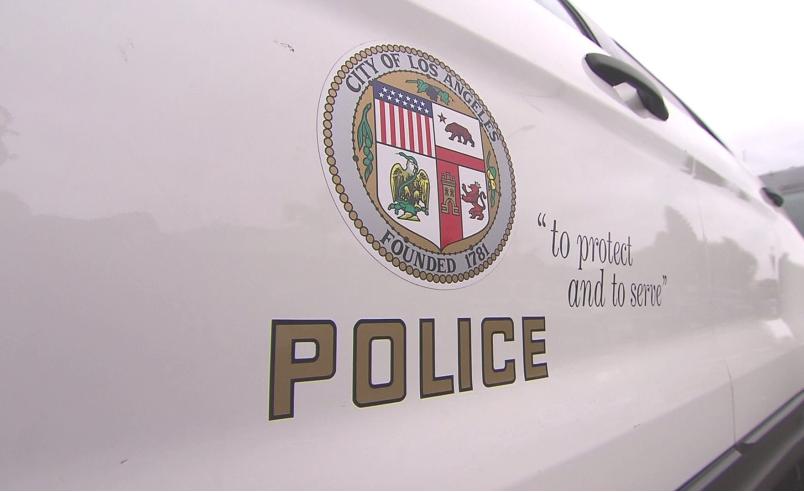 A spokesperson for the Los Angeles Police Department told the Blade Monday that detectives still have no suspects in the crime.
Law enforcement sources, who spoke on the condition of anonymity, told the LA Times and other media outlets that investigators are still canvassing the area near the crime scene to obtain security video and are reviewing license plates of cars in the area at the time of the robbery. Detectives believe kidnapping the dogs was the motive but are not sure if the assailants knew the dogs belonged to the singer.