April 5, 2021 at 10:48 pm PDT | by Brody Levesque
Intersex surgery ban stalled for third legislative session in a row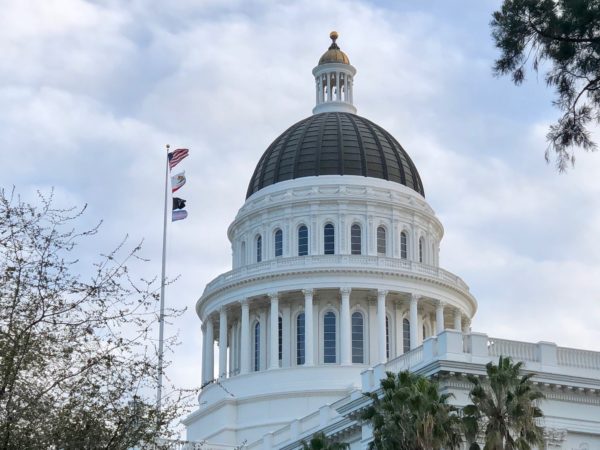 SACRAMENTO – For the third legislative session in a row a bill authored by State Senator Scott Wiener, (D-SF) which would- in first of its kind, ban medically unnecessary surgeries for infants born with ambiguous or conflicting genitalia has stalled in the State Senate Business and Professions Committee.
The bill, SB225, is set to ban certain types of surgeries on children born with intersex characteristics. That's when their genitalia, chromosomes or reproductive organs don't fit typical definitions for male or female bodies.
"We've sadly come to the conclusion that we do not have enough support in the Senate Business and Professions Committee to pass SB 225. As a result, we are not presenting the bill in the committee today as planned. We have the option of taking the bill up for a committee vote in January 2022, and we will assess going forward how to proceed," Wiener told the Blade on Monday.
"Given that this legislation has stalled in the Business and Professions Committee for three years in a row, we do have concerns about whether this LGBTQ+ civil rights bill can ever pass through the committee in a form that protects all intersex people. The proposed committee amendments, unfortunately, would likely exclude a large majority of intersex people from the bill's protections. I'm deeply committed to the fight to protect intersex children from harmful and medically unnecessary genital surgeries, and we are not giving up," he added.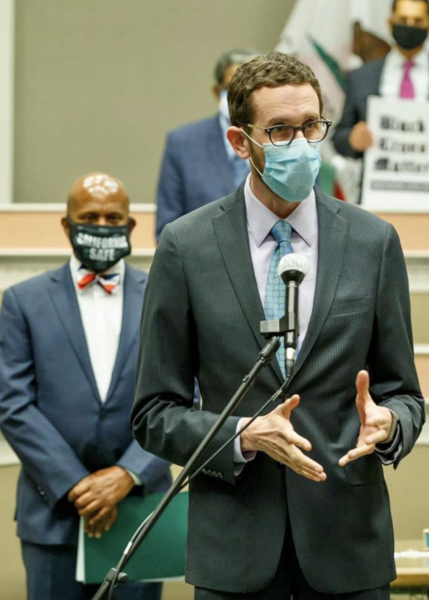 Wiener indicated that he would attempt to place the legislation on next year's agenda while noting to the Blade that he had rejected proposed amendments by the committee that he pointed out "would likely exclude a large majority of intersex people from the bill's protections."
His bill would prohibit surgeries until the child is age 12, which advocates say would give the child time to develop a gender identity. His original proposal would delay procedures until age 6 unless they are deemed medically necessary.
It was opposed by several medical groups, including the politically powerful California Medical Association, all which argued that the bill's language was so broad that it "would jeopardize medical care for thousands of young patients" and could apply even to common procedures like circumcisions.
The Associated Press reported that Hillary Copp, a pediatric urologist at the University of California, San Francisco, said she opposed the bill because it would remove all flexibility for trained medical professionals and their loved ones to do what is in the best interest of the patient."
She said many times doctors will advise parents not to operate, noting we're not trying to perform sex assignment surgery."
In fact, we don't even assign genders. We talk about the baby," she said. This is such a complex issue. Of course we want to get it right.
During committee testimony and discussions Wiener repeatedly told lawmakers that parents would still have the final decision, but he believed delaying the procedures until a child could talk would help parents make it the Associated Press reported.